Tours to modern and contemporary architecture in Prague and Czech Republic
praguearchiguide offers individually planned tours on modern and contemporary architecture in Prague and the Czech Republic. The tours are led by professional architects in English, German and after request also in French.
The thematic focus is set on the relationship of modern architecture and its urban and social context. Works of international stars can be compared with the best of Czech contemporary architecture and the historic modern heritage of the Czech functionalism or Prague Cubism. [ssba]








Happy Clients
Marcela was excellent! She was really interesting and took us to see contemporary buildings which was the highlight of the tour. She introduced us the passages which was a great surprise.
Omri Z
Good at speaking English and nice tour.
Louise M - Oslo
This tour with Marcela was excellent. It was tailored to our needs and interests. She was knowledgeable about the city of Prague and the redevelopment of Karlin which is in progress
Claire McC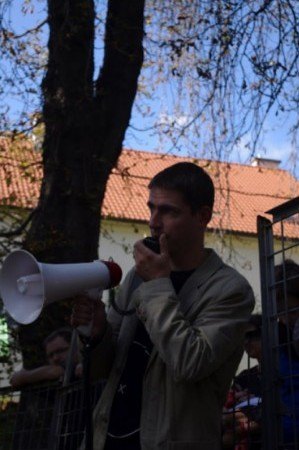 Martin Rusina
Martin Rusina was born in Prague, where he also has studied architecture and works as an architect.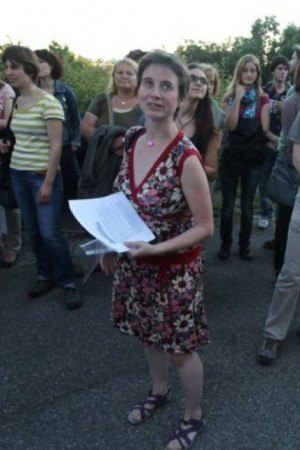 Marcela Steinbachova
Marcela Steinbachova was born in Prague, studied architecture at the Academy of fine arts in Prague and has been working as a freelance architect in Prague since 2001. She is also a co-founder of Kruh, a civic association that organises lectures and events about modern architecture. Since 2013, she works as editor of the Czech architecture magazine ERA.