Exploring architecture in Aarhus, European Capital of Culture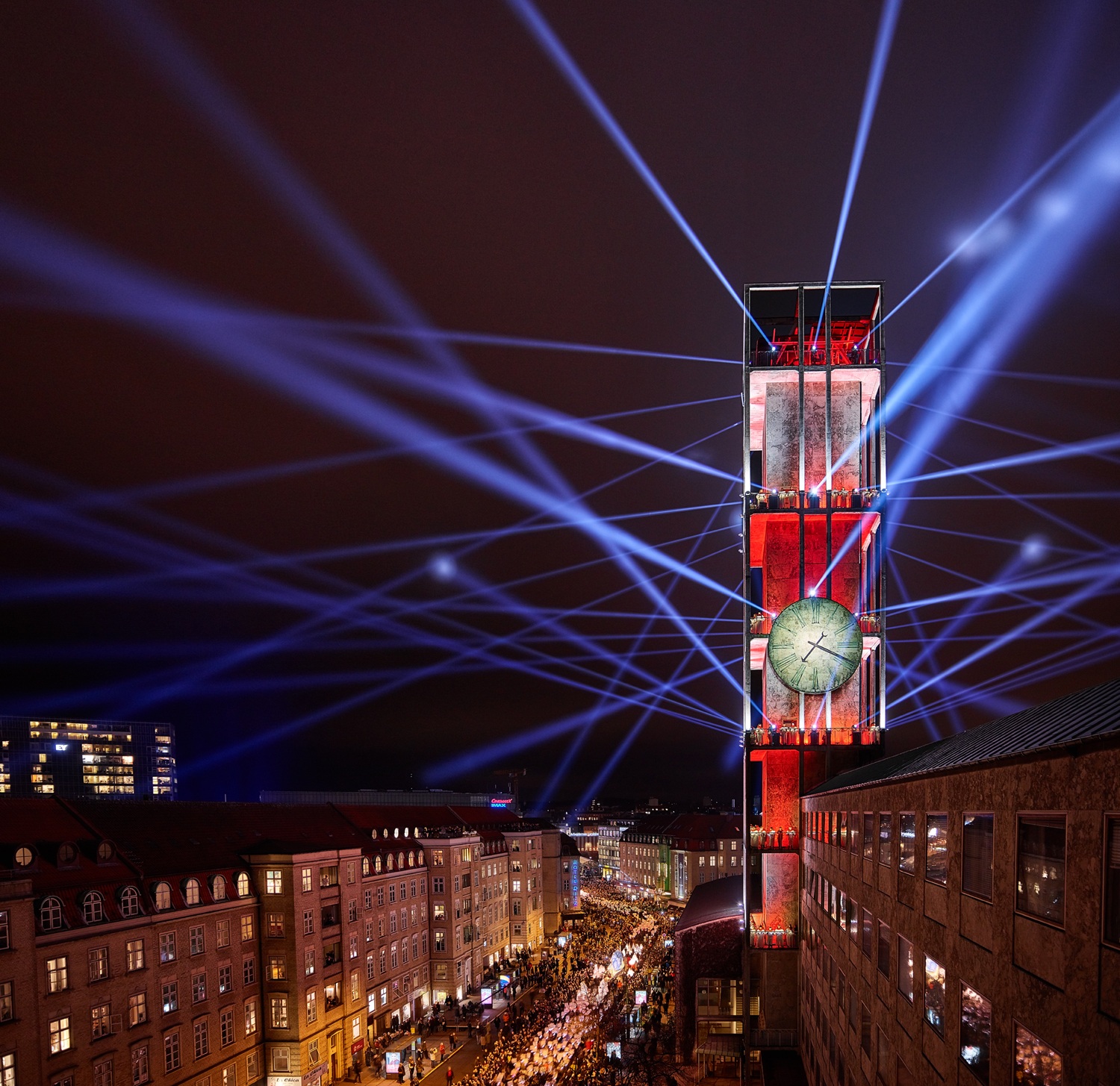 Aarhus has been crowned the European Capital of Culture for 2017, representing one of the most prestigious and prominent cultural events in Europe. By joining Scaledenmark on an architectural tour, visitors will be able to explore the sustainable development of the city alongside its ongoing events as Europe's culture capital.
http://scaledenmark.dk/en/tours
First image: The opening ceremony for Aarhus' European Capital of Culture program included an impressive light show. Copyright: Jan Kejser.