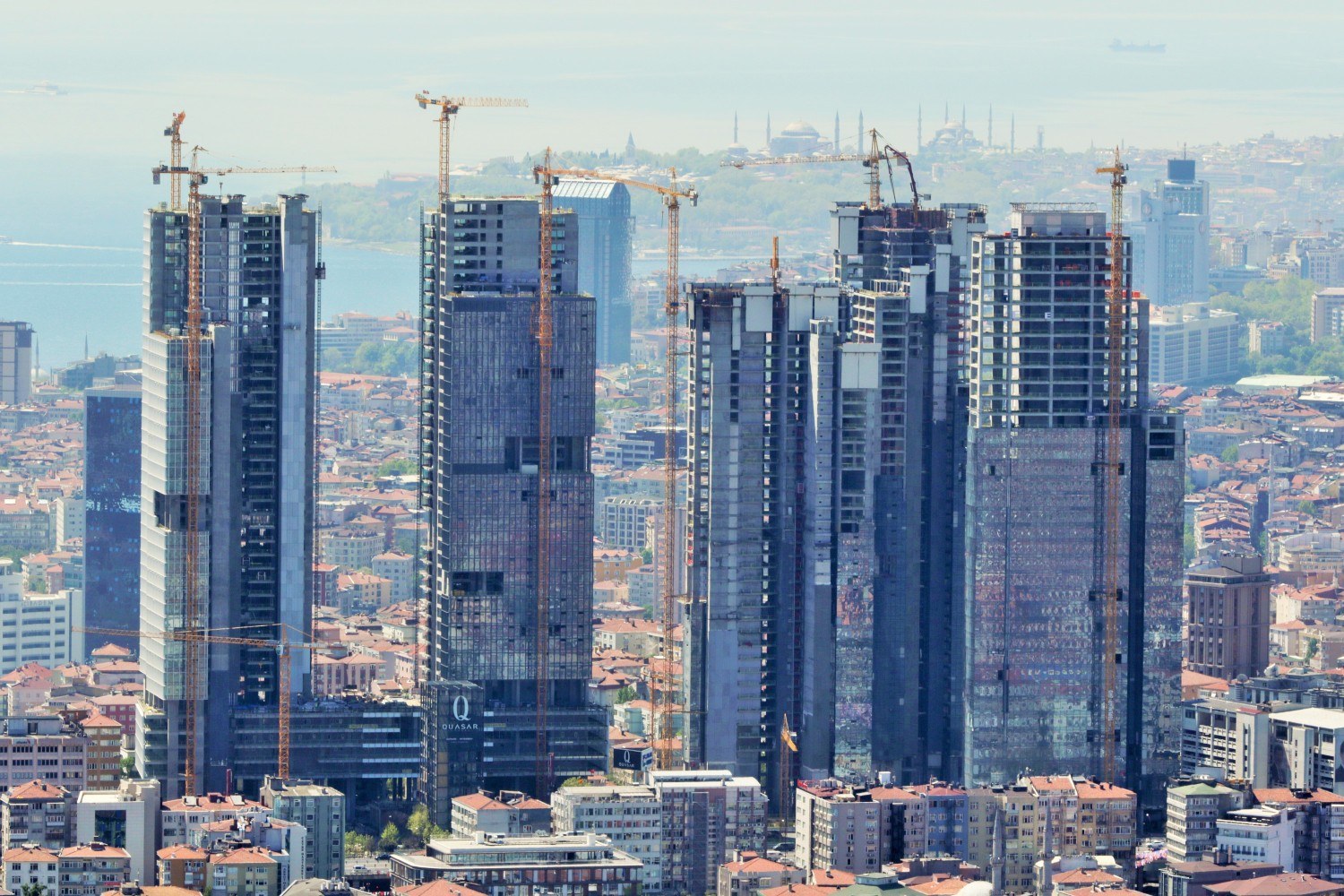 Istanbul, from the new to the old Town
Istanbul is like most of the mega-cities, very controversial. It looks somehow European, is very crowded, booming like China in never ending housing blocks and has a long and rich history with an extraordinary architectural heritage like Rome or Athens, but in Muslim packaging. The incredible mixture of dynamics of Istanbul has created a language that appears as complex as Turkish does to foreigners. A translator is necessary to grasp such riches without being torn apart by the equal forces of ugliness and beauty in Istanbul. Finding the "real" Istanbul is not possible, because there is no single entity, but if you are adventurous enough we can show you some of its many faces.
GA-Istanbul is a team of freelance architects and academics of architectural history. We all grew up in this city; we speak the language of its architecture and are skilled interpreters.
Zeynep Kuban, Bilge Ar, Alper Kurbak, Cem Erözü
For more information please visit our Destination ISTANBUL