A Museum that includes much more than the Porto contemporary architecture, it encompasses the entire city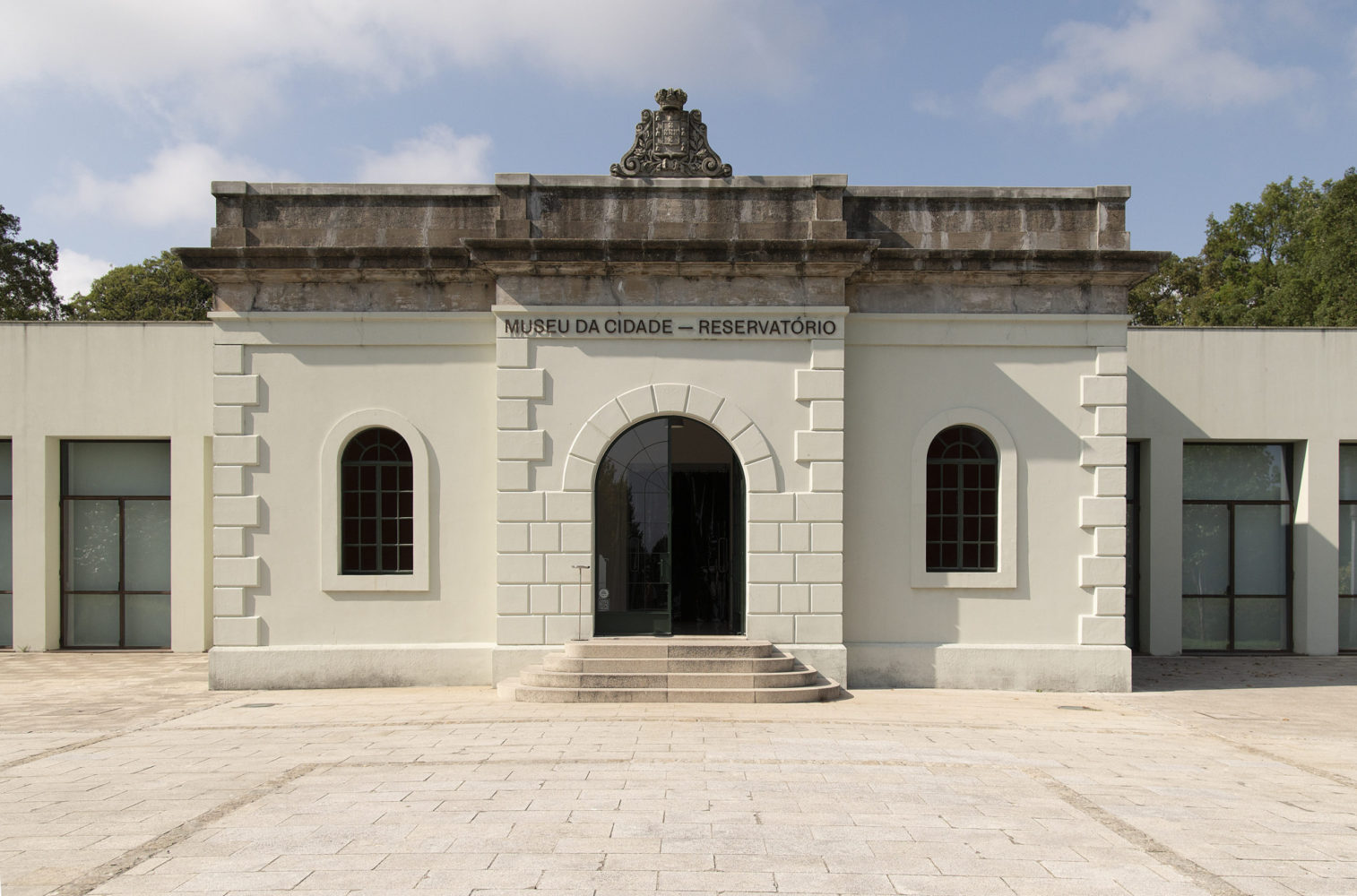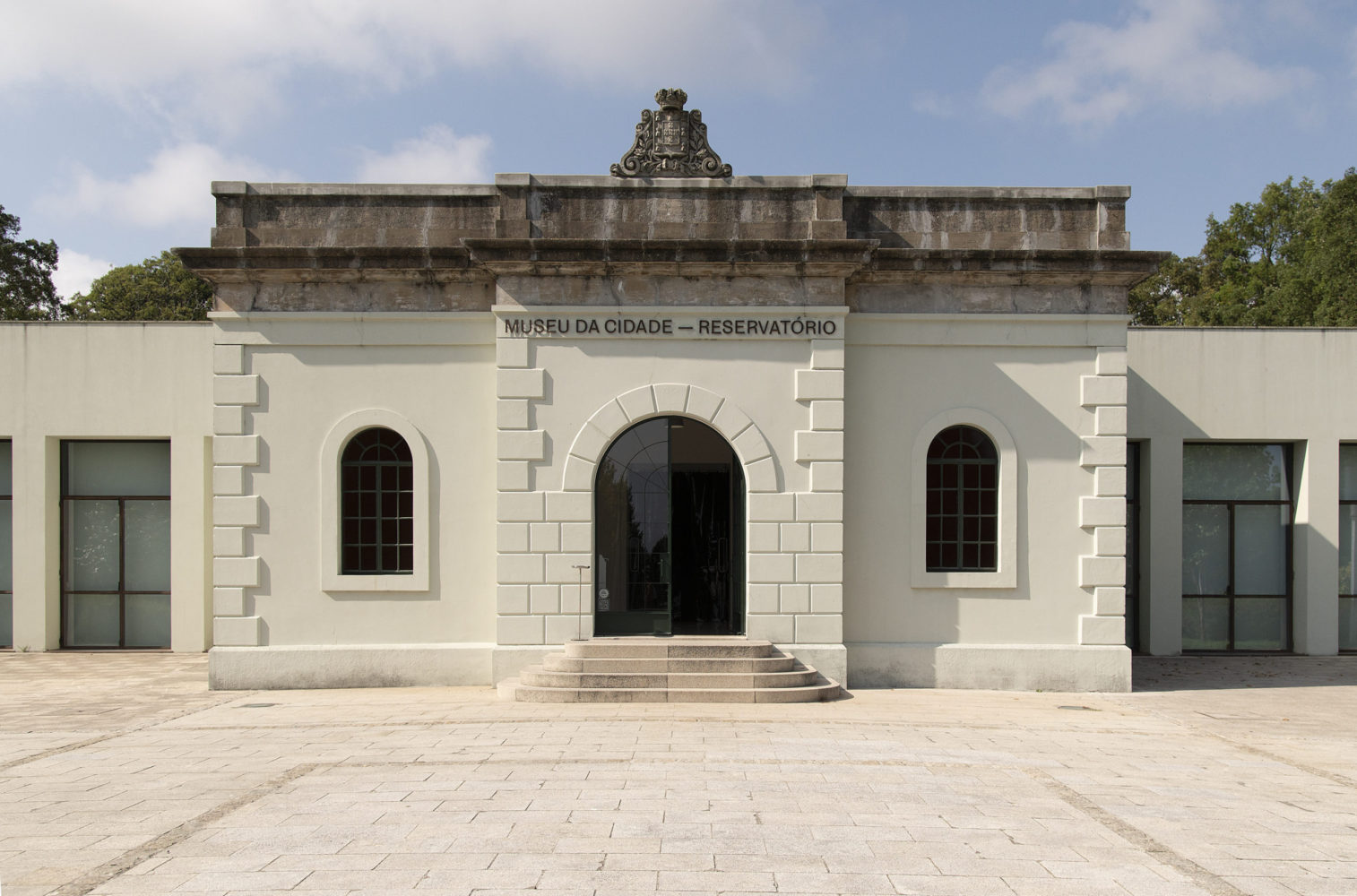 Talking about the City Museum of Porto is not talking about one building, it is not giving the breaking news about the most recently built (brand new) or the very last iconic construction in the Porto contemporary architecture scene, it is not praising for the advantages of its location, it is not noticing the quality of the landscape architecture that surrounds it, yet, it is all that at once.
The City Museum of Porto is composed of 17 highly diverse spaces scattered in the city territory from the east to the west. The majority are existing ones where the architects projected smaller or bigger interventions to adapt to new or more intensive uses. It includes archaeological sites, water-related sites, houses, industrial spaces, spaces with gardens, parks or farms, public libraries, and a historical archive. We would risk saying that the most iconic will be the renovation and expansion of Porto City Old Slaughterhouse by Kengo Kuma, under construction now, expected to open in 2024. Nevertheless, that isn't the focus of this text nor the City Museum.
Architectural tour through ages
An architectural tour through the City Museum of Porto is a stroll to spaces of different ages updated to contemporary uses. It is possible to visit modernist buildings like Casa Marta Ortigão Sampaio designed by the well-known architect José Carlos Loureiro in 1958.
18th and 19th-centuries houses like the Romanticism extension and the poet Guerra Junqueiro House; houses lost in time in Ribeira that are now the Douro Extension, all four refurbished by Camilo Rebelo in 2017; a medieval kind of town hall, called Casa dos 24, rebuilt in 2002 by Fernando Távora, master of the famous Porto School of Architecture. These are a few examples of the existing ones, and more is to come.
Water Reservoir
The starting point of this museum idea is an old water reservoir that the architects Alexandre Alves Costa and Sérgio Fernandez transformed into an underground gallery open to the surrounding park of Pasteleira, which is also a viewpoint from its green terrace and an amphitheater. João Mendes Ribeiro completed it in 2021 with elegant furniture for the archaeological findings and research work.
Touring sustainably
The curators think of the museum as a lively place(s), where knowledge is created, people participate and debate. They propose different thematic lines that open new possibilities for each one to embrace a journey, the same way we like to guide our architectural tours through Porto contemporary architecture. Visiting the City Museum is a way to know Porto beyond the tourist beaten tracks, lightening the pressure of the central places, getting to know its inhabitants, and truly experiencing the city.
Text by: Cristina Emília Silva, Cultour