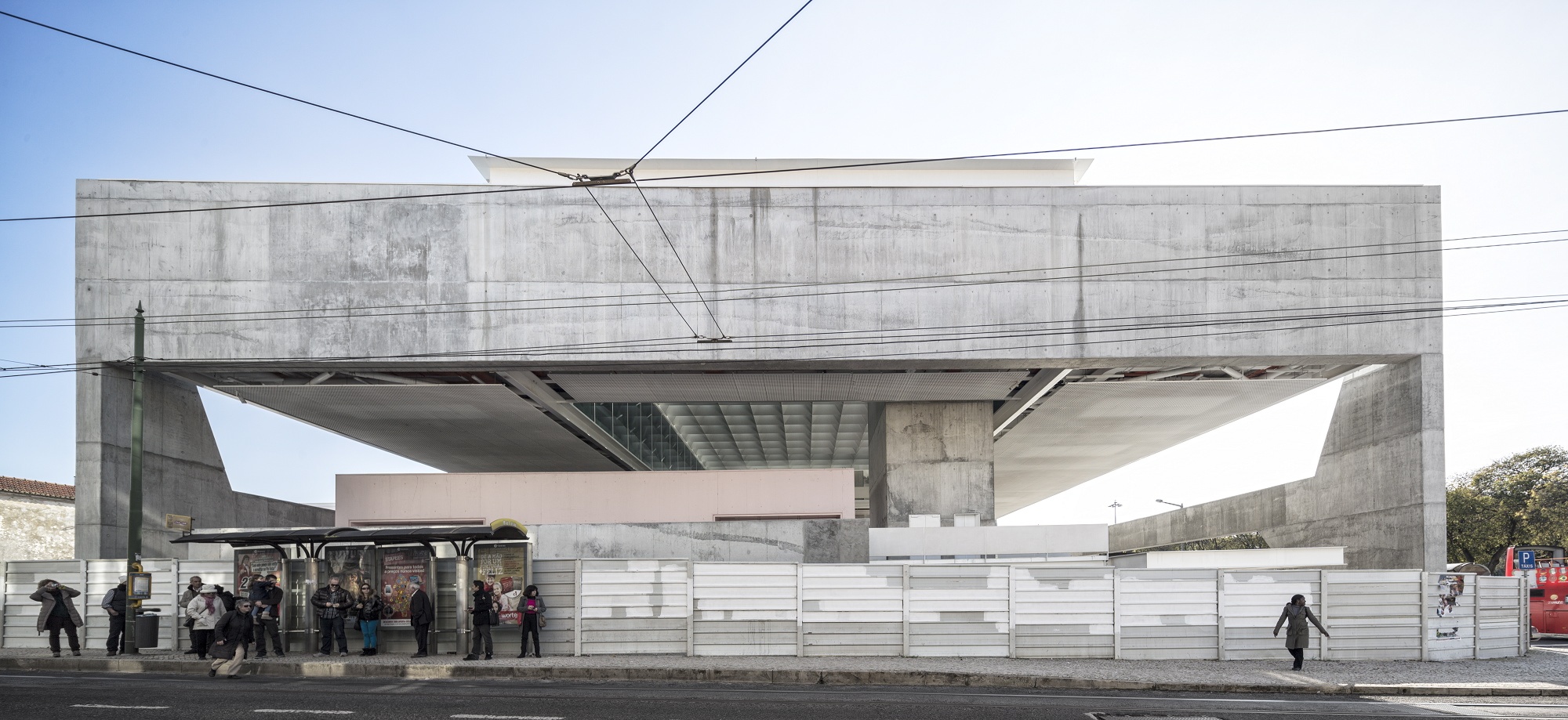 On May 22, 2015, the new National Coach Museum, designed by Pritzker Prize winner Paulo Mendes da Rocha and mmbb, will finally be opened. The building was already finished in 2012, but the museum struggled with financing problems and had to wait several years for multimedia content, museography projects and the transfer of the collection.
Founded in 1905, the museum collects and preserves vehicles, dress uniforms, harnesses and cavalry accessories used mostly by the Portuguese royal family. Part of this unique collection are coaches, berlins, carriages, chaises, cabriolets, litters, sedan chairs and children's carts.
In 2008, the Minister of Economy commissioned the new museum for the collection to be built with funds from Lisbon's Casino. The choice of Brazilian architects, who formed partnerships with the Portuguese firms Bak Gordon Architects and Afa Consult Engineers, was legitimized by the long cultural connection between Portugal and Brazil. Located in Belém, near the river and the original museum, the project is distributed in two volumes: one for the exhibition and one with an auditorium, administrative offices and a restaurant.
Museu Nacional dos Coches: http://www.museudoscoches.pt/