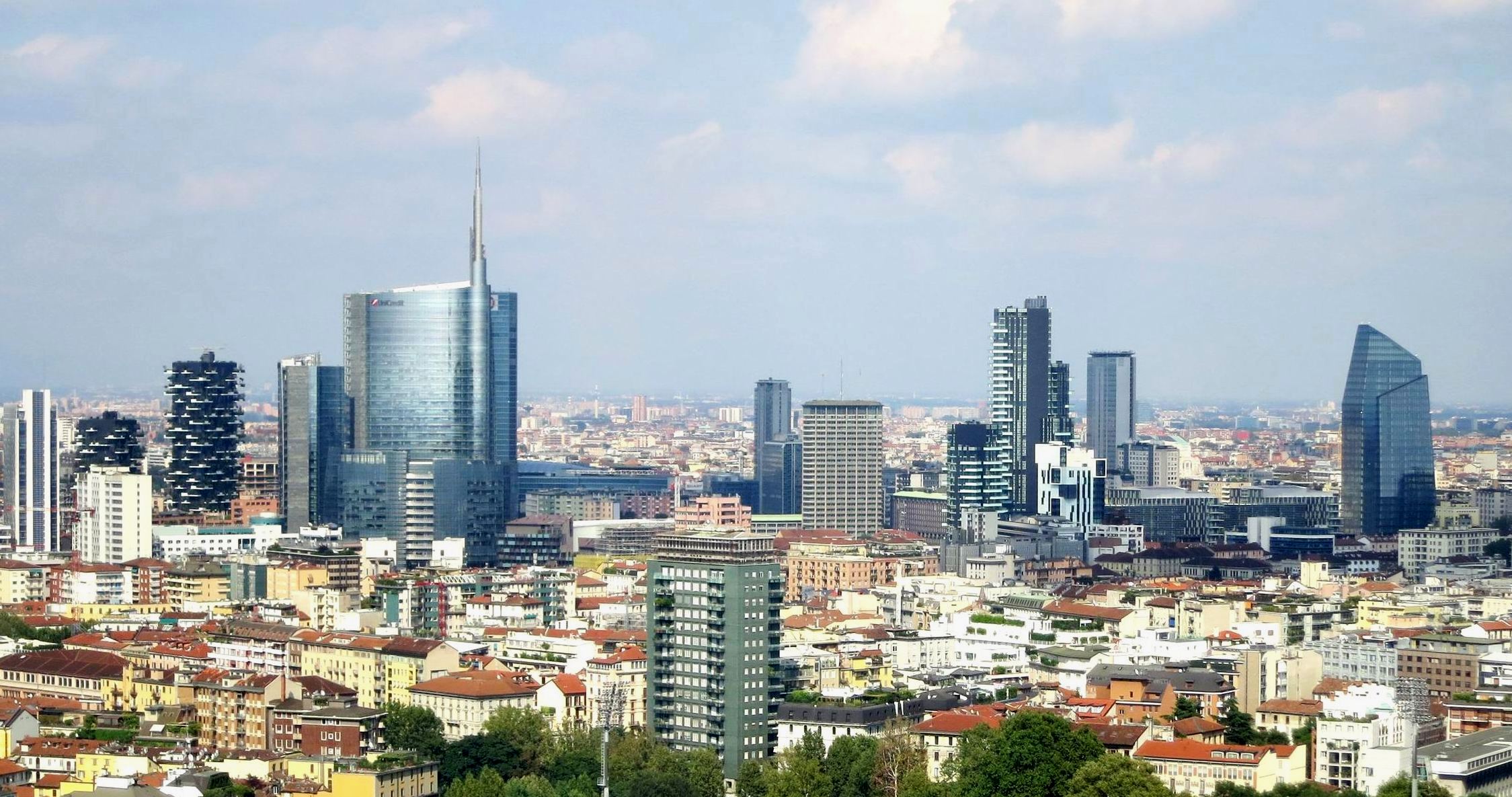 Milan is the most important laboratory of modern and contemporary architecture in Italy. In the last decade, the city has lived an important phase of urban regeneration, with a new generation of Italian architects that worked together with the most important designers in the world. The urban redevelopment of Porta Nuova, with its skyline, is the iconic symbol of the rebirth of Milan.
An urban regeneration laboratory
Porta Nuova is one of the largest urban regeneration projects all over Europe. It covers an overall area of more than 300,000 square metres and reconnects three different parts of the city as a natural development of the existing neighbourhoods. The whole district has been designed through three masterplan schemes for each of the individual projects Garibaldi, Varesine and Isola, respectively by Pelli Clarke Pelli Architects, Kohn Pedersen Fox Architects, and Boeri Studio. The architecture of the single buildings has been designed by architects selected through international competitions.
GA Milano offers visits for architects and urban planning professionals to discover the contemporary soul of Milan in this area of Porta Nuova. A special regard is for the Bosco Verticale (Vertical Forest), the most famous building in the Porta Nuova district and a landmark for the city. Designed by Boeri Studio, it is a model for a sustainable residential building: two residential towers, 80 and 112-meters high, that hosts 900 trees and over 2000 plants. The Bosco Verticale was awarded as the Best Tall Building Worldwide in 2015.
Public spaces as a project strategy
The walking tour of Porta Nuova takes place in the pedestrian system composed by green areas, squares and bridges. This set of public spaces gives a positive perception of the spaces in which people live and work. A public park in the middle reconnects the three neighbourhoods: the Biblioteca degli Alberi (Library of Trees) is a new type of park that exhibits a collection of different trees, as a modern version of the Botanic Garden. The park will be ready in the second half of 2017. With the completion of the last two buildings under construction and the future public park, the new district of Porta Nuova will represent one the most interesting examples of urban regeneration in the heart of a modern European city.
Text by: Massimo Tiano.
Main Picture, at the top: Porta Nuova, the new Milan's skyline. Copyright: Caterina Maria Carla Borna.
http://www.residenzeportanuova.com/en/welcome/
http://www.international-highrise-award.com/en/IHA_2014/prize_winner.html
http://www.stefanoboeriarchitetti.net/en/news/bosco-verticale-wins-the-ctbuh-worldwide-award-2015/