Rio de Janeiro to Host the World Congress of Architects in 2020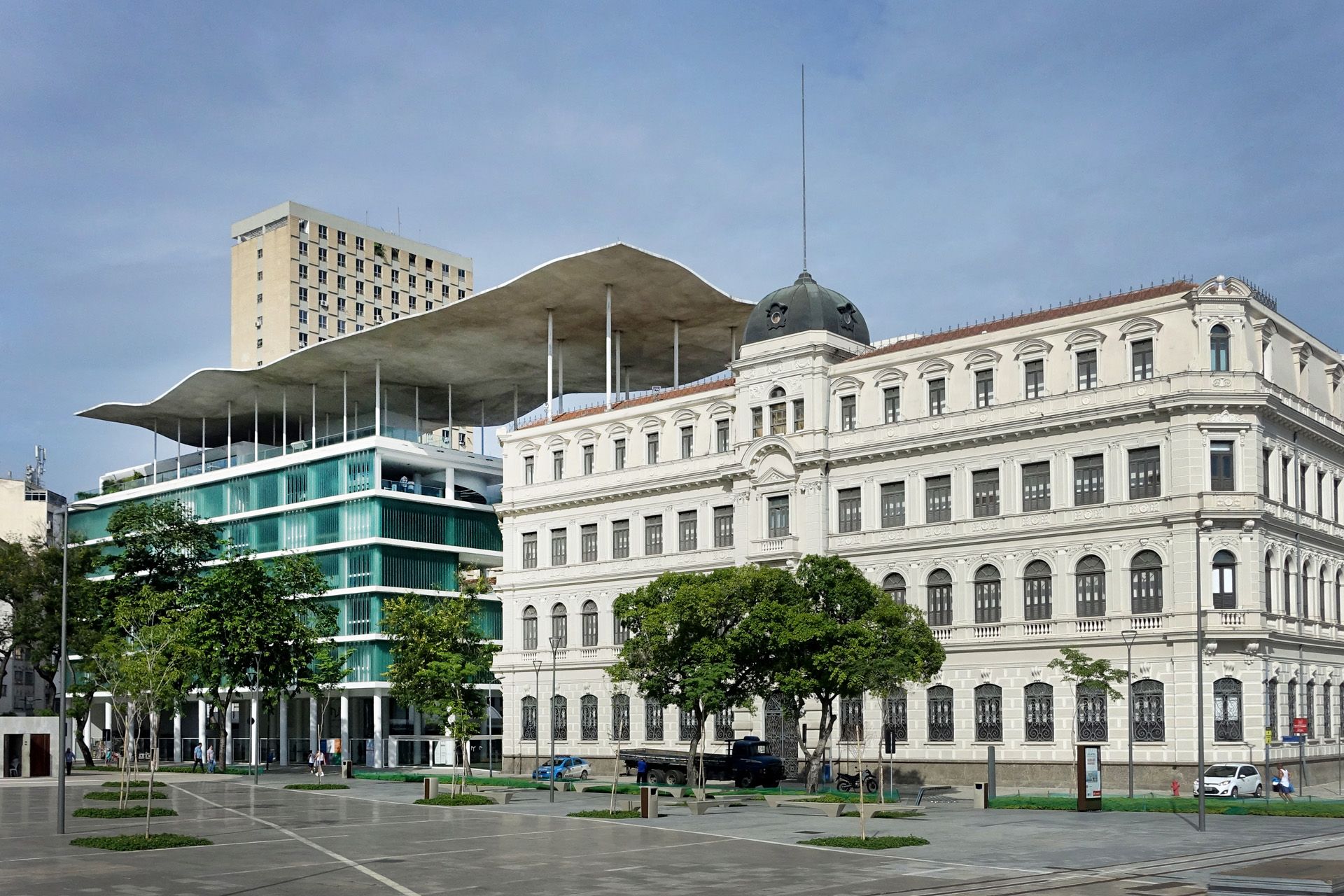 In just two years, Rio de Janeiro will host UIA 2020 Rio – the 27th World Congress of Architects – one of the world's most prominent architecture forums. The forum, which will take place from the 19th to the 26th of July 2020, is organized by the International Union of Architects (UIA) and the Brazilian Institute of Architects (IAB). The event slogan, "All the worlds. Just one world. Architecture 21," is twofold: it aims to reflect contemporary issues and the variety of architectural designs and planning in urban areas as well as to promote the reintegration of the role of the architect in the social context.
The largest event in Rio
UIA 2020 Rio will be the largest event in Rio de Janeiro since the Olympics, with 20,000 architects expected to be in attendance. For the first time, the forum, which has been held since 1948, will be made accessible to the public via related events throughout the city. Activities and exhibitions will take place in notable architectural and public spaces like the Rio Branco Avenue, Flamengo Beach and Aterro Park, the Ministry of Education and Public Health, and Maracanãzinho, an indoor arena next to the Maracanã stadium.
Paulo Mendes da Rocha, one of Brazil's most recognized living architects, will preside over the honorary committee, which includes other noted cultural and architectural professionals and public personalities.
Rio, the first "World Capital of Architecture"
Rio de Janeiro is also about to become the first "World Capital of Architecture" in 2020, which was an initiative proposed by the city and IAB to go hand in hand with Rio's role as host of the 2020 forum. After UIA approved Rio's nomination in May of this year, UNESCO (United Nations Educational, Scientific and Cultural Organization) is expected to formally grant the seal of approval in the next few months. The aim of this designation is to foster appreciation for the city's cultural and architectural past and highlight the need to protect it.
According to Joao Carlos Correia, of the ABEA (Brazilian Association of Architecture and Urban Planning Education), "After all the setbacks, governments and misgovernments, titles such as the World Capital of Architecture bring a breath of fresh air to the city." The forum and events surrounding it present a valuable opportunity for constructive exploration of Rio's current issues and a platform for setting goals with UNESCO and the UN for 2025 and 2030 milestones.
These goals pertain not only to Rio de Janeiro, but also to Brazil's many urban structures in their entirety. Insight Architecture will be offering professionally guided architecture tours with special topics in the city of Rio de Janeiro during the congress.
Text by Uli Rentschler, Insight Architecture