Social housing in Turin: satisfying new needs by rehabilitating historical buildings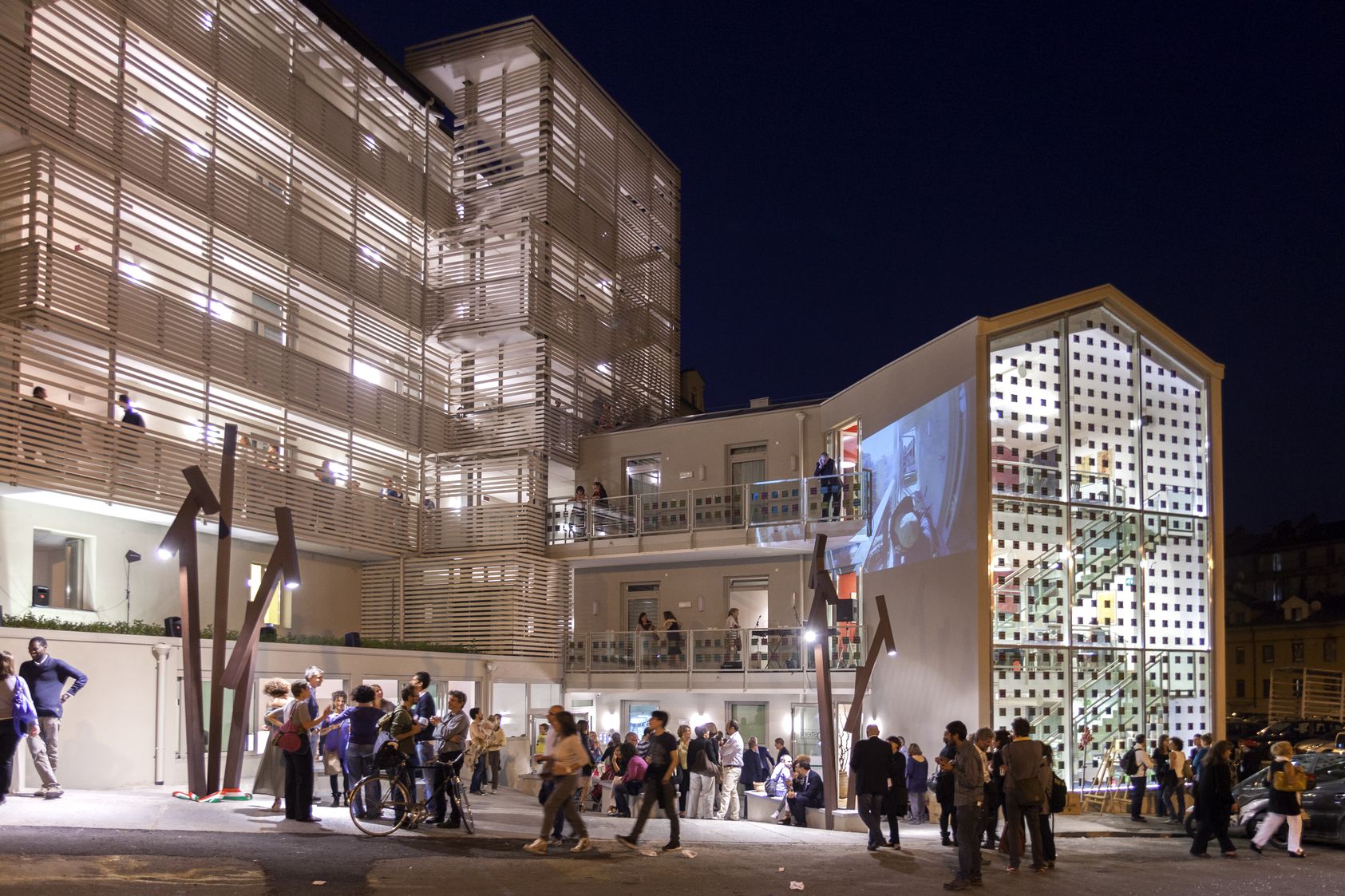 The fifth edition of the Biennale Democrazia, a cultural event promoted by the City of Turin from March 29th to Sunday April 2nd 2017, aims to spread the culture of democracy tackling different main topics on the contemporary political and social agenda. To enhance that debate, the local institution Urban Center will be promoting different events reflecting on housing policies and the emergence of a new housing problem in many Italian cities.
The management and efficiency of the housing estate in Italy – as well as the effects generated in its cities due to the most recent aggravation of the social and economic crisis – will be some of the topics discussed.
Social housing right in the city's historical center
At the same time, Urban Center will also open an exhibition dedicated to innovative social housing projects carried out all over Italy in recent years: a photographic journey illustrating the different responses to the housing demand experienced in various cities.
This series of events will be completed with a tour through Turin's social housing projects, which will include a dinner at Luoghi Comuni, a residence just behind the historical market of the city.
That building is the result of a competition launched by the Compagnia di San Paolo bank foundation in order to create a temporary residence for people in crisis situations. Owned by the City of Turin, the building's wing facing Piazza della Repubblica has been restored, while the three- storey wing behind has been demolished and rebuilt.
A partnership between public and private sectors
The intervention aimed to offer a shelter to people in vulnerable social and housing conditions, by ensuring the use of rent-controlled apartments and common spaces for a limited period. As a consequence, 27 housing units are now available, comprising 13 studios and 14 one-bedroom apartments. The residence also includes a restaurant, located in the new wing, while three shops overlook the main square. There's still a laundry room to serve the whole building.
This is one of the most representative interventions led by the City of Turin, especially with the help of local bank foundations such as San Paolo or Fondazione CRT, which invested a lot in new social housing projects, transforming existing historical buildings for that purpose and testing new ways of financing and managing such initiatives.
Text by: To(ur)arch, Guiding Architects' member in Turin
First image: Temporary residence "Porta Palazzo", also in Turin. Copyright: Giorgio Olivero, courtesy of Urban Center Metropolitano Torino.
http://www.sharing.to.it/site/