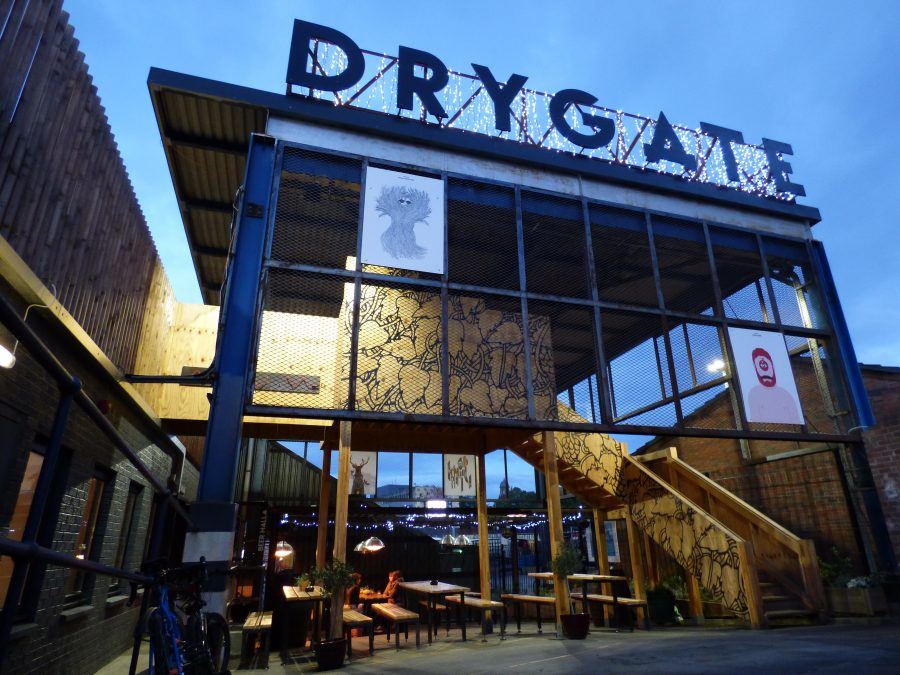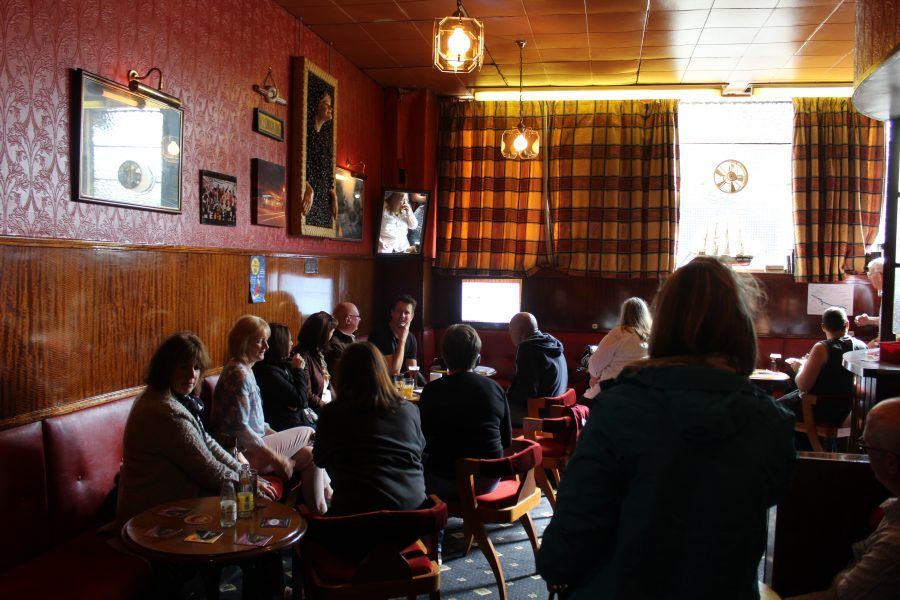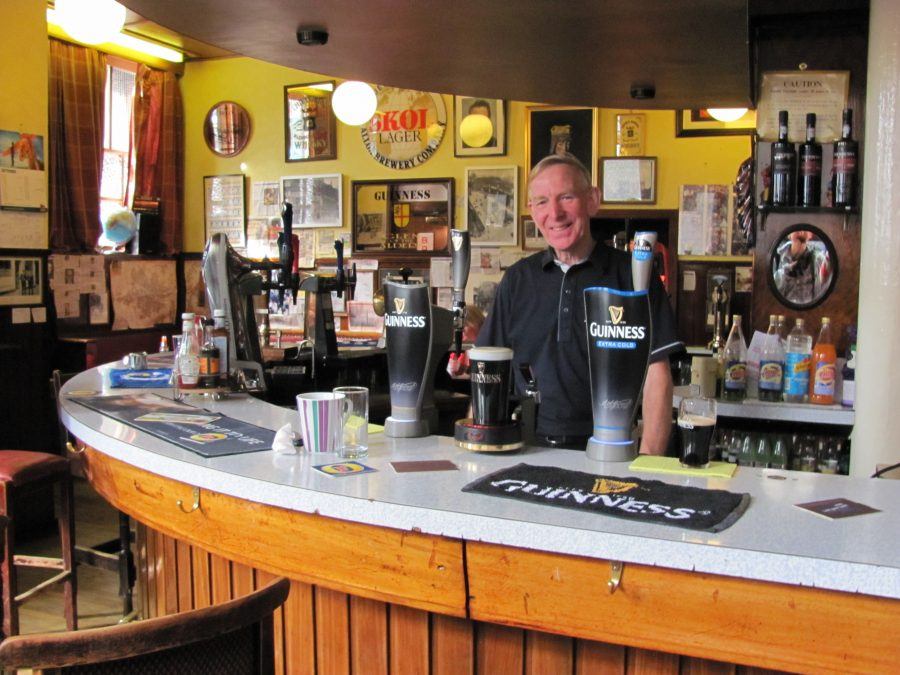 Duration:

2,5 hours

Transport:

Walking + Public transport

Services:

Local architect guide, arranging of tickets for transport.

Languages:

English

Group size:

Max. 20 per guide (we can arrange for more guides on request)

Price:

£240 + VAT

Not included:

Cost of Underground Ticket, beverage at each pub. Please note: we can arrange for public transport, drinks and lunch within inclusive price if desirable.