Rotterdam is innovative, creative, cosmopolitan – and a little rough around the edges. Let us show you the most dynamic city in the Netherlands!
After its centre was eradicated in the Second World War, Rotterdam rose from the ashes and reinvented itself as a creative hub. Its harbour is the largest in Europe, and its architecture is the most daring in the Netherlands. Glossy skyscrapers can be found next to tiny infill projects, iconic architecture next to bottom-up initiatives. No wonder that the city has a thriving architecture scene, including renowned offices such as OMA and MVRDV. architour organizes architecture tours in Rotterdam, Amsterdam and beyond. Distances are short, so you can easily visit several cities in one trip.
Founded in 2004, we offer a wide range of ready-to-book tours, but also develop customized programmes according to your wishes. Lectures on city development, visits with local stakeholders, tours on specific themes - everything is possible. An expert local architect will give you a first-hand insight into the Dutch approach to urban issues.
Our team currently counts 14 experienced guides, who speak English, Dutch, German, French and Japanese.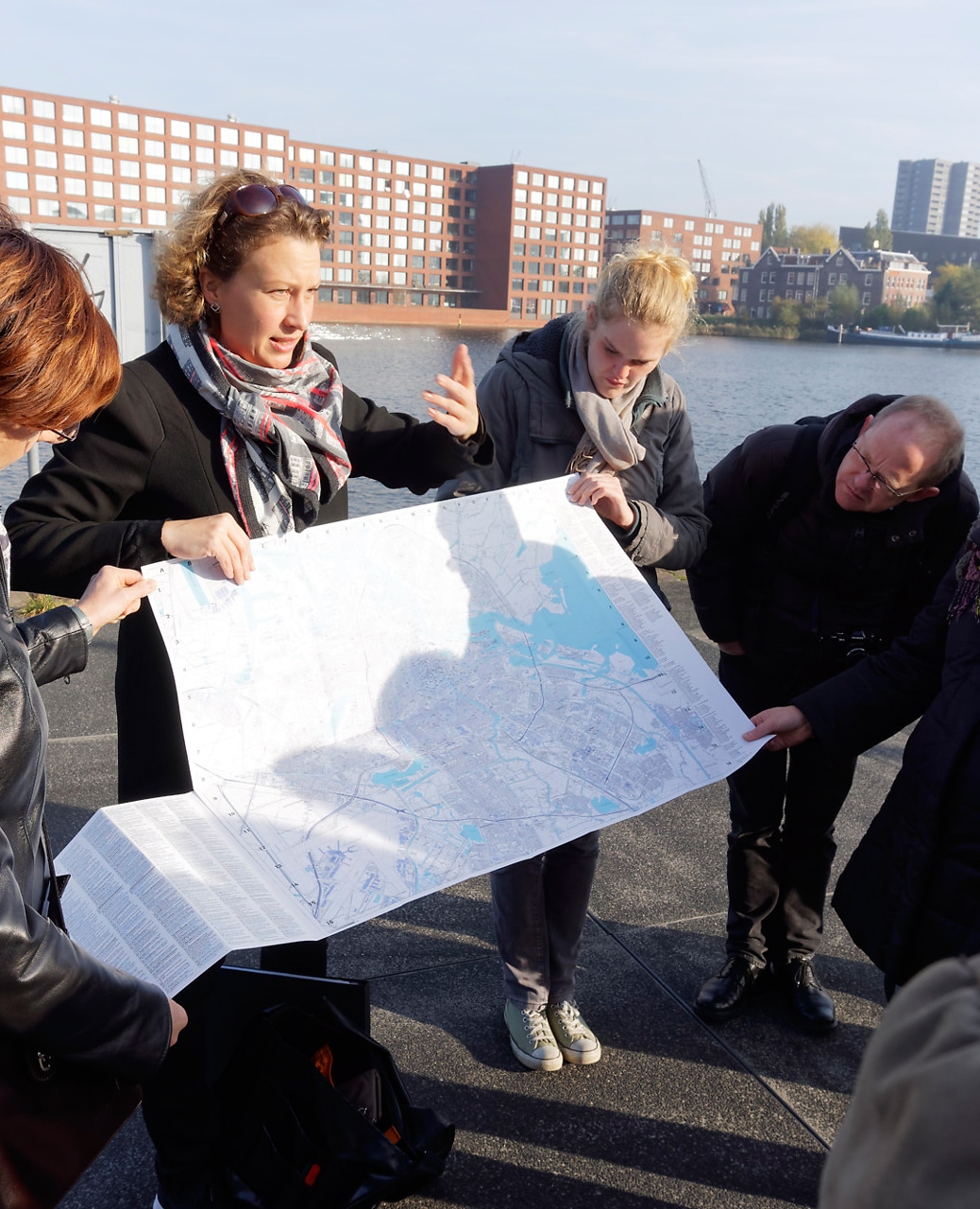 Anneke Bokern
Anneke nació en Frankfurt (Alemania) y desde el año 2000 vive en Amsterdam, escribiendo como periodista independiente sobre arquitectura y diseño en los Países Bajos. Sus artículos han sido publicados en multitud de revistas, como por ejemplo Mark Magazine, DAMn° Magazine, uncube, design report, Baumeister, Bauwelt, HÄUSER… Además es la autora de la guía de viaje Marco Polo de Amsterdam. En 2004 funda architour.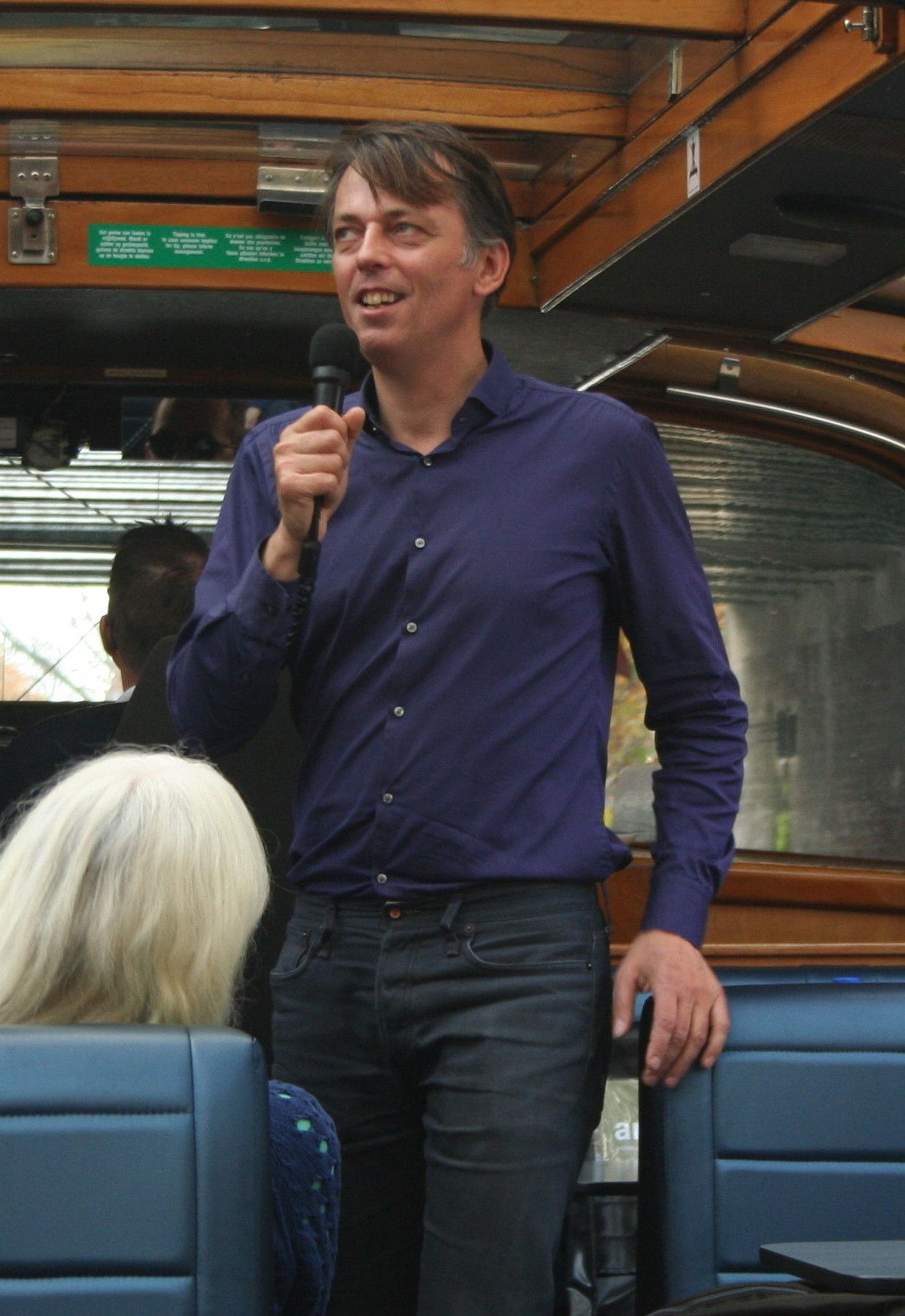 Paul Vlok
Paul nació a Utrecht (Países Bajos). Estudió arquitectura en la Universidad Tecnica de Delft. Tras su graduación en 1995 trabajó en varios despachos holandeses. En 2011 empezó a trabajar con architour como guía, y desde 2014 es socio.