Annual Guiding Architects meeting to take place in Turin and Milan in 2015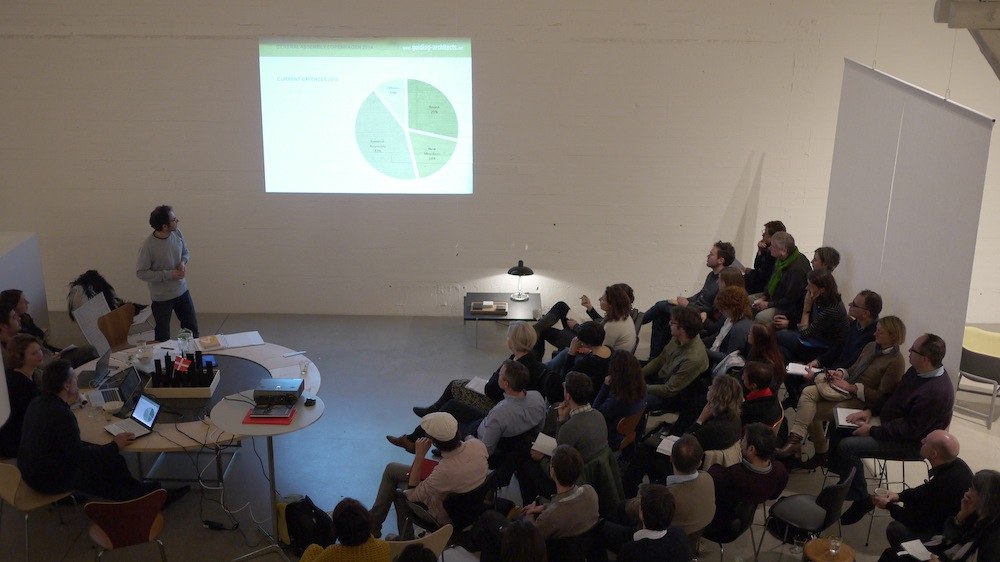 Ever since its beginnings in 2004, the Guiding Architects network has held an annual meeting in one of its member locations. From 20 to 22 February 2015, the 11th Guiding Architects meeting will take place in Turin and Milan.
At the meetings, the partners from all our destinations get together for a few days, making new plans for the network and exchanging experiences and ideas for their guiding businesses. New members present themselves and get to know the others. Most importantly, though, there's a lot of socializing going on, and there's also a chance to get to know the destination during guided architecture tours, provided by the local partners.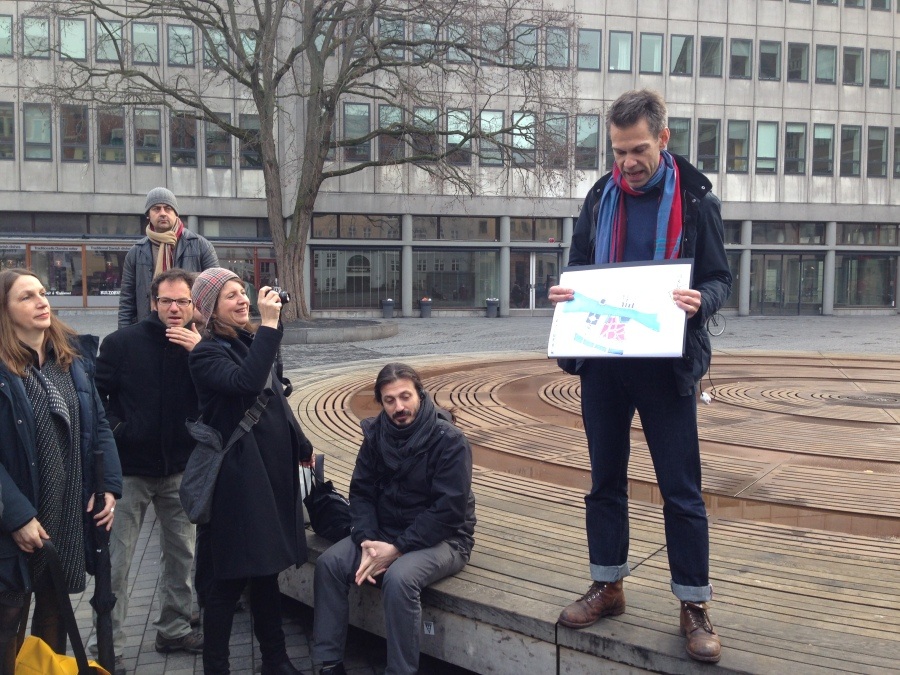 So far we've had meetings in Zurich, Berlin, Vienna, Porto, Rome, Ruhr area, Barcelona, Athens, Dubai, Istanbul and Copenhagen. 2015 the meeting will be organized by our partner To(ur)arch from Turin.
We're looking forward to some productive sessions, meetings with old friends, visits to spectacular architecture and, of course, great Italian food and wine!