Rediscover together forgotten pearls of ancient architecture
With my walks I want to show you the various, sometimes hidden, faces of this wonderful cosmopolitan city.
The idea behind this is to re-discover together forgotten pearls of ancient architecture and to show impressive examples of contemporary architecture. We always go in small groups, have access to normally not public buildings and you will feel the flair of the ancient centuries!
Here in Budapest one can find a vast array of wonderful buildings from different periods of time and directly around the Deák Ferenc square one can find beautiful examples of Classicistic, Art-Nouveau, Bauhaus, Historic, Jewish and Contemporary-architecture.








Happy Clients
"An outstanding experience- insightful, beautiful, witty, and a great conclusion. I also enjoyed the solid information such as only an architect might provide. This gave substance to the experience."
Amber C - Athens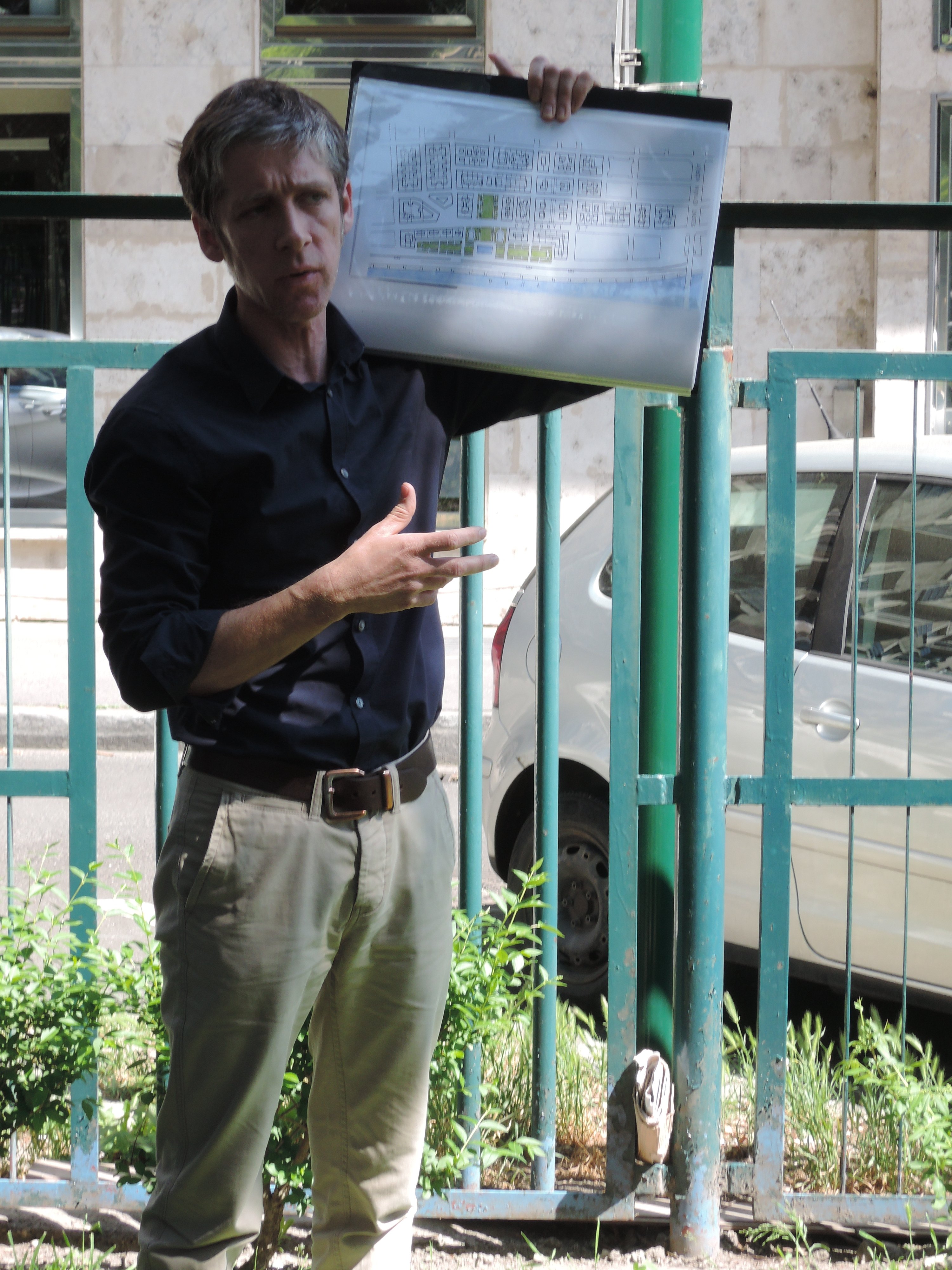 Arne Hübner
Arne Hübner studied architecture in Budapest and Berlin and is teaching since 2002 at a bilingual secondary school for engineering and architecture in Budapest. Since 2012 together with Johannes he organises and manages architectural walks in the Hungarian capital. The architectural guide "Architekturführer Budapest", written by both of them was published 2012 in German and 2014 in Hungarian language. Since 2015 Arne continues the business under the name of GA Budapest.
Image credits
Image 1: Budapest Panorama beschnitten,
Image 2: Budapest,
Image 3: Budapest,
Image 4: Budapest,
Image 5: Budapest,
Image 6: Budapest,
Image 7: Budapest,
Image 8: Budapest