A focus on development of spaces for culture, education and research, formulated as exceptional architectural masterpieces, is guiding Doha on its way to becoming one of the most vibrant city in the Middle East.
MARHABA - Welcome to Doha!
GA Qatar organizes and conducts tours to architecture and urbanism, subject-based programs and lectures in Doha and the region.
The team of GA Qatar consists of architects and engineers living and working since long time in the region and is cooperating with the Qatar Foundation, Foreign Trade Chamber and a network of international architects and engineers involved in prestigious projects, allowing for exclusive site visits and professional annotations during the guided tours. If desired we could also be of help finding the right hotel and organize additional day-excursions and leisure trips. Tours are available in English, German and Spanish.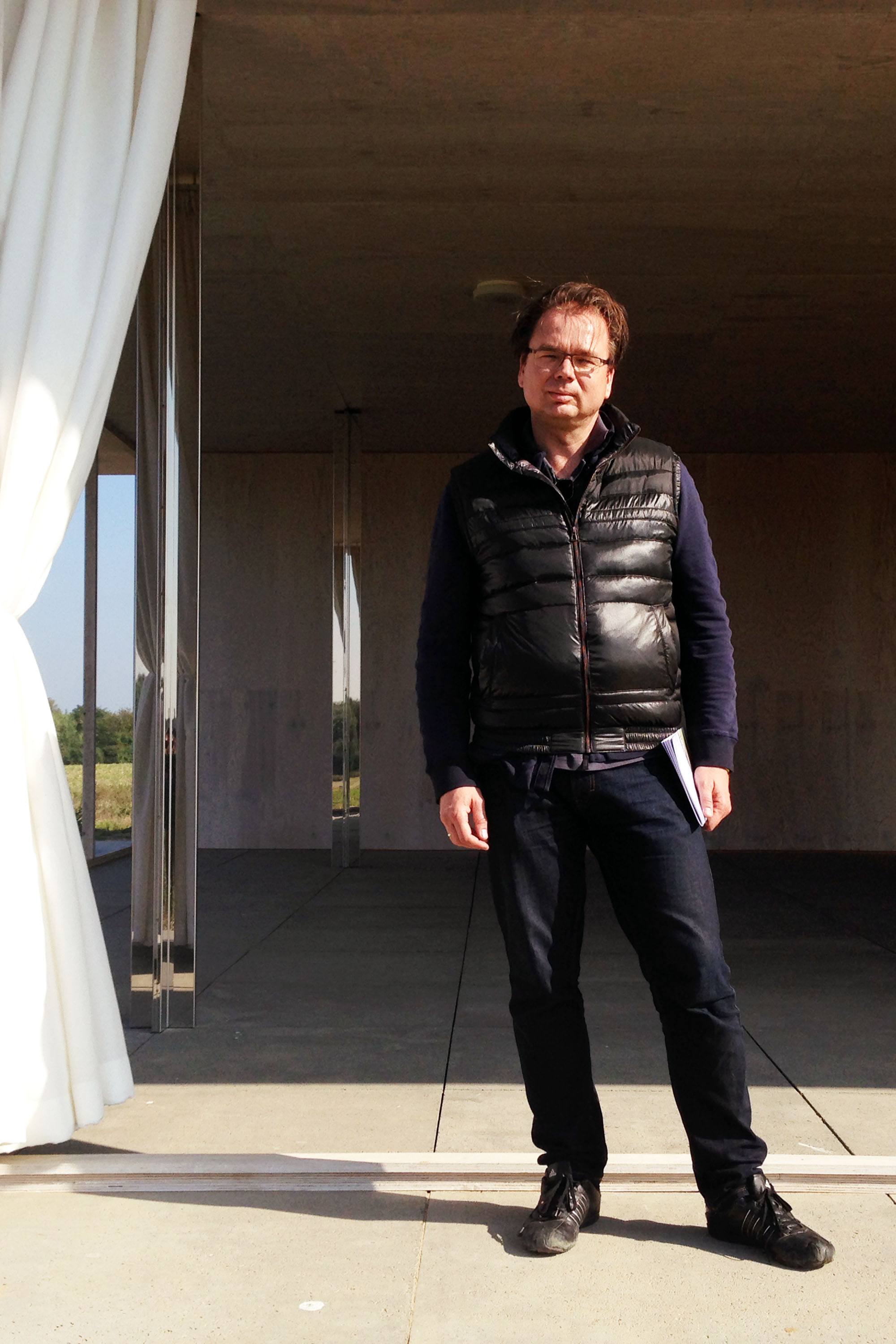 Hannes Werner
Hannes Werner, born 1970 in Germany, studied architecture and urbanism in Berlin and Barcelona, graduated in 1999 and is living and working since 2004 in the Middle East. Besides architectural guiding, he is periodically teaching as adjunct faculty member of the American University of Sharjah/UAE and is running his own architectural practice with projects in different cities of the GCC region.