Istanbul has great buildings of the past; many of them have also once been contemporary or modern and/or technically advanced.
For us the built environment is an ongoing process and history is not frozen. We bring you the past and present history and stories of the city and its buildings closer, no matter if you are a professional, academician, layman, student or even a child. Your architectural tour can include anything: From the very old to the very recent, even construction sites if permitted. Objects of the visits must not always be beautiful or great; each of us thinks about architecture from different point of views. Istanbul has very beautiful and very ugly facets to offer. We help you to get a picture (as far as possible) of the city with its past, present and prospects.




Happy Clients
"Based on our company's previous great experience with GA in Munich, we decided to engage you in our Istanbul trip and we are 200% satisfied. Our guide Zeynep is a true professional and wonderful person, the communication was efficient and pleasant before, during and after the trip. She was very much help in finding the sites to visit and changed the initial schedule based on our needs and wishes. Our group was 50 people (from Estonia, Latvia and Lithuania) and we managed to be everywhere exactly in time! All my colleagues have said only positive feedback on the trip and our guide. I am pretty sure we will do co-operation with GA in some other city around the world."
Merit K. - Kapitel - Tallinn (Estonia)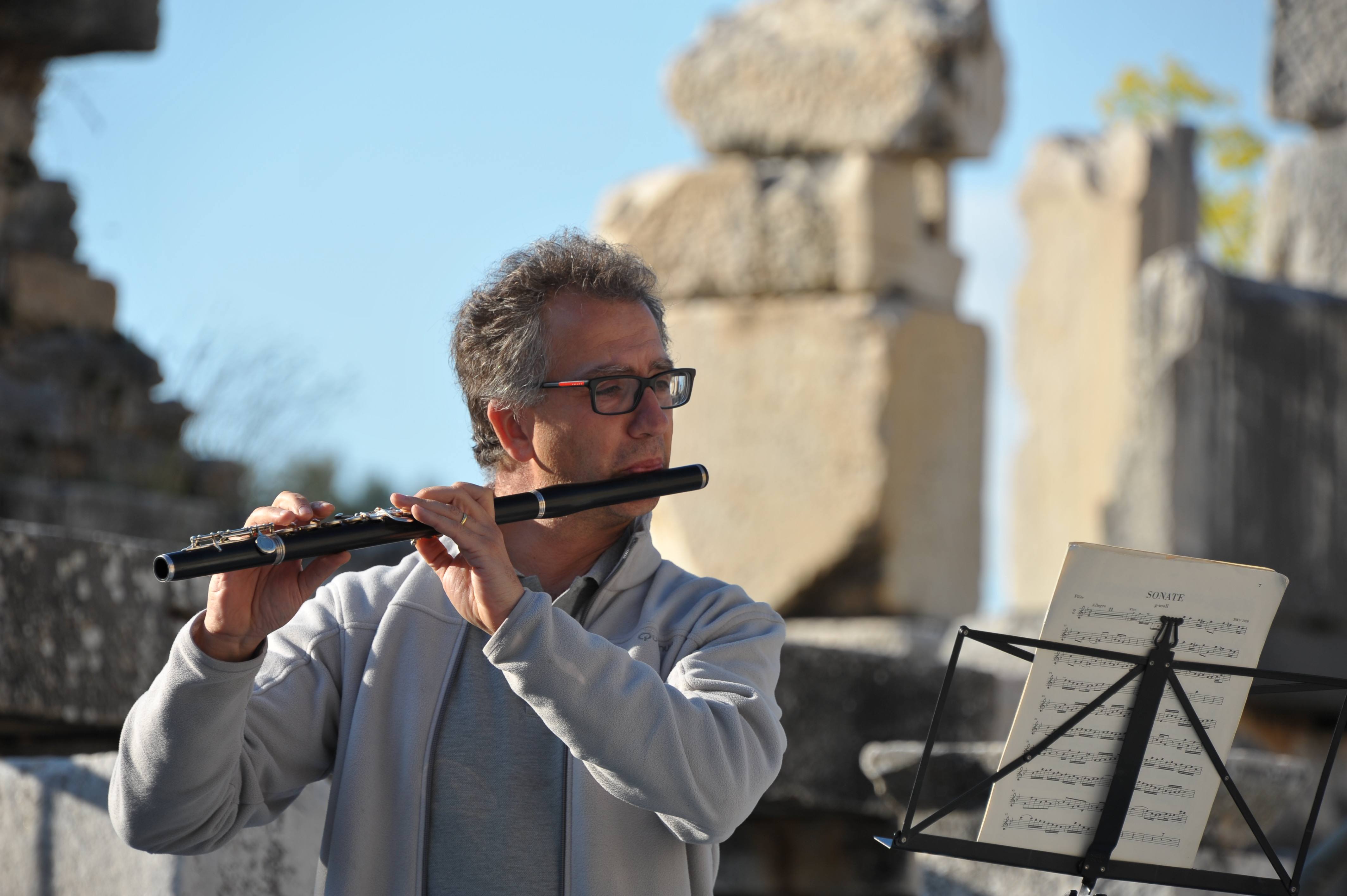 Cem Erözü
Cem Erözü (1963) studied Architecture at ITU and spent many years in Vienna working and studying, he worked at ITU Architectural Design department between 1993 and 2006. Cem is the senior partner in Erözü Mimarlık Office. He has guiding experience since 1989 (Professional Licence from the Ministry of Tourism and Culture) and is a musician of classical music as well.
Alper Kurbak
Alper Kurbak (1984) studied Architecture at ITU Istanbul where he also received his MSc degree in architectural design with the thesis 'Airport Related Urbanizations'. Alper has been very active in EASA during his studies. He worked as academician for four years at Istanbul Maltepe University and is currently a PhD Candidate at ITU and a practicing architect.
Bilge Ar
Bilge Ar (1981) studied Architecture at ITU Istanbul where she also obtained her M.A. and PhD in History of Architecture. She is an assistant professor at ITU in the department of History of Architecture. Since her student times she has been active for EASA and ever since guiding architectural schools and architects.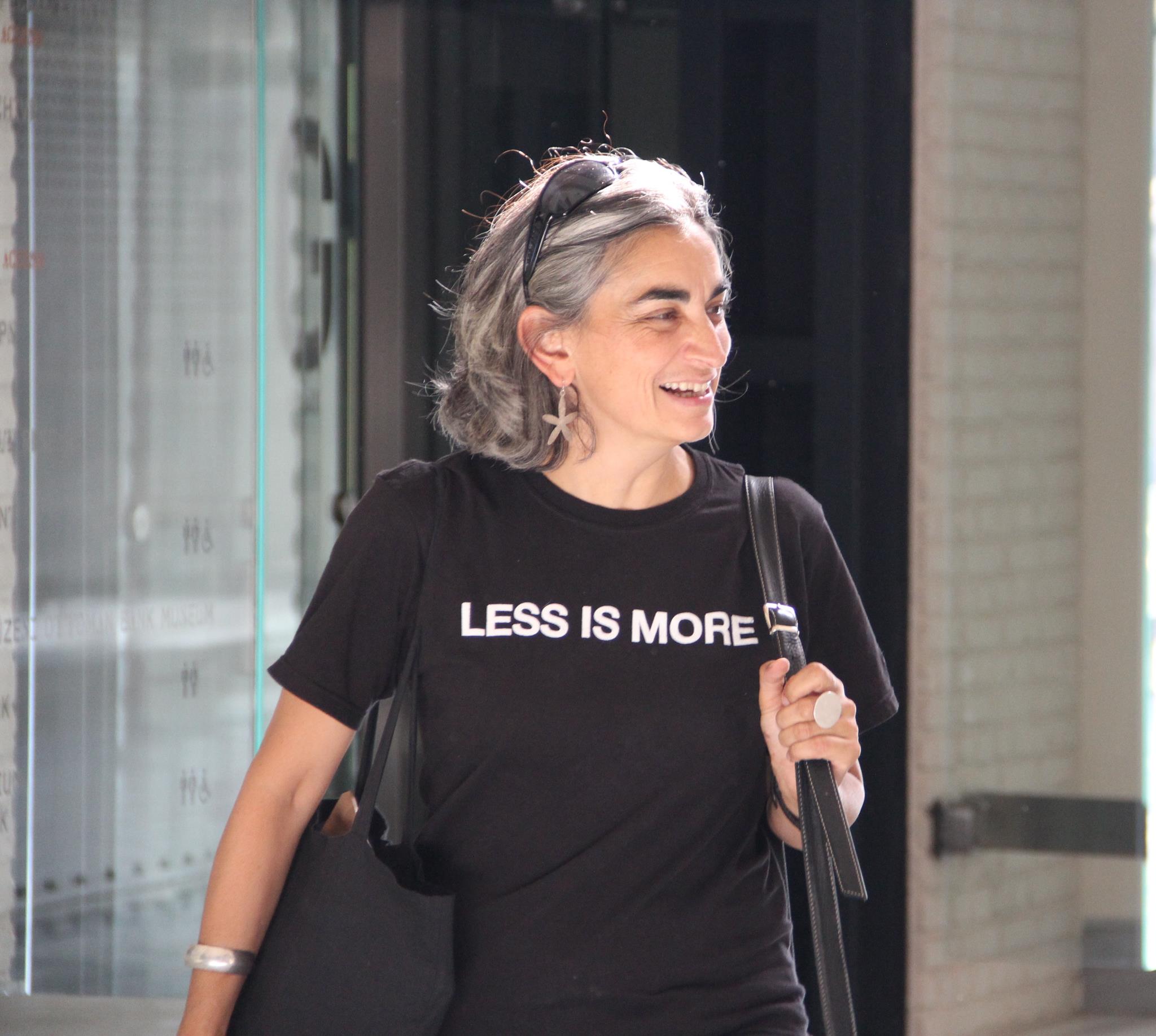 Zeynep Kuban
Zeynep Kuban (1964) trained as an Archaeologist and Art Historian and obtained her MA and PhD at ITU Istanbul in History of Architecture, where she is a professor in the same department. She has been guiding in Turkey and especially Istanbul since 1989 (licence form the ministry of Tourism and Culture). Her courses and interests are in the historical development, continuities and disruptions, of Istanbul as well as the notion of History (the presence and absence of it) in contemporary building activities.