Milan, the main city of northern Italy and one of the most populous metropolitan areas in Europe, is the most important laboratory of modern and contemporary architecture in Italy.
During the twentieth century, in the early decades as well as after the World War II, Milan has acquired an important role for the Italian and the international architecture thanks to the work of Giuseppe Terragni, Gio Ponti, BBPR, Caccia Dominioniand Aldo Rossi, that led to the identification of a specific "style Milano".
Over the past decade, and with the boost of the World Expo in 2015, Milan liveda period of extraordinary change. Two major urban regeneration projects, Porta Nuova and CityLife, and specific interventions as the Vertical Forest, Fondazione Prada, Feltrinelli, Bocconi University and Mudec, have seen the work of the best-known Italian and international architects.
We offer customized tours to architecture, urban planning and design in Milan, guided by professional architects.Tours are available in English, French, German, Spanish and Italian.
[ssba]








Happy Clients
"Massimo was impeccable, friendly, prepared and attentive to the needs of the group."
Veronica - Stockholm
"Everyone in my office enjoyed the whole day tour that Carlo gave us in Milano. Carlo's insights on Milano urban planning, cultural, social and economic life and situation were crucial to understanding the sites and projects of residential building, and the striking differences between them. His contribution was beyond our expectations. I would strongly recommend!"
Riikka P - Helsinki
"Massimo was very knowledgable, flexible and communicated in a very effective way the urban development history of Milan."
Panagiotis K. - EU Project IUC India - India
"Thanks again! We had two great days and excellent tours in Milan."
Pierre P. - BBA Akademie der Immobilienwirtschaft - Berlin (Germany)
"Carlo Berizzi is a splendid guide. He is really in the know and showed real energy and good vibrations about his subject. He left none of our (many!) question unanswered and we really learnt a lot about Milan's architecture and urban planning. We often take similar tours in the cities where we travel and Carlo was one of the best guides we ever had."
Ludwig L. - Germany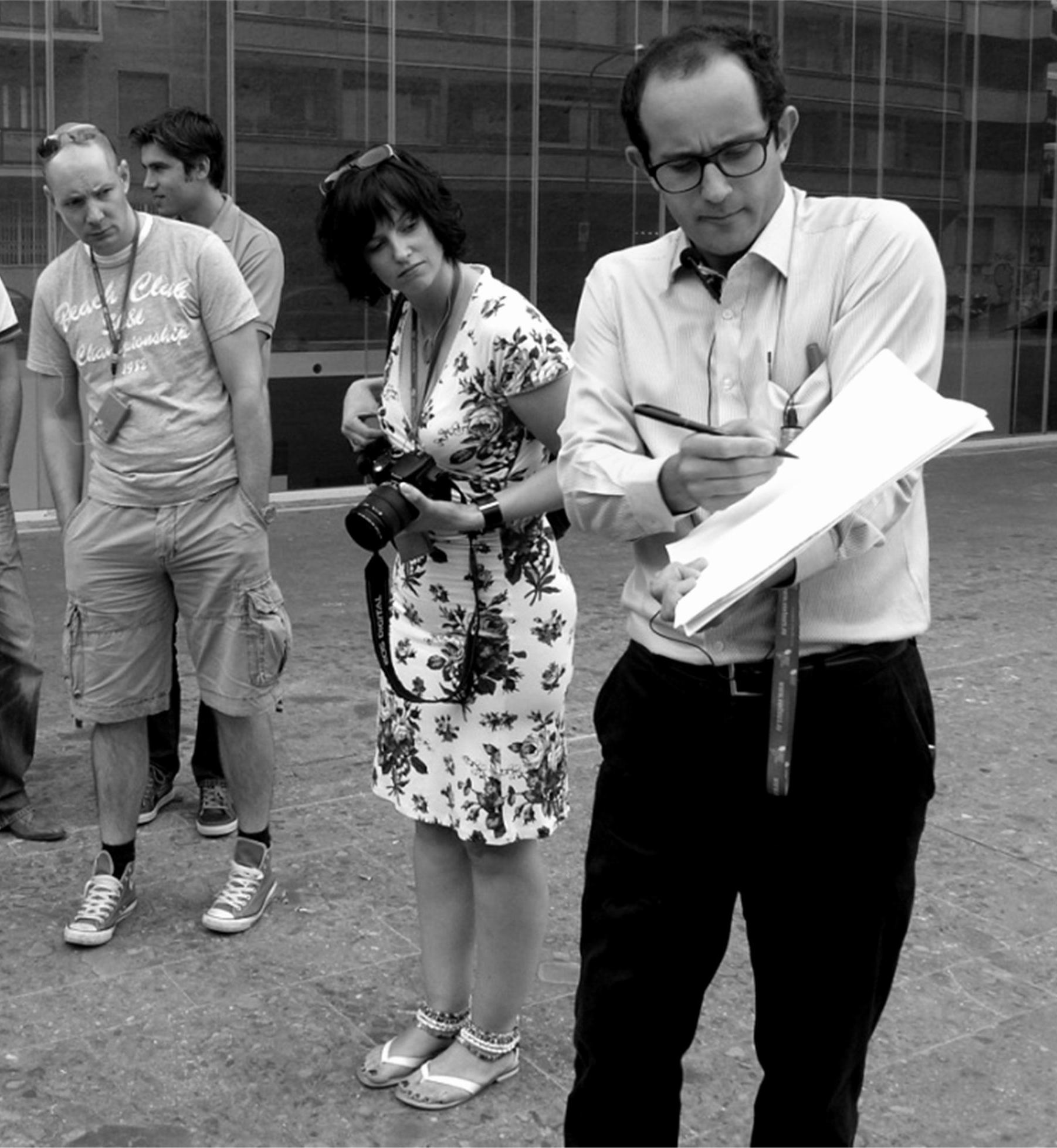 Carlo Berizzi
Carlo is Architect and Professor of Architectural and Urban Composition at the University of Pavia where he is also director of the Architecture Maker Lab at the Department of Building Engineering and Architecture. President of AIM - Association for Metropolitan Interests, working to promote contemporary architecture in Milan. He has organized and coordinated meetings, seminars, workshops and exhibitions about architecture. He is author of "Milan, Architectural Guide" for Dom Publishers and of numerous essays and monographs on issues related to the architecture.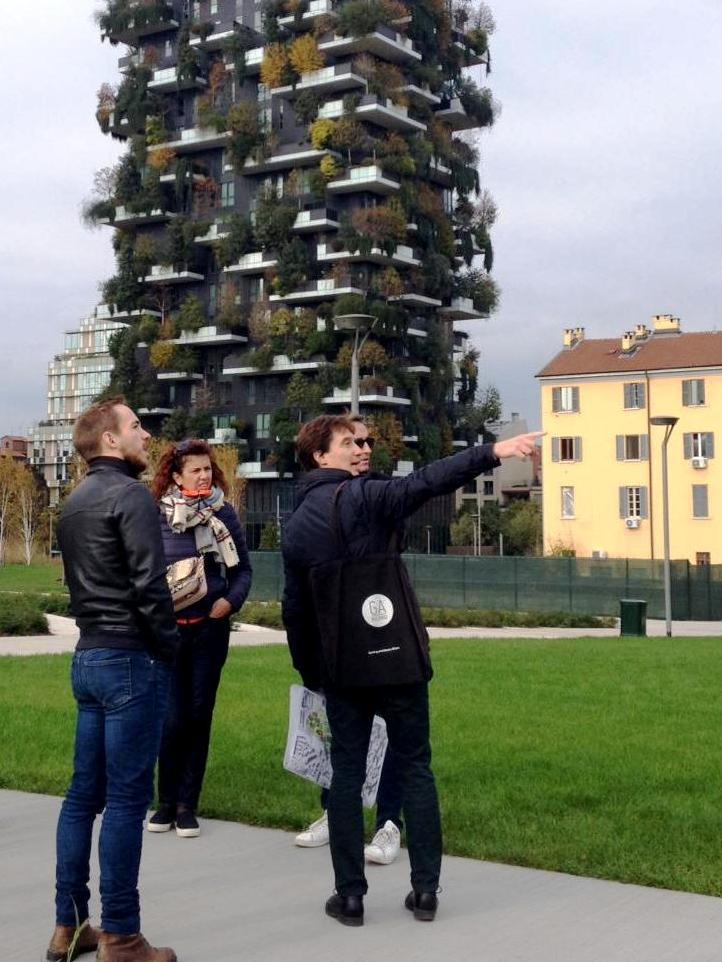 Massimo Tiano
Massimo is an Urban Planner, graduated from Politecnico of Milan. Currently he is Senior Analyst at Scenari Immobiliari, an independent research Institute that analyses the real estate markets in Italy and Europe.He has worked for Urban Center of Milan where he organized many exhibitions and conferences. Since 2001 he's been working with AIM, an organisation promoting studies and analysis on urban transformations and contemporary architecture in Milan, writing several publications and organizing architectural tours.