The Porto Architecture tours will enable you to experience the hometown of two Pritzker Prize-winning architects.
Porto's historical city center was declared a World Heritage in 1996 by UNESCO, thus acknowledging the uniqueness of its urban fabric which, throughout its' 2000-year-old history, is continuously entwining. This strong background has exercised a powerful influence in Portuguese architecture, but the opposite is also true. We must mention, amongst many others, the work of Álvaro Siza and Souto de Moura (Pritzker Prizes 1992, 2011). Allow us to unveil these interrelations, between context and architecture, in the Porto architecture as well as in northern Portugal, that have influenced the Portuguese contemporary architecture and beyond.
Since 2005, Cultour has been organizing architecture tours for individuals and groups in Porto, Lisbon and throughout all of Portugal, ensuring technical and scientific rigor. We intend to meet your interests in architecture visits such as: trips on specific themes, lectures, meetings with stakeholders, architecture walking tours, bike tours or any other specific requests.
Our architecture tours, which are always conducted by local professional architects, can be held in Portuguese, English, German, French, Spanish and Italian.
Portuguese architecture stands out on contemporary architecture international scene for its quality.
It is sought by professionals related to architecture that visit our country with one sole purpose…
See architecture!
Visit Portugal with us!




Happy Clients
"It's always a pleasure working with CULTOUR (Cristina and her German speaking guides). Thanks for your great support and organisation, looking very much forward to our next tour together :-)"
Ulrike S. - Sto SE & Co KGaA - Stühlingen (Germany)
"We where very satisfied with our experience with Cultour. We had a very good dialogue with Cristina, and Iris and Sven made a terrific job as guides."
Morten L. - Danske Bank - Copenhagen
"Excellent Guide particularly with architectural knowledge and experience of local architects. Took us to additional buildings and enriched our programme"
Malcom C. - Travelrite - Australia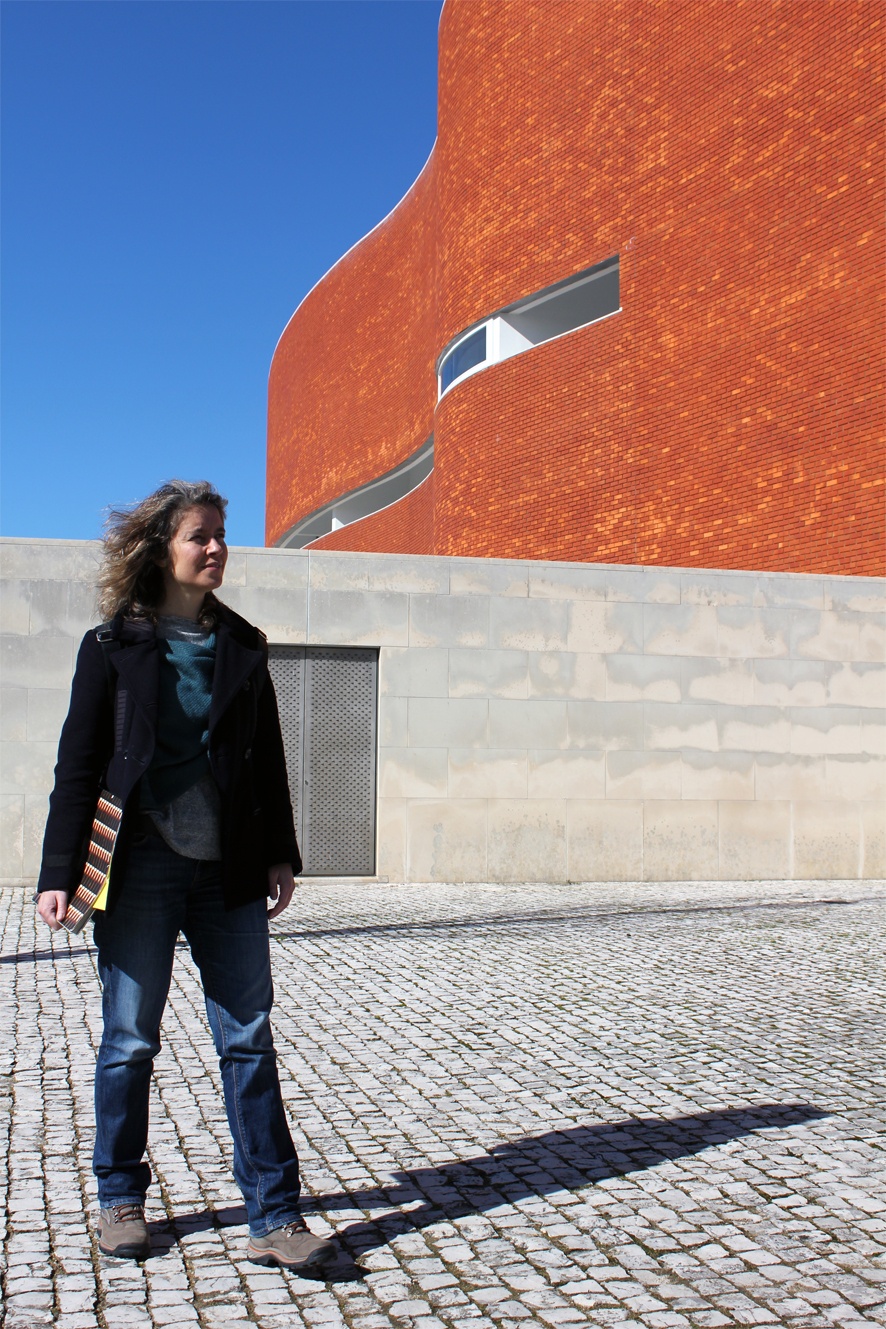 Cristina Emília R. Silva
Cristina Emília R Silva holds a degree in architecture from Coimbra University, Portugal. A Ph.D. from the Faculty of Architecture of Porto, 2016, with a thesis entitled "The international Dissemination of Portuguese Architecture 1976 – 1988". Is also Author of many articles and lectures. Was invited as an assistant professor at the Faculty of Architecture of Porto in 2018/2019. Worked with the renowned architect João Álvaro Rocha, and continues on working as an independent architect together with Alberto Montoya. Co-founder and partner of Cultour, 2004, a company that is focused on the disclosure Portuguese contemporary architecture, respecting and valorizing its quality.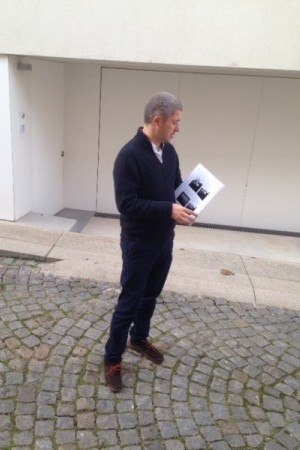 João Paulo Correia
Joao Paulo Esteves Correia de Menezes, from Porto, concluded in 1995 a degree in Industrial Engineering and Management. He worked in the area of planning and investment management of municipal and metropolitan, concluding in 2001, the MBA in Business Management by the EPO and ESADE. He was part of multidisciplinary teams in developing plans. He participates consistently in institutional forums in Tourism. He founded in 2005, with Cristina Emilia Ramos and Maria da Conceição Silva Melo, the company Cultour.
Maria da Conceição Melo
Born in Maia, Porto district, concluded in 1984 the course of Architecture at the School of Fine Arts (Porto). Was a student of Fernando Távora, Álvaro Siza and other architects that, in the 1980s, founded the pedagogical principles of the discipline that would become the School of Porto. Her areas of practice include urban planning, main discipline of the master's degree completed in 1995 at Faculties of Architecture and Engineering, University of Porto. Founded this company in 2005 with Cristina Emília Ramos Silva e João Paulo Menezes Correia.
Image credits
Image 2: Casa da Música | OMA | Porto | © C. V.,
Image 3: Museum of Transport and Communications | Renewal Eduardo Souto de Moura | Porto | © Márcia Bernardo,
Image 4: Gondomar Pavilion | Siza Vieira | Gondomar | © Luís Ferreira Alves,
Image 5: Quinta do Vallado | Francisco Campos and Cristina Guedes | Régua | © Luís Ferreira Alves,
Image 6: Braga Stadium | Souto de Moura | © Luís Ferreira Alves,
Image 7: Alves Costa House | Siza Vieira | © António Choupina, Cultour,
Image 8: Fez House | Alvaro Leite Siza Vieira | © António Choupina, Cultour,
Image 9: Tree Top Walk | Carlos CAstanheira | © Fernando Guerra FG + SG