Rio de Janeiro attracts visitors from around the globe with its pristine beaches, lush tropical vegetation and unique urban setting. Brazilian modernism, as an architectural movement exemplified by Oscar Niemeyer, gained worldwide recognition in the 1960s. Many of the modernist buildings by Lucio Costa, Affonso Reidy, the Roberto Brothers, and landscapes by Roberto Burle Marx are exceptional architectural icons that architects from around the world should visit at least once in a lifetime.
The latest architectural highlights were built in view of the Football World Cup in 2014 and the OlympicGames 2016. Two of these projects, the Museum of Tomorrow by Santiago Calatrava and the Art Museum of Rio de Janeiro MAR by Bernardes Jacobsen Architects, are part of an urban development plan to convert the former industrial port area into a new center of life, business and culture. Brazil boasts numerous architectural monuments and a variegated urban history. Come and explore Rio de Janeiro in one of our suggested day tours, or in combination with other Brazilian cities such as São Paulo, Brasília and Belo Horizonte, in a multi-day trip throughout Brazil. We also offer bespoke corporate and academic travel.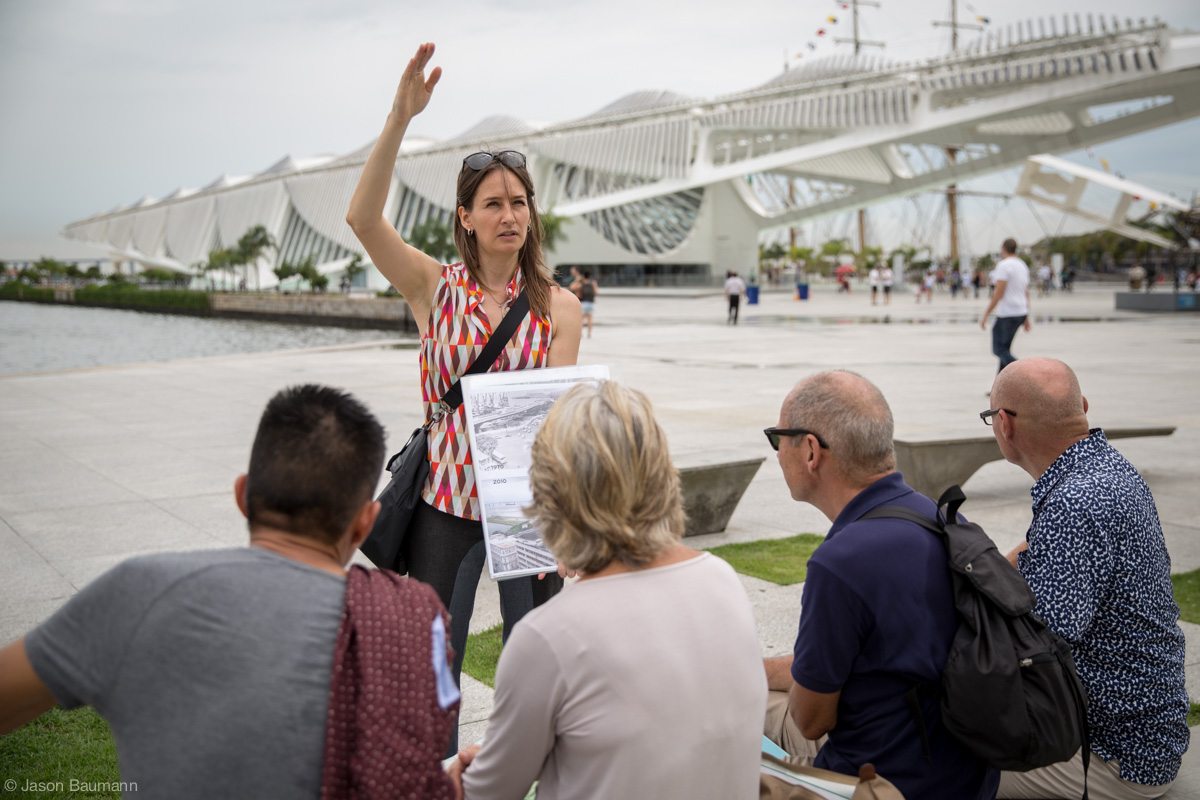 Barbara Iseli
Barbara is a multilingual Swiss architect. She graduated at ETH Zurich, and considers herself a "Carioca de coração," a Rio de Janeiro-an by heart, with professional experience in Switzerland and Brazil. At Boltshauser Architects in Zurich, she was project manager for large-scale housing projects and won school building competitions in Uster, Switzerland, and a residential building complex in St. Gallen, Switzerland. In Rio de Janeiro, she was in charge of the conversion of the Swiss Consulate and the design of Swissnex Brazil. Barbara has lived in Rio de Janeiro since 2012. She is a founding partner of the architecture office,Plural Projetos Singulares, Rio de Janeiro and Insight Architecture.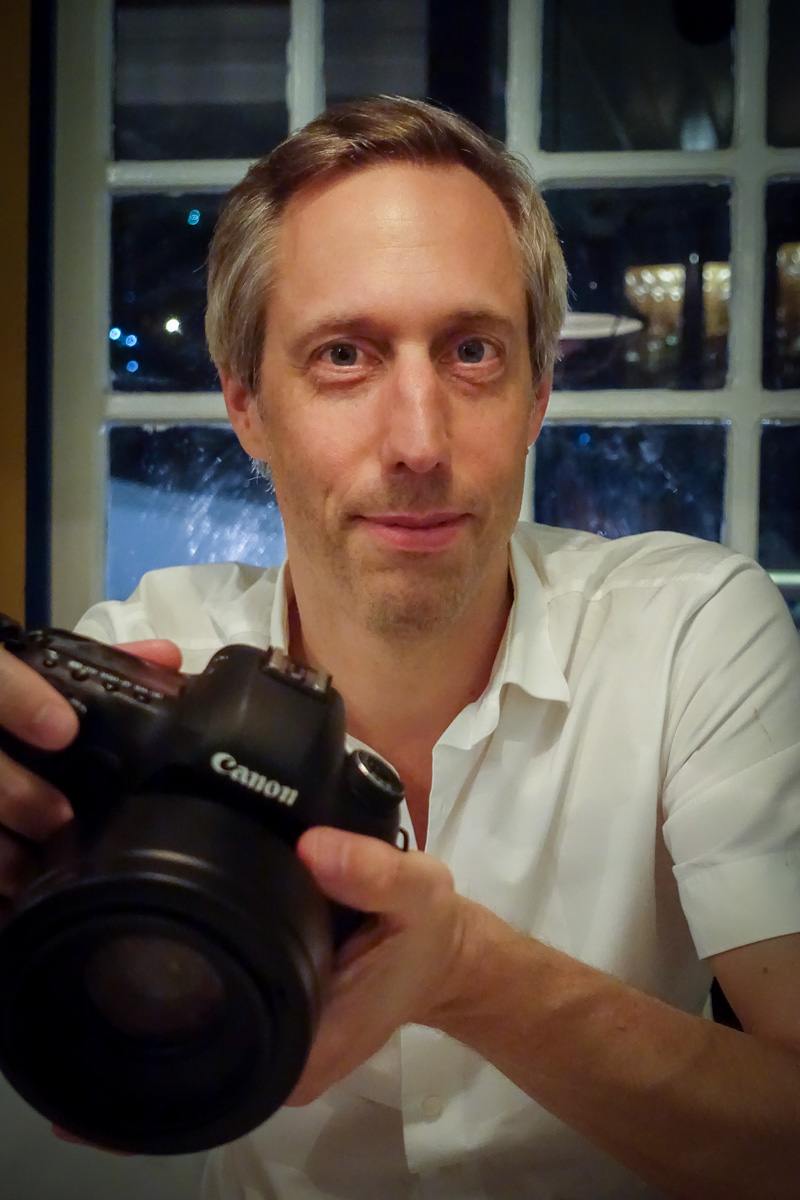 Jason Baumann
After his BFA in Visual Communication at the Zurich University of Art and Design, Jason founded Popeye Ltd Design & Communications, an advertising agency in Zurich. He was in charge of creative direction and a member of the executive management. Later he completed an Executive MBA in New York and worked in the area of e-commerce before moving to Rio de Janeiro in 2012 where he currently is a consultant in the field of strategy, IT and marketing. He is an Insight Architecture board member and is in charge of marketing, sales and business development.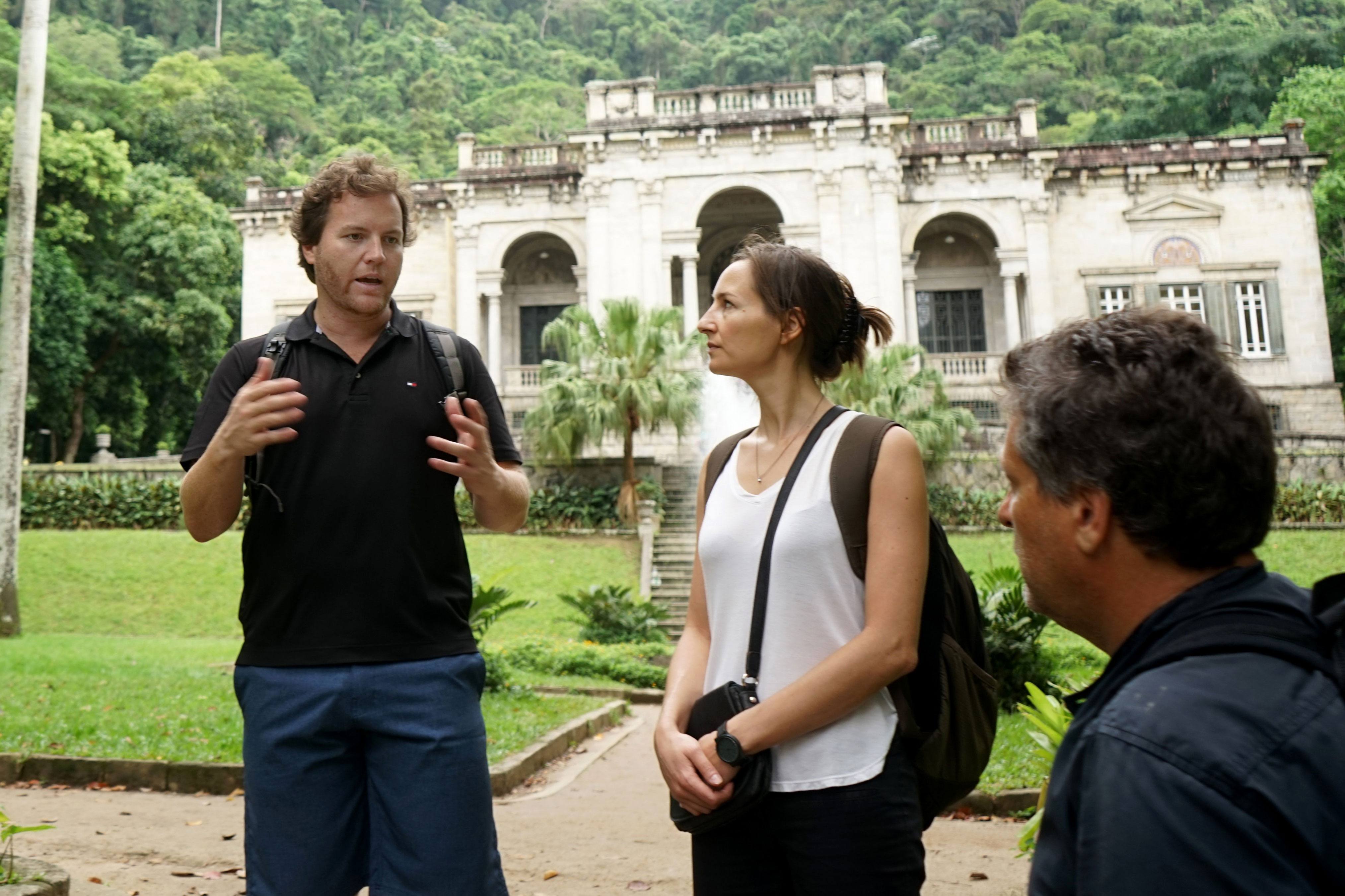 Bernardo Lopes
Bernardo is a widely traveled architect with professional experience in the United States, Switzerland and Brazil. As a "Carioca da gema" - born and raised in Rio de Janeiro - he knows the city inside and out. He studied at the Chur Institute of Architecture in Switzerland and at the Boston Architectural College in Boston, USA. After working for William Rawn Architects, Peter Zumthor and Zwimpfer Partner Architekten, he came back to Brazil in 2009 and started a branch office for the São Paulo firm Anastassiadis Arquitetos in Rio. He is also a founding partner of the architecture office Plural Projetos Singulares.
Sebastian Beck
Sebastian studied architecture in Konstanz, Germany, Rio de Janeiro and São Paulo where he completed his master thesis about the ichnography of cities. He has worked at Gigon Guyer Architects, Zurich, Switzerland and Studio 2, Konstanz, Germany, as well as on his own projects. Currently, he is a professor of architecture and urbanism at Escola da Cidade, São Paulo. Sebastian speaks native German and is fluent in English and Portuguese. He regularly guides tours in São Paulo.
Uli Rentschler
Uli studied architecture in Karlsruhe, Germany. Her working experience includes German and Swiss architecture offices where she realized housing and commercial projects as acting manager. In Brazil, before assuming its operational management, she was in charge of the restoration and retrofit works of a listed historic building that housed "Casa Daros", a museum of contemporary Latin-American art in Rio de Janeiro. At Rio's iconic Santiago Calatrava building "Museum of Tomorrow" she led the transition from the commissioning and construction phases to operational management during the Olympics as its Operations Manager.