Tel Aviv, the 'Non-stop City', is Israel's largest metropolitan area, and serves as a center of innovation, culture, and creativity. Its architecture spans from the end of the nineteenth century and never stops evolving. The city's massive construction is unique and tells a story of immigration and acceptance.

ReCA was established to promote discourse on and awareness of architectural culture and its influence on society. For this, we conduct tours, lectures, educational programs, community activities, and research. ReCA is under the auspices of the Rechter Architect firm and houses the office's archives, which were established in 1919 (the oldest firm in Israel).

Tours are available in English and Hebrew, upon request they can also be arranged in German, French, and Arabic. All tours are guided by architects with high presentation skills.








Roy Gordon
Roy Gordon (BArch) is the CEO of Rechter Architects and the CEO and co-founder of ReCA. Roy believes that architecture debate and education are at the core of our culture and daily life. Roy guides architecture tours in English and Hebrew since 2017. As an architect, Roy is responsible for major public projects such as the Tel-Aviv law court tower, the Kfar Saba concert hall renovation, the new law courts in Hadera, Zfat, and Tiberias, The Helena Rubinstein pavilion preservation and renovation and the expansion of Herzliya Museum of Contemporary Art.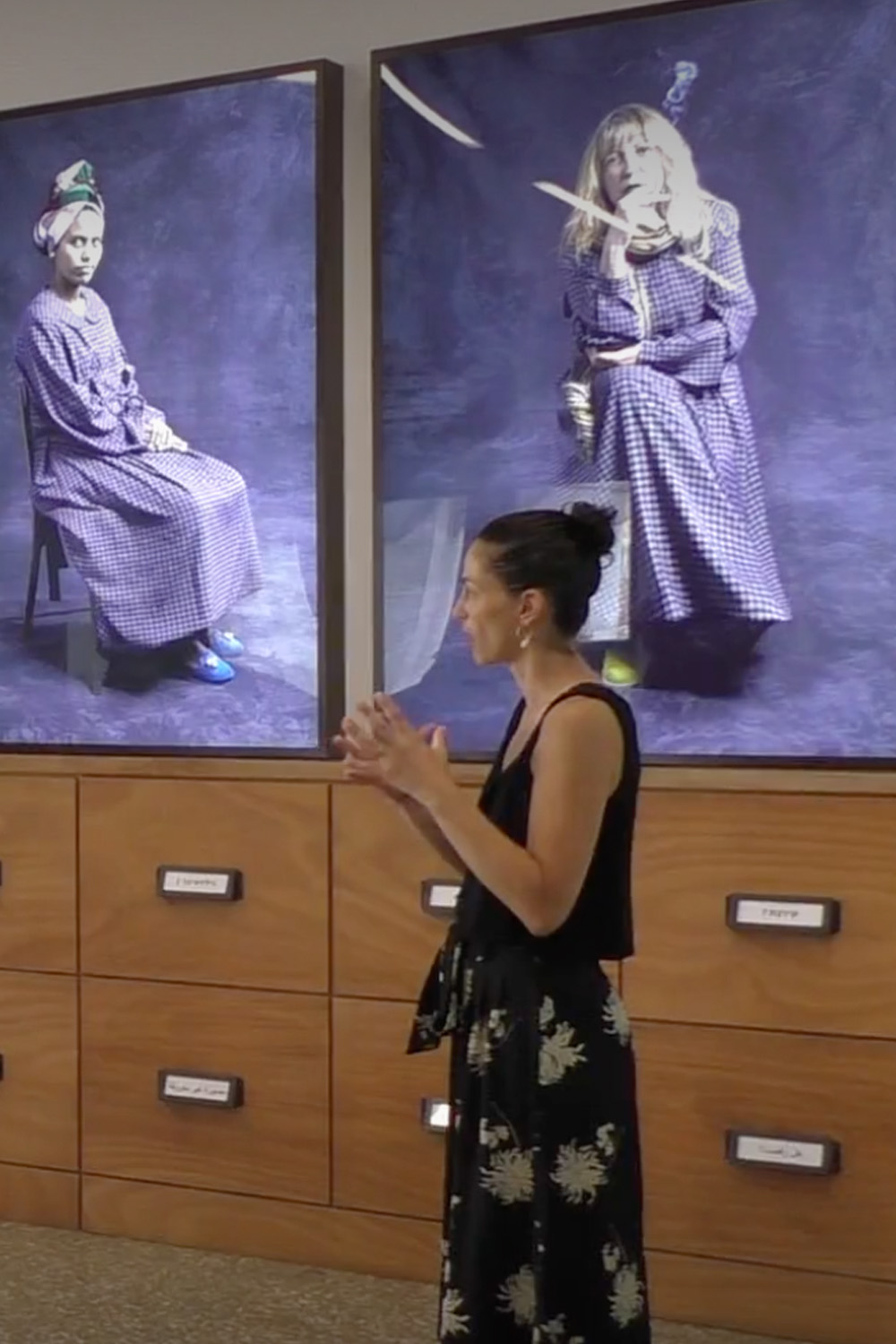 Dana Gordon
Dana Gordon, Architect, and Curator. Graduated with honors as BArch from Tel Aviv University, 2006, and MA in Visual Arts and Culture with a specialization in curatorship from Ben Gurion University, 2013. She is a practicing independent architect and curator. She joined ReCA in 2018, as the archive curator and manager. As a native Tel-Avivian, she also guides the city architecture tours in English and Hebrew (and some French). In her work, Dana examines the broad contexts of architecture in local culture through historical research, and other artistic disciplines, from the fields of plastic arts, cinema, and writing.
Russko
Russko is exploring the relations between community and space, he uses architecture as a critical lens for cultural research. He holds a curator certificate and was an intern at The Azrieli Architectural Archive of TLV Museum. He is the constructor, head archiver of The Dani Karavan Archive, and "Liebling Haus" tour guide expert at white city architecture. He created a unique concept for urban tours by associating the wandering phenomenon with experiencing architecture in everyday life. Influenced by interdisciplinary design perspectives, he developed at Reca tailor-made tours. Russko is the Head of Urban Tours and content development At ReCA.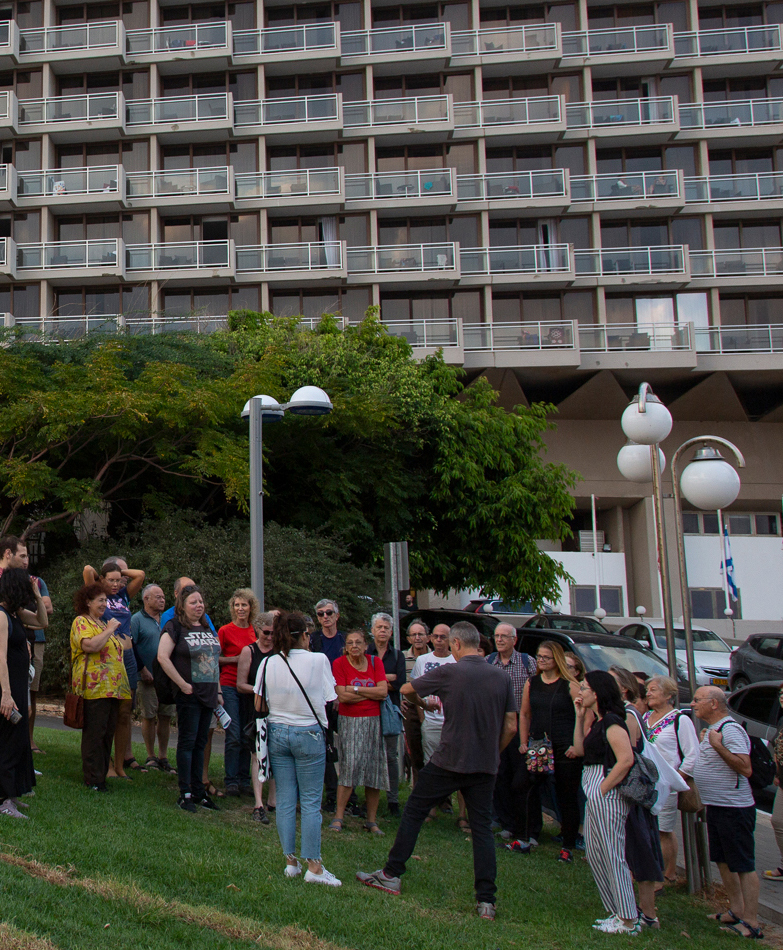 Amnon Rechter
Architect Amnon Rechter is at the front of public architecture in Israel. Third generation architect, he is the head of the oldest architectural firm in Israeli history, that celebrated 100 years in 2019. His public buildings define in an original and thought-provoking way the elusive relationship between the expression of contemporary architecture that represent our time and era and between the iconic architecture of our founders generation. His work travels between the balancing and the contrasting, even juxtaposing between these architectural languages. Amnon guides in English and Hebrew.