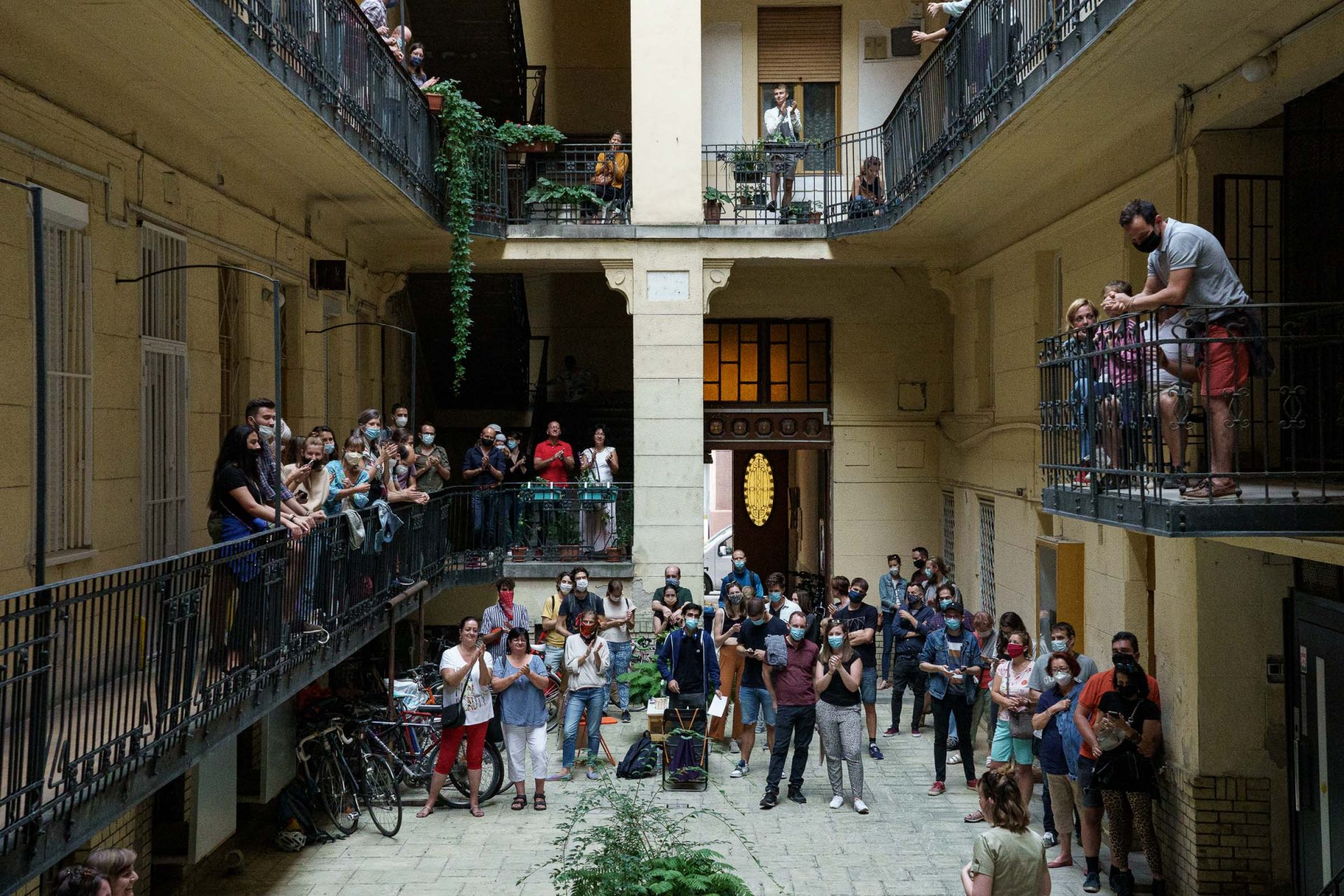 Budapest100 – Replanning the city
Already for the 11th time, the Budapest100 Festival will take place on September 11 and 12, 2021, organized by the Contemporary Architecture Center KÉK. The theme of the 11th edition of this highly successful public festival will be "Replanning", during which buildings from 1921-1930 and 1945-1957 will be presented, of course by their inhabitants and users. The program covers three decades, during which the Hungarian capital had to be rebuilt, replaned three times: after the two world wars and the 1956 revolution. On the list of the volunteers there are almost 400 buildings that will open their doors. Let's finally meet again after the time of the pandemic and celebrate the restart together.
Be a guest in Budapest in September, get to know its architecture and inhabitants and let us accompany you.