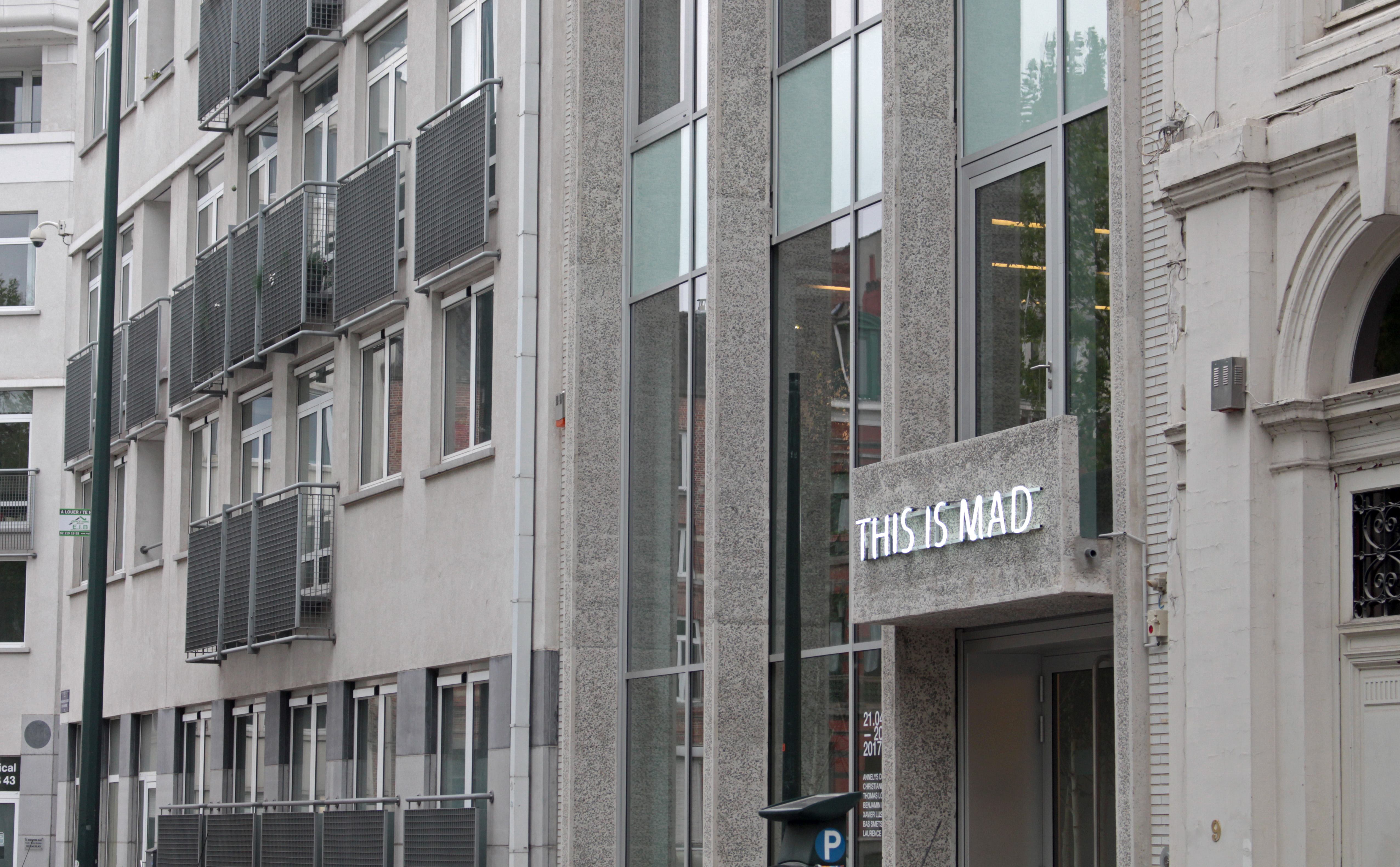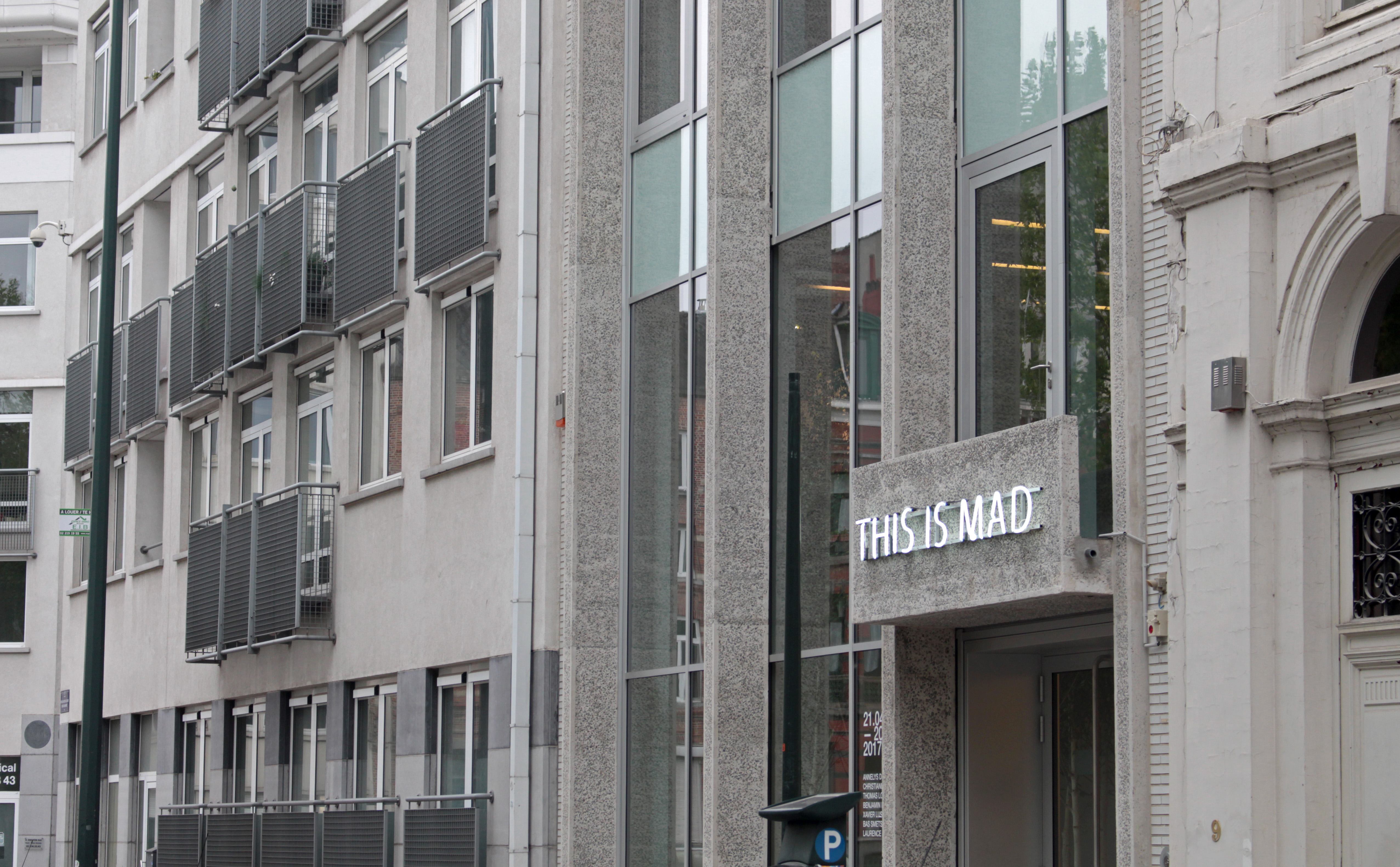 Fifty shades of white. This is how the new MAD – Brussels Fashion and Design Platform greeted its visitors on the 20th of April 2017, the day of its inauguration. On such a day, Brussels leveled with the fashion and design world. In fact, in spite of the vibrant creative scene that characterizes the city – including initiatives such as Design September and Brussels Fashion Days –, the demise of the Design Centre more than 30 years ago had left the European capital without a venue to regularly and whole-heartedly host design and fashion initiatives.
V+ and Rotor joined forces for the winning competition entry and, in what may be considered unsurprising for the latter's approach, have aimed for preserving the large part of the site's built structures. The interstitial spaces between the conserved buildings have rather been valued rather than erased, also to maximize light coming in. By facilitating circulation and enhancing porosity, sense has been made of the 3,000 m2 of maze-like pre-existing structures.
More than plain white to host Design in Brussels
Further connections within the heteroclite spatiality have been built by applying several kinds of white on a variety of textures and an array of surfaces. The outcome is both sophisticated without being presumptuous, playful without being kitsch, and coherent without being boring. While white may be associated with the generation of an aseptic environment, the final outcome is far from being anonymous. By contrast, the different shades and textures of white complement the more original elements that have been maintained. Amongst these, the lift made of bricks stands out as a major highlight, to which the sculptural external staircase acts as a counterpoint.
The new building is likely to become an important stop in the architectural tours in Brussels with a focus in the Dansaert area, located between the "canal zone" -currently under regeneration – and the recently pedestrianized zone of the central boulevards. The freshly opened fashion and design venue will most likely inspire visitors, passers-by and professionals following a guided tour in the city. In a nutshell, this is not just a way to discover MAD in Brussels, but also to become MAD about Brussels.
•
Text by: Archipentage, Guiding Architects' member in Brussels.
First image: MAD's building is all about elegance, obtained by subtly inverting the relationship between solid and void of its two neighbours. Copyright: Archipentage.
MAD Brussels: http://new.mad.brussels/en
Design September: http://www.designseptember.be
Brussels Fashion Days: http://dsbrusselsfashiondays.be/en/
Canal Plan: http://canal.brussels/en/canal-plan
V+ : http://www.vplus.org
Rotor : http://rotordb.org