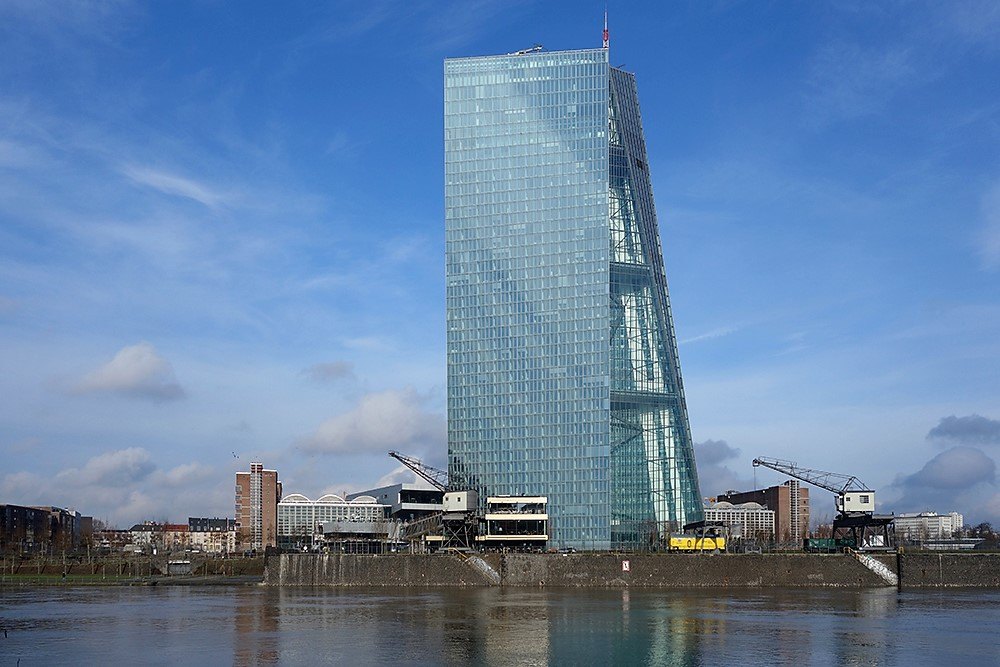 In October 2012, Frankfurt's restaurant "Oosten" opened on the former "Ruhrort shipyard". Like a stranded houseboat in the midst of cranes, construction sites and unpaved roads, Oosten announced a new era, transforming the former industrial area into a lively city quarter.
Today, the restaurant is part of every "ga frankfurt" tour in the eastern harbor, because of its excellent cuisine and also the interior design by Piet Hein Eek, the location's architecture by Schubert and Seuss, the views of Frankfurt's skyline and the new harbor park!
•
First image: Restaurant Oosten is in front of the ECB high-rise. Copyright: Andrea Schwappach for "ga frankfurt".
.