Dubai: Dance of construction cranes in full swing again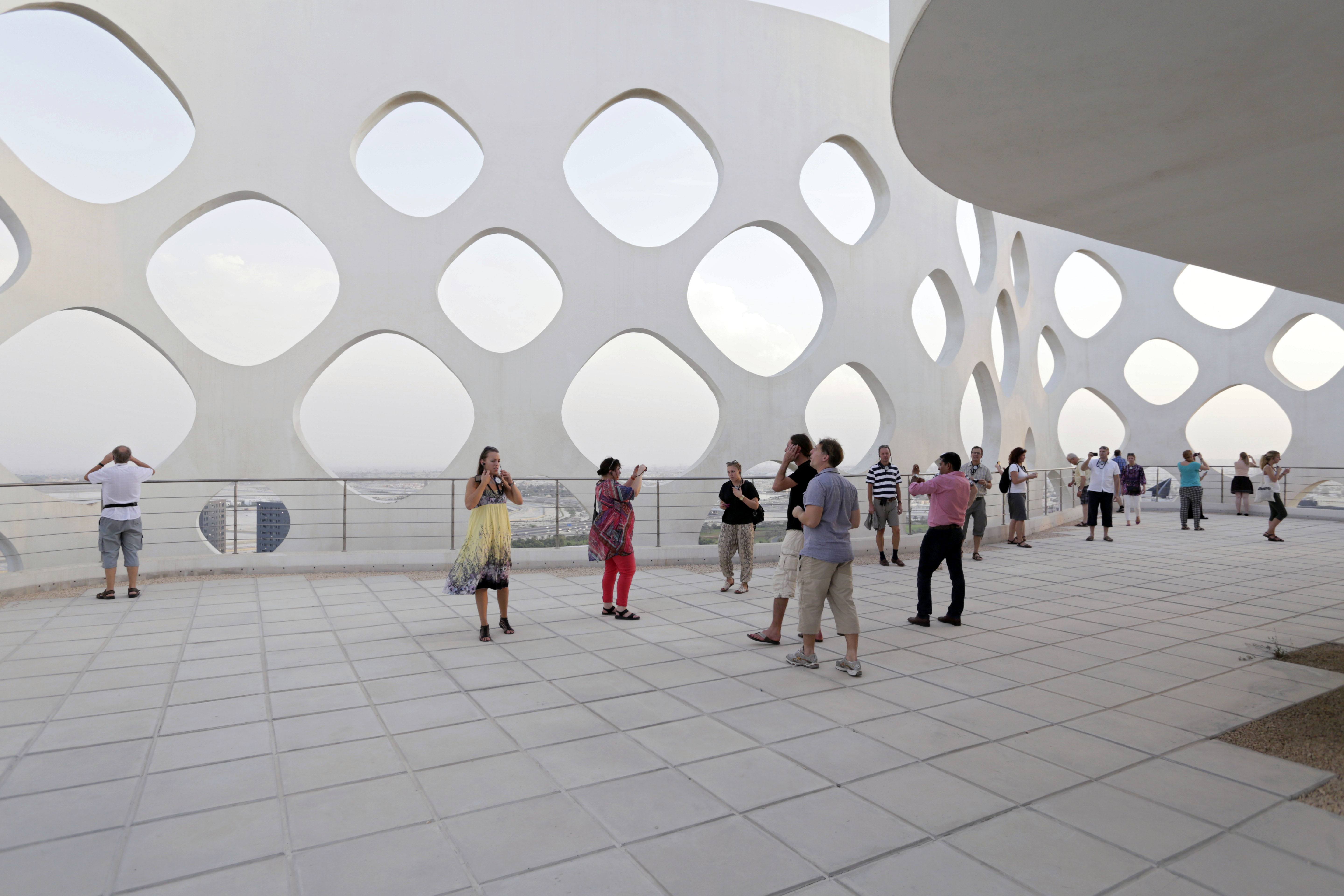 Dubai will be host to the EXPO 2020, themed "Connecting Minds, Creating Future". This is the first time in the history that an Arab country will host the prestigious World Fair event. Since the news was announced in November 2013, the small Emirate of Dubai is in a state of economic upswing following several crisis years.
Facing the reality of looming oil resource depletion, Dubai in particular was heavily impacted by the global repercussions of the international financial crisis. Nonetheless, the Emirate rebounded quickly from the economic depression, and it does appear as if decades of strategic investments in infrastructure, trade, logistic and tourism are finally paying off. Dubai has successfully diversified its economy and now largely freed itself from a total dependency on oil.
The rapid growth of travel and business hub Dubai is closely connected to the success of its state-owned airline Emirates and immense airport expansion. At the end of 2014 Dubai International Airport DXB even surpassed London Heathrow in annual traveler numbers. More and more passengers not only transfer in Dubai, but also decide to stay for a few days to explore and enjoy the unique and cosmopolitan atmosphere of this much-talked-about new global metropolis.
Dubai now boasts a cohesive and state-of-the-art public transport system consisting of bus, metro, tram and water transport. Aside from new public parks, boulevards and essential shopping malls, the Palm Jumeirah is now receiving a new luxurious high-rise building in its center, which will offer a stunning view across the iconic palm shaped island.
The Burj Khalifa now features a new observation deck at a height of 555 m. The already impressive urban context surrounding the tallest building and largest shopping mall in the world is being culturally expanded with the construction of a new opera house. New mega-projects such as Bluewaters Island, Mohammed Bin Rashid City, Dubai Creek Harbour, Dubai Hills and the EXPO area have all started construction in 2014. The dance of construction cranes is once again continuing in Dubai and a visit is well worthwhile as the city prepares for EXPO 2020.