The International Building Exhibition of 2022 is already generating dialog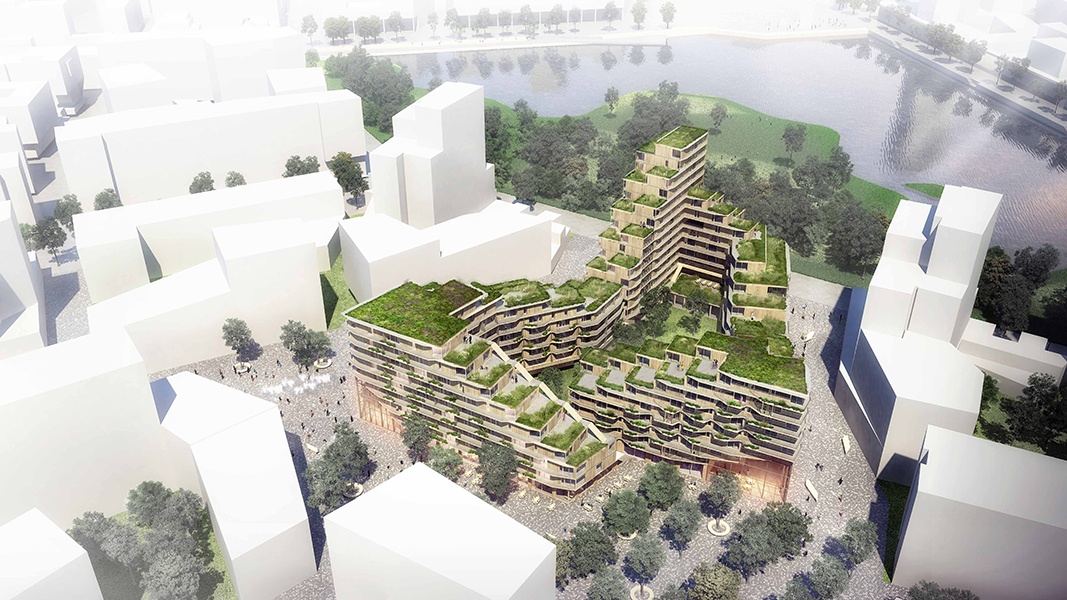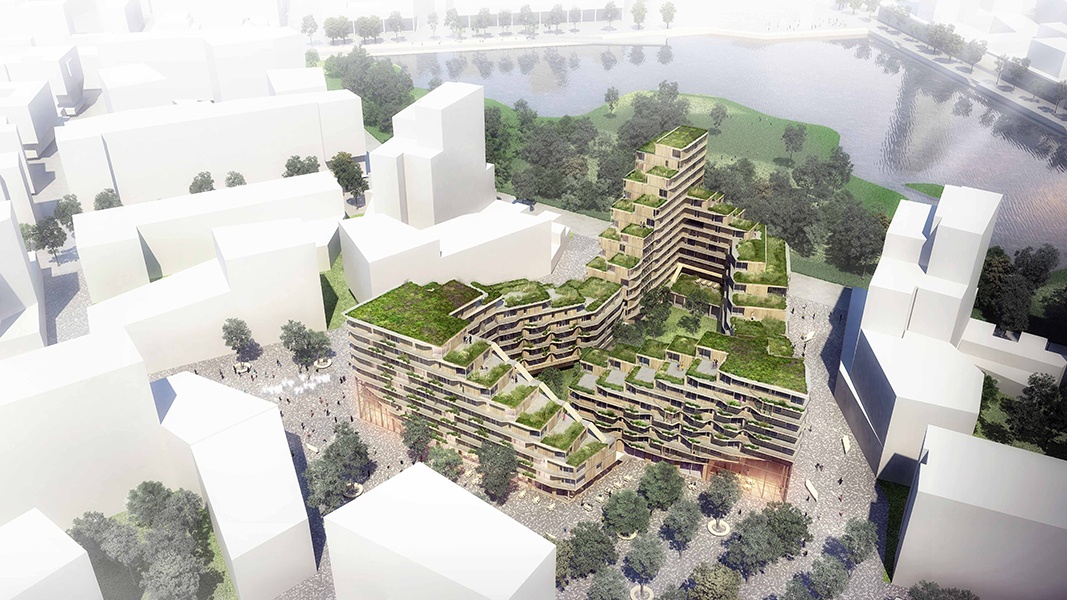 IBA, the International Building Exhibition (also known as Internationale Bauausstellung), will take place in Vienna in 2022, with a focus on sustainable social projects. The event is still in preparation, but the Austrian city seeks to be the international competence center for social housing over the next few years. The projects currently being developed are already complemented by exciting discussions like the ones in IBA Talks.
Top image: Guest house of the Viennese university, by Helen & Hard. Copyright: Helen & Hard.