Prague Karlín: Modern Legacy of the industrial heritage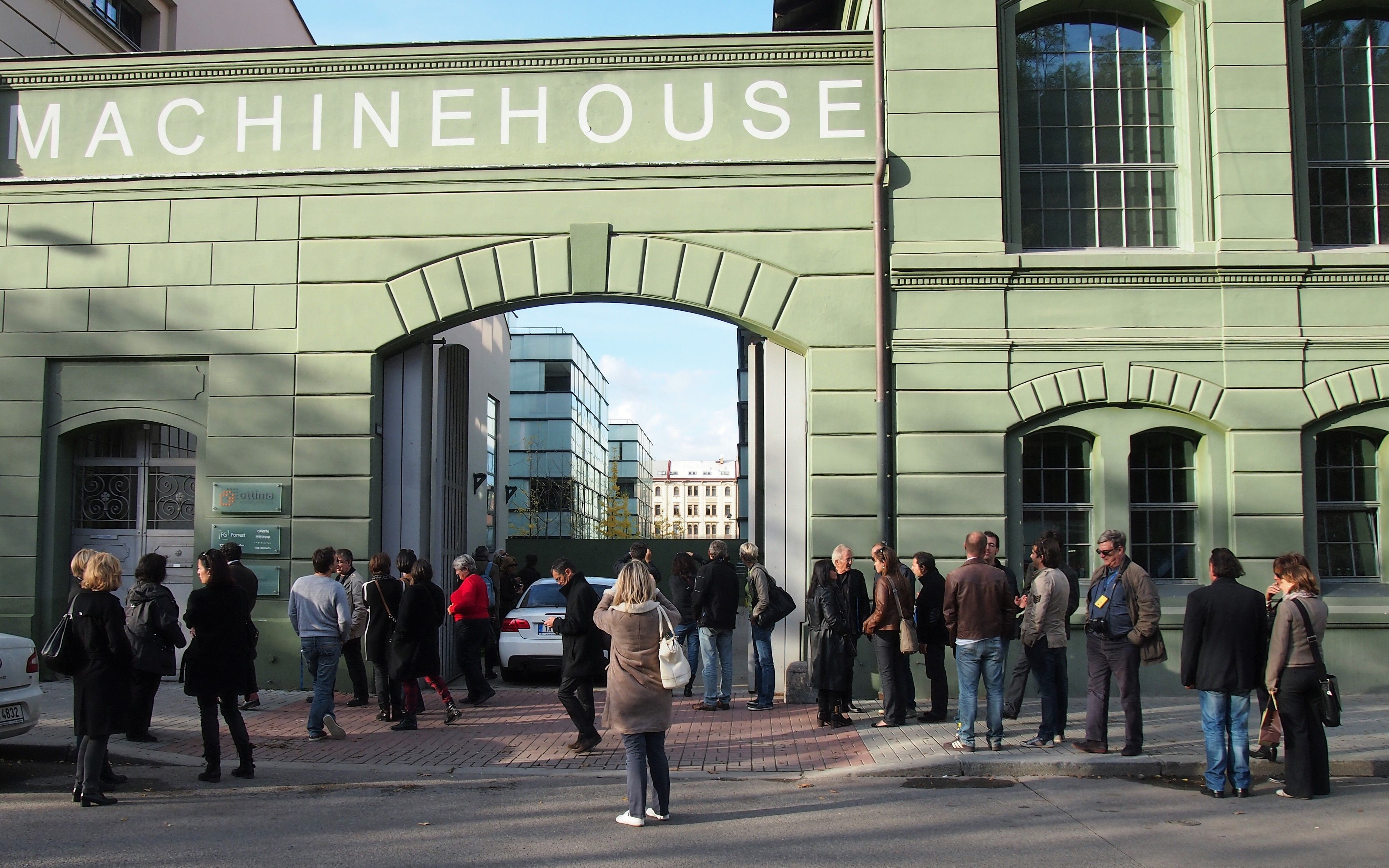 If you visit Prague, you should not miss one of the most interesting and most progressive city districts. The first Prague suburb, Karlín, with its important industrial heritage, was established almost two hundred years ago.
The city between the river and the factories
The romantic corners of the river bends and the islands of the Vltava River had to yield to factories, apartments, harbors and railroads. Although the faces of the quarter had long been determined by smoking chimneys and workers' wards, a rational urban design gave this area a generous urban character. The district boasted broad streets with trams, electric lighting, and a central park. 
The catastrophe kicked off a new life
The decline of Prague's industry led to the decay of the quarter and resulted in social problems. In the catastrophic flood of 2002, the river returned to its old riverbed. The entire neighborhood was flooded for several weeks. Inhabitants were evacuated, a number of houses had to be demolished. However, the catastrophe launched a radical recovery of the neglected neighborhood. Abandoned factory halls began to awaken to a new life as office, residential or cultural buildings. Modern architecture has become a tool in the hands of both the city and investors to transform this dusty part of the city into a pleasant place to work and live. During architectural tours with local professionals, you can get acquainted with buildings from leading architects like Ricardo Bofill, Baumschlager Eberle or EM2N.
Life pulses in industrial backdrops
People from all over Prague are now willing to work and live in Karlín. As a consequence, new cafés, fancy restaurants and chic galleries emerge in the district. They find their place in the yards of the former barracks, in refurbished shops or under the archways of Prague's oldest railway viaduct. Modern apartment buildings are being constructed not only along the river but also on plots remaining free after industrial edification. For a better connection between Karlín and the neighboring quarter a new footbridge is planned.
The charm of Karlín
It is a varied mixture of old and new, ugly and beautiful, disordered and peaceful that makes Karlín one of the most interesting and fastest growing Prague districts. Discover the specific spell of Karlín during the architectural tours planned by "praguearchiguide", on which the industrial architecture legacy blends with the most attractive present.
•
Text by: Martin Rusina and Marcela Steinbachová, from "praguearchiguide", member of Guiding Architects in Prague.
First image: Industrial charm is also used in residential projects, as in these Cornlofts Šaldova by Baumschlager Eberle. Copyright: Praguearchiguide.
http://vipergallery.org/en/about