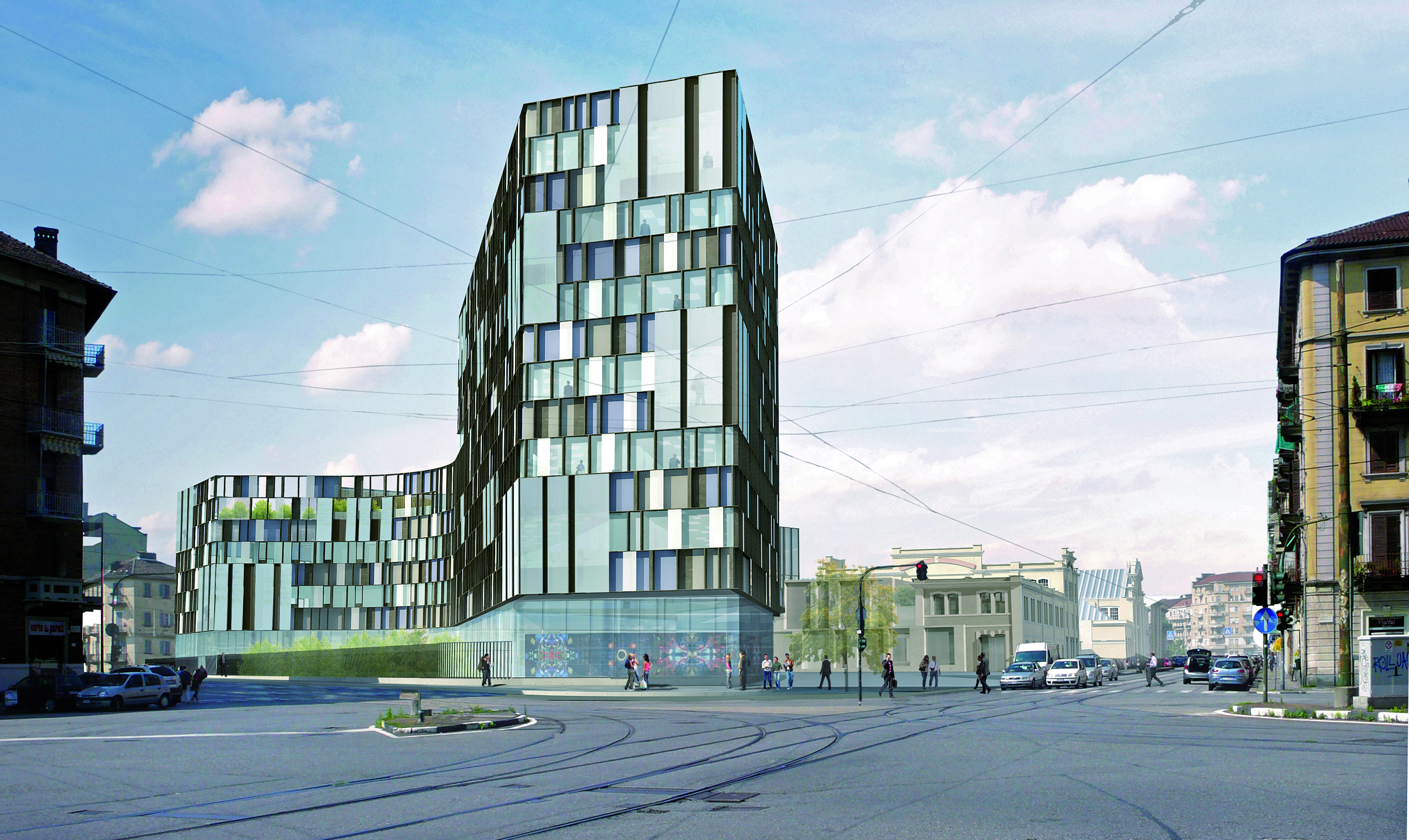 It's too soon to say if the city deserves this title, but the new openings certainly bode well. Hafa Stories in Galleria Umberto I, next to Turin Porta Palazzo market, for instance, offers Piedmontese dishes and Moroccan specialties.
Grand Hotel Sitea's Carignano Restaurant, in turn, confirms the international trend of choosing hotels for gourmet dinners and joins the offer by Les Petites Madeleines, in Turin Palace Hotel, or Carlina, in the NH.
Behind historical Gran Madre, Michelin-starred chef Antonino Cannavacciuolo is about to open his Bistrot and Catalan brothers Ferran and Albert Adrià will follow, with a restaurant inside the Lavazza headquarters, in Aurora.
Firt image: The new Lavazza headquarters in Aurora neighborhood, in Turin, will host a restaurant by Catalan brothers Ferran and Albert Adrià. Copyright: All rights reserved.
http://www.dissapore.com/ristoranti/torino-condividere-lavazza-adria/
http://www.gamberorosso.it/it/news/1033277-condividere-by-lavazza-a-torino-il-ristorante-firmato-ferran-adria-con-l-italiano-federico-zanasi
http://www.dissapore.com/ristoranti/torino-hafa-storie-christian-milone/
http://www.dissapore.com/ristoranti/torino-antonino-cannavacciuolo-bistrot/