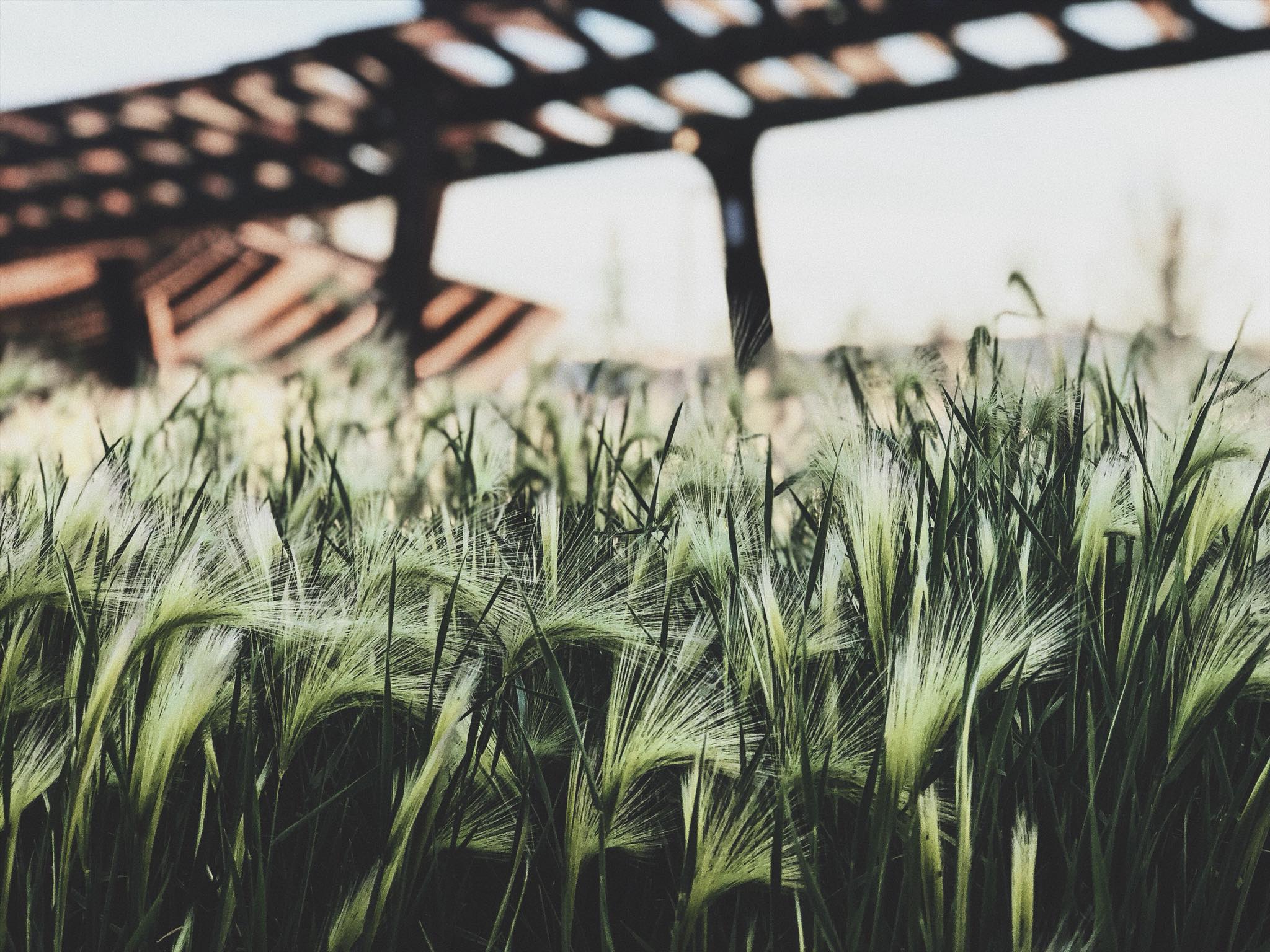 Just a couple of years ago, Moscow was firmly convinced that three things would never happen in this city: organize parking, ride taxi at reasonable prices and make the urban space attractive. Today, all three issues have developed significant; the first two by digital technologies, the third with a huge investment program.
The city government's urban development project "My street" (2014-2018) played a major role in this change of urban space. The project's aim was not primarily design, but more a new understanding of urban space, priorities and quality.
In cooperation of local and international architecture and landscape offices, concepts for selected locations have been developed and implemented within three summers.The city now has a cleaner look and provides more affordable public space.
Squares Urban Space
There are places that have not been in the consciousness for a long time,
The Stock Exchange Square by Karres+Brands (Netherlands) became accessible again. Additional, completely new views have been opened up.
Parks Urban Space
At the same time, a number of existing small city Parks were renewed, and new parks were laid on former industrial wasteland.
• Park Gorka
Common design Codes were used for the surfaces, planting and play and sports grounds. At many locations, open stages and pavilions were implemented – for workshops and education; so that parks and squares can also be used for events.
• ZIL-Park
Thus, new Urban landscapes have emerged, distinctive places that create a whole new Moscow feeling. Mplus recently offers tours to these renewed places and Parks.
Text by Peter Knoch