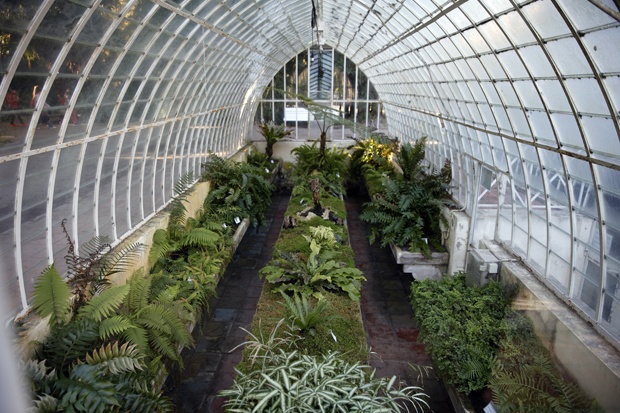 Botanical Garden Valencia, Photo: Kai Försterling
The famous, and rather controversial, musical work 4'33" by John Cage (where the musicians gather on stage in silence for just over four minutes) is guaranteed to arouse strong feelings in any audience. After a few moments of puzzlement, a new Discovery is unveiled for all – absolute silence. The brains of the urban dwellers are faced with a daunting filtering task and, as occurs in Cage´s work, we are surprised when, for some reason, the stimuli to which we have become accustomed suddenly disappears.
When we visit a city, we stroll down certain streets, admire the facades and visit buildings which are recognised for their artistic value; rarely, however, do we venture off the beaten track to places which are of no less interest and merit. These are places where silence is often the norm.
In GA Valencia we are fascinated by opening doors to our own interior spaces, viewing the perspective as we look inward and outward; we delve into the idea of exploring space from different reference points. We invite you to listen to silence in range of such spaces, all within the evocative city of Valencia.
For more information please visit our Destination VALENCIA