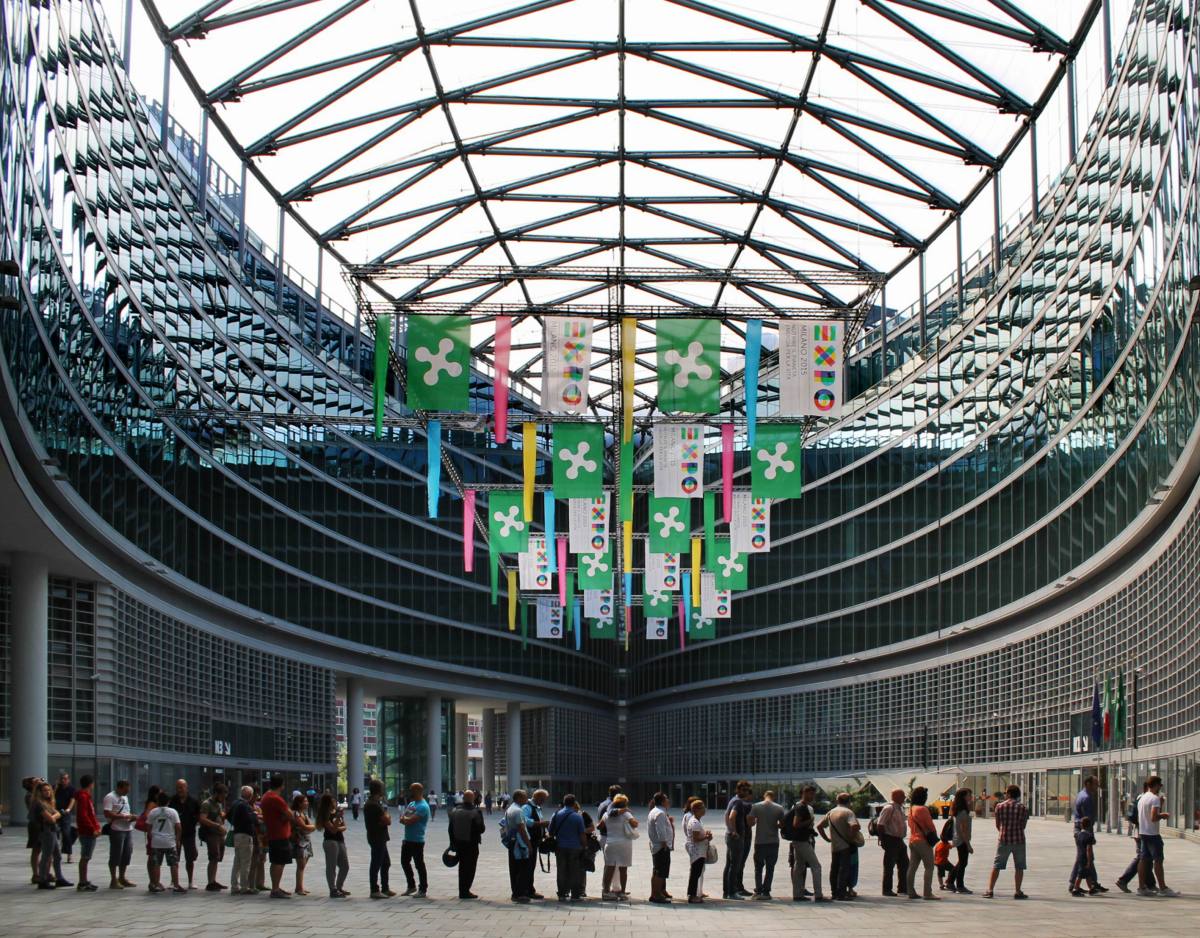 On May 1, 2015, the Expo Milan 2015 was opened. During the six months of the event, 20 million guests from all over the world are expected to visit the city, attracted by the topic of the Expo "Feed the Planet, Energy for Life" but also by the new aspect of Milan. The city has experienced for the past 10 years a real urban revolution, with about 2 million square feet of land restored, which led to the birth of the metropolitan city, politically and formally established at the beginning of 2015.
Among the new areas of transformation, Porta Nuova is the most representative example, attractive enough for international investment founds (recently entirely acquired by a real estate fund of Qatar). Located in the city centre on a plot of 250,000 square meters, Porta Nuova is the outcome of a real estate development operated by the American investor Hines involving architects as Cesar Pelli, Kohn Pedersen Fox and Stefano Boeri authors of some buildings and of the master plan of the three areas that compose the entire area. Porta Nuova has created a new urban centrality thanks to the complete pedestrianisation and to symbolic and to attractive buildings, including the Vertical Forest tower, awarded by the International High-rise Award as the most beautiful building of 2014, covered with about 900 trees representing a hectare of forest.
Beside of the transformation of large areas, punctual interventions with singular buildings are transforming different areas outside the city centre, for instance the Museum of Cultures of David Chipperfield, which opened at the end of March, and the new Prada Foundation of Rem Koolhaas, which will be inaugurated in May.