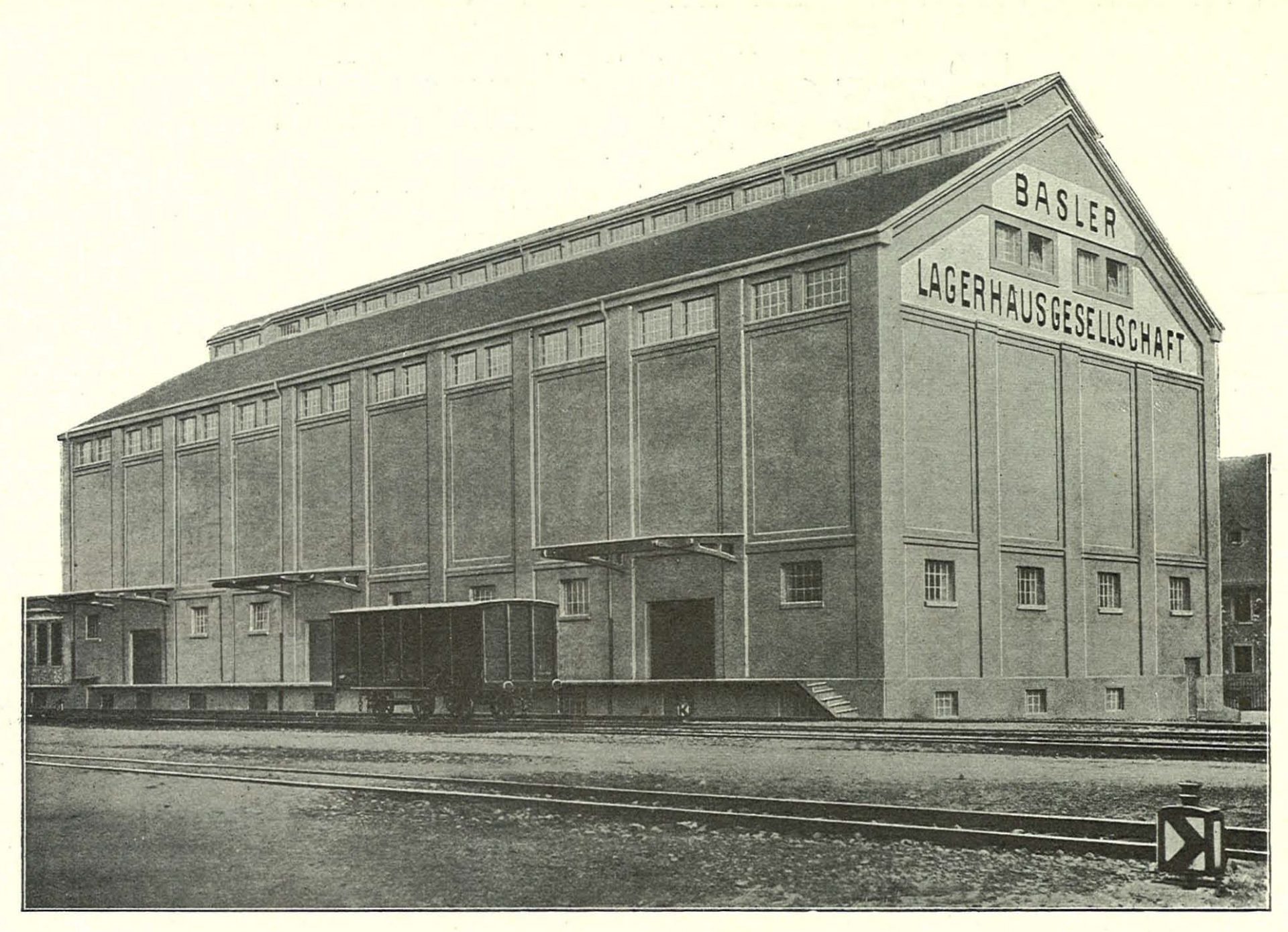 In the north-west of the city of Basel, a new quarter with more than one thousand apartments was created on the former Deutsche Bahn AG site. The participation of the population and commercial enterprise in an intensive process of cooperation has been pursued since the closure and has led to numerous projects that are highly regarded across Europe. What remained is the 'Bahnkantine` and a silo which has been converted by Harry Gugger Studio Architets into a community center.
The owner of the innovative part Erlenmatt Ost is the local Habitat Foundation. Most of the land was given in form of building rights to various cooperatives. They could apply for the construction of 300 apartments with forward-looking projects.
Since 2016 a car-free residential area has been created following the goals of the 2000-watt society offering space for new forms of living and integrating public, social and commercial uses.
From a warehouse to an innovative meeting point
The silo building of Basel Lagerhaus AG, in which goods such as coffee beans and grain were stored, was to be retained and belonged to the area of public use. The realization occurred following the developed masterplan of Atelier 5 architects.
As a public attraction the silo occupies a special position in Erlenmatt Ost. A hostel, a restaurant and numerous studios are located there nowadays. Travelers will discover an unconventional settlement with diverse forms of housing, innovative living space for students and even a zero-energy house.
Sleep in a new garment
With the renovation project Silo Erlenmatt, the architects from Harry Gugger Studio exploited the peculiarity of the stilt construction from 1912 and changed as little as possible the structure of the filigree concrete building. This approach followed the sustainability goals.
New floors for the office and hostel rooms were set in concrete or openings were cut out of the existing chambers only where it was necessary for the new use. The old silo funnels are visible from above and left empty, walls were only covered with acoustic tiles on the side of the rooms.
On both sides of the building two new asymmetrical staircases in clean exposed concrete lead now to levels where previously not even mice were to be found. Eight multi-bed rooms in the first floor and eight double rooms in the roof occupy each one silo unit and have controlled ventilation.
The lighthouse project Silo Erlenmatt is symbolically operated by TALENT, an association of various representatives of Basel's gastronomy and hotel business that promotes young professionals.
Text by: Claudia Frigo Mallien, ARCHiTOUR