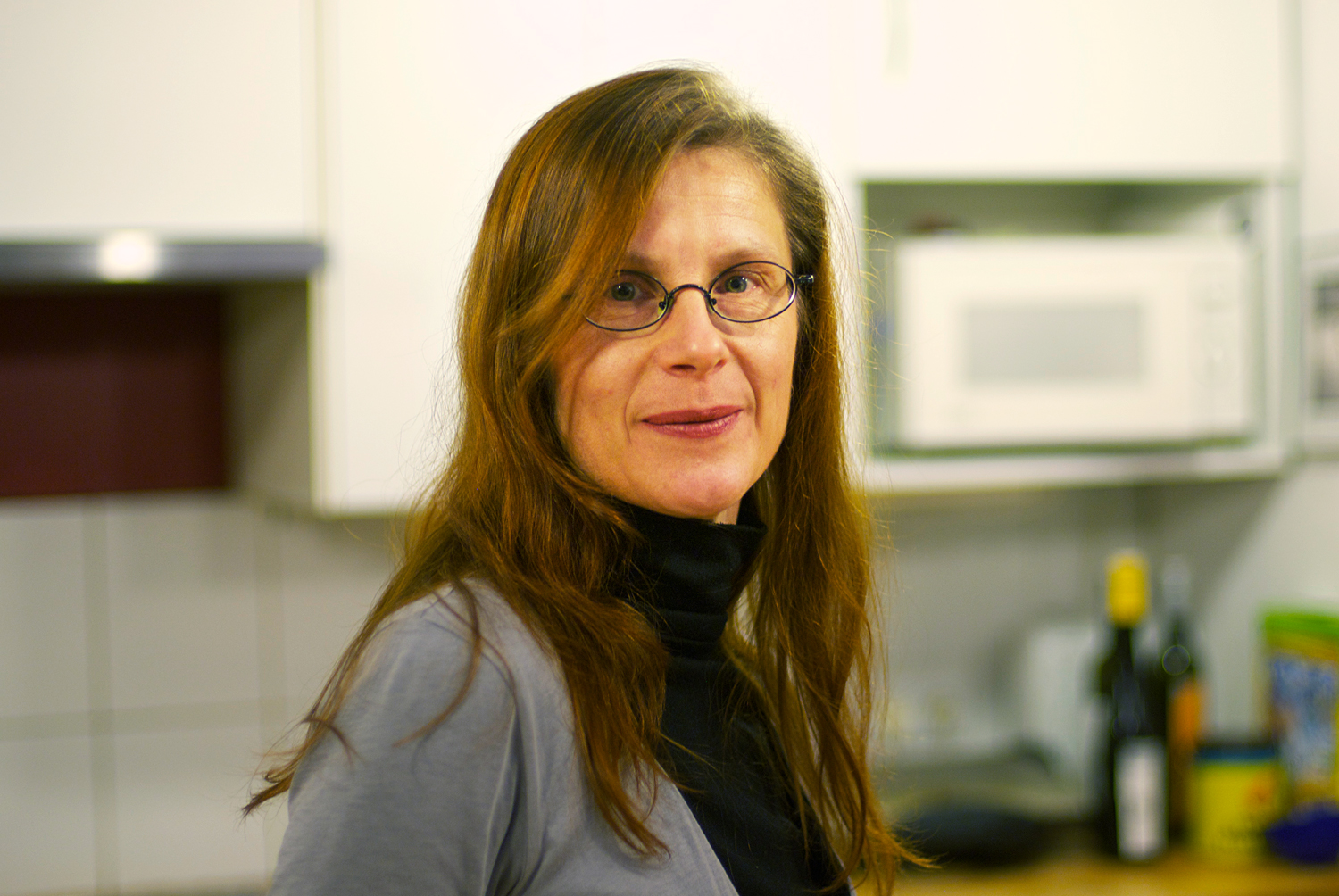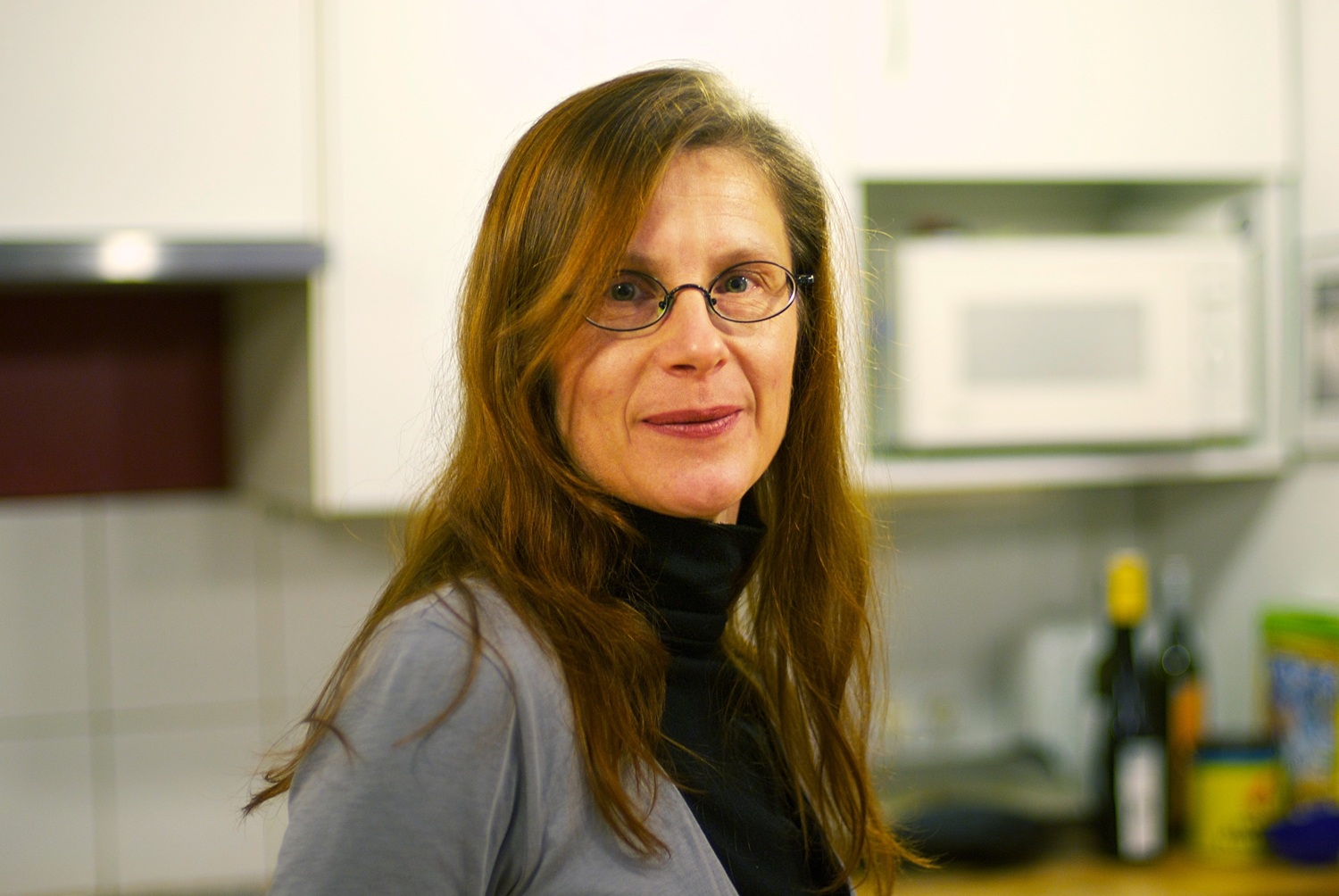 Here comes the fourth edition of our new interview series. This time Felicitas Konečny of architectural tours in Vienna shares her tips with us.
1. Empty
Under normal circumstances, most attractive squares and buildings are overrun by locals and tourists, and we have developed the tendency to avoid them in our everyday lives. But now our cities are suddenly empty.
Which architecturally and urbanistically interesting places in your city would you like to explore at the moment?
The most beaten track is the pedestrian zone from St. Stephen's Cathedral to Hofburg palace. Michaelerplatz is a forecourt to the palace and at the same time a traffic roundabout where pedestrians mix with bikes, fiakers (two-horse carriages), cars and the urban bus. Only now is it possible to contemplate the unique encounter of buildings from all periods: Roman excavations, a medieval church, buildings from renaissance, baroque and 19th century, iconic Looshaus, Vienna's first high-rise (1932) and last but not least, from 1992, the urban design by Hans Hollein.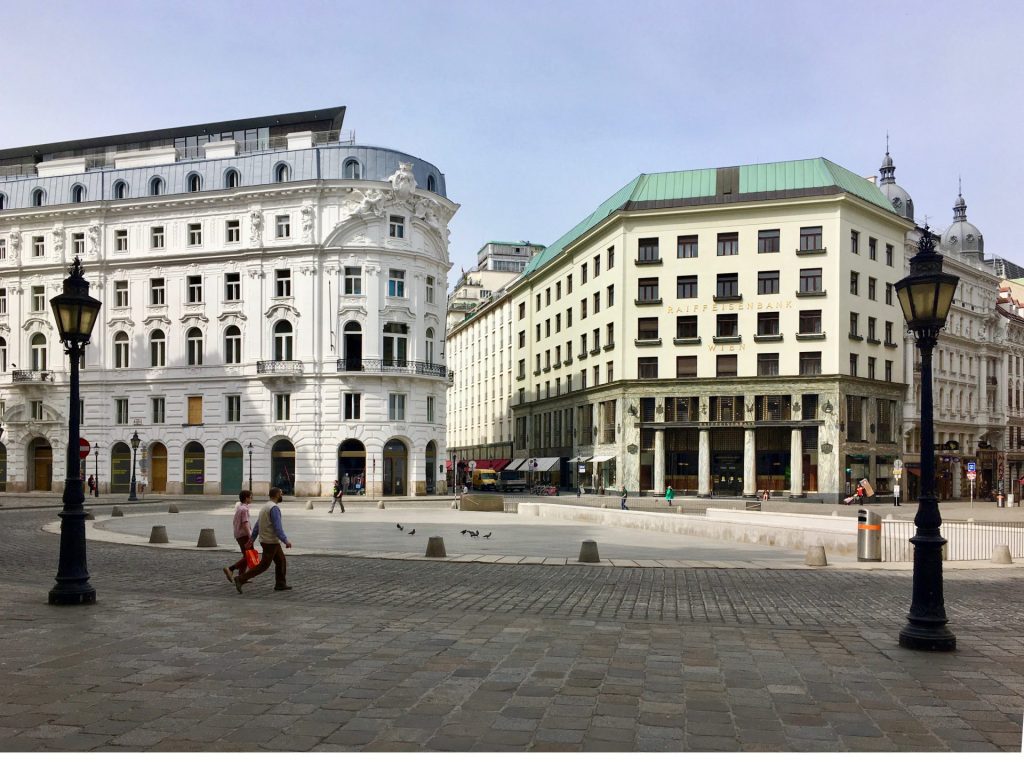 2. Virtual
Despite the current confinement, the internet allows us to travel around the globe within seconds and gain unexpected insights with the help of detailed aerial and street views.
Can you name an interesting example of architecture which is determined by the bird's eye view?
Well, I would hate such a building! 😉 But let us look at Erste Campus, the most elegant bank headquarters by Henke und Schreieck architects – the aerial view helps to understand the complex design, making clear how the slender curved wings allow for maximum light and views for the employees, with a generous hanging garden, designed by Auböck + Kárász, accessible from all the wings. The building opens up to Belvedere park in the north and to Schweizergarten in the east and connects them to the office quarter and central station in the southwest.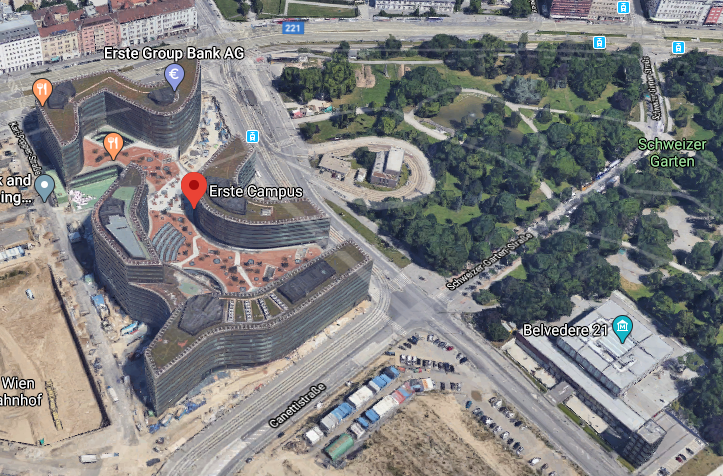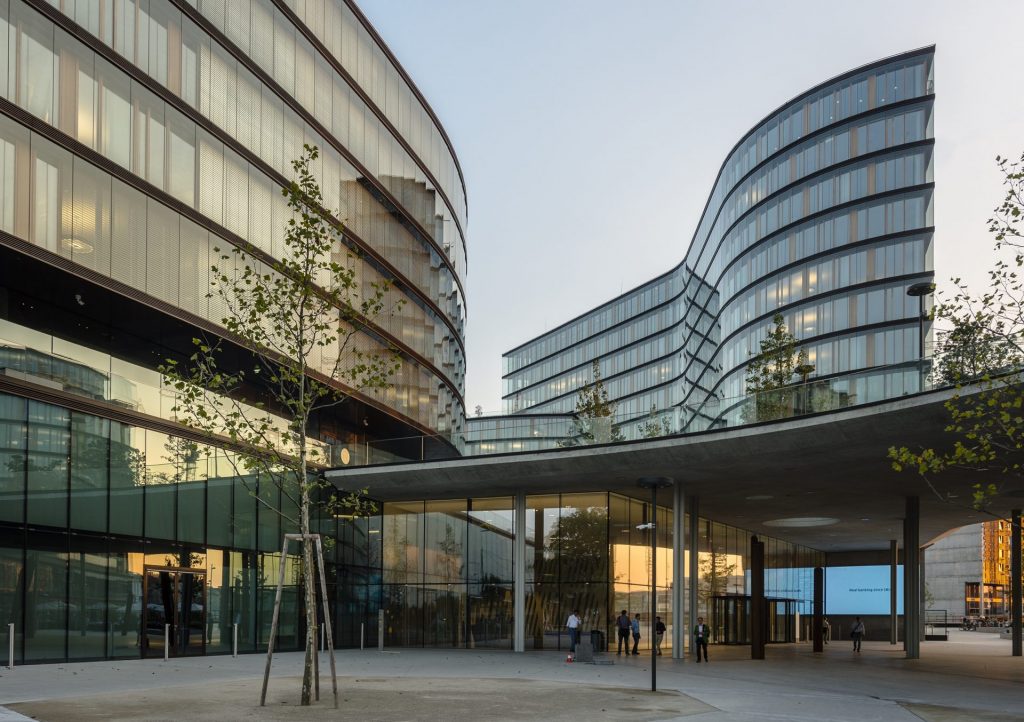 3. Revitalized
In former crises the older generation often had to help the younger ones. Now the opposite is the case.
How does your city deal with old, disused or abandoned buildings and areas?
Alas the pressure on land use is very high, and too often only one historic building of a brownfield area is taken hostage for marketing reasons, while all other traces of history are erased. One of the more successful examples is Brotfabrik (bread factory), not far from the new Sonnwendviertel. In the newer part of the building, they still produce bread, while the oldest buildings (completed around 1900/1912) have been refurbished to house a mix of galleries, event spaces, educational and social institutions, lofts for living and working, a restaurant and a craft beer brewery, all sensitively orchestrated by developer Walter Asmus.
4. Hidden
As Guiding Architects, we're all longing to revisit hidden places in our cities and share this experience with our guests.
Can you tell us about a project in your city which is not visible at fist sight?
Walking across the historic city center, I always like to enter the narrow, shady courtyard of the ancient house "Zur Weißen Rose", with cobblestones, woodbine and a small fountain. Looking up to the sky, you see the "Mandalahof" rooftop extension by architect Adolf Krischanitz, a terraced timber construction which adds another 2 floors to the 5-storey-building with small apartments and a roof terrace with a wonderful view.
5. Valuable
Suddenly we're forced to pause for a while and refrain from everything unnecessary. The environment gets a chance to catch its breath, and we can finally concentrate on important things.
Is there a project in your city with a remarkable or unusual approach to sustainability?
What comes to my mind immediately is "Vinzirast mittendrin". There is a long story behind it, but here just some key facts: A private association which provides overnight accommodation for the homeless bought a rundown house near the university. Gaupenraub +/- architects designed the refurbishment and roof extension for these functions: shared apartments for students and former homeless persons; roof garden; restaurant; event spaces; workshops for recycling and upcycling. As there is little money and many helping hands of both clients (homeless and asylum seekers) and volunteers, every piece found in the house is re-used and still – the result is Architecture.