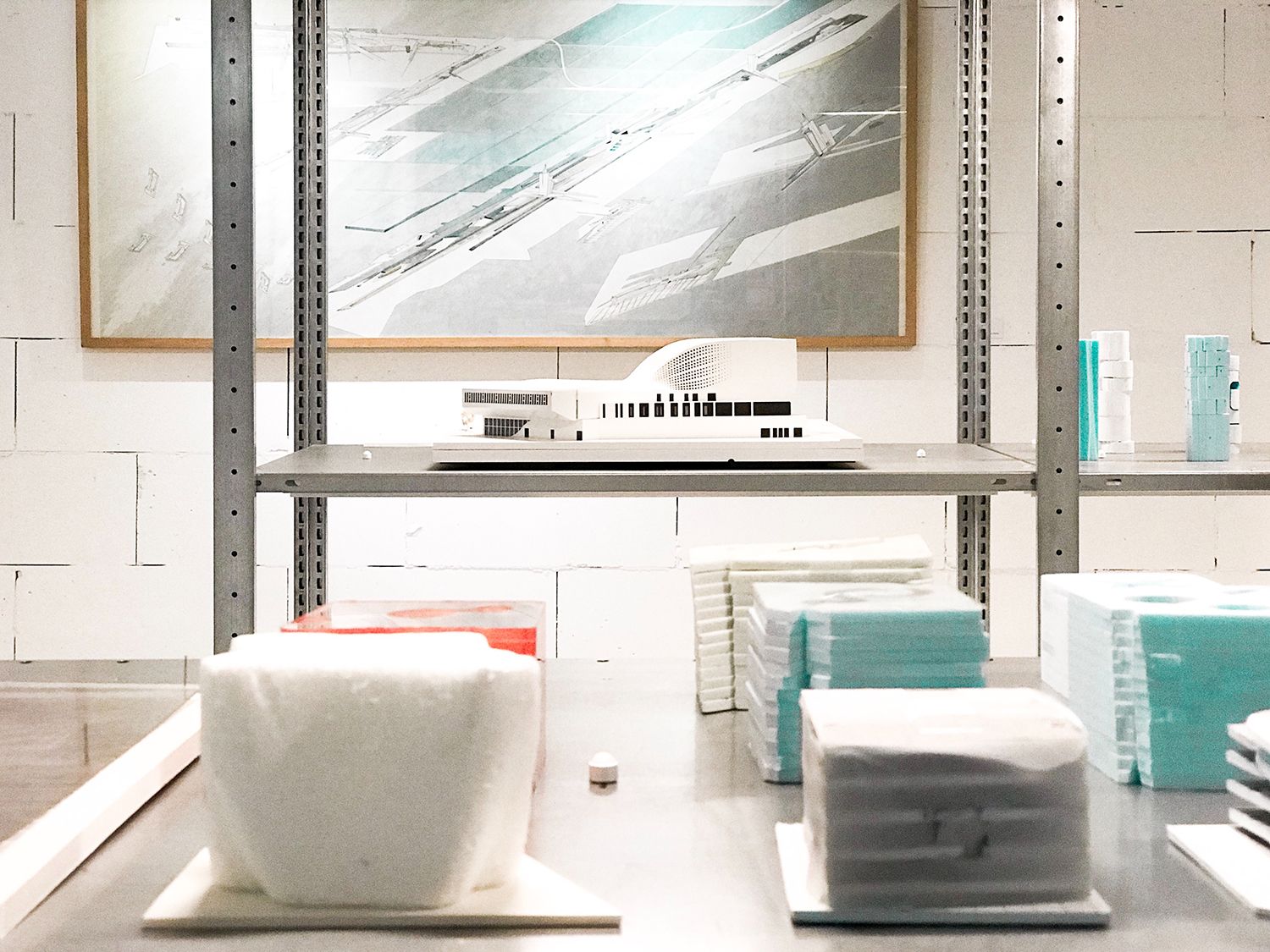 Internationally renowned architecture firm UNStudio has recently made a part of its model archive in Amsterdam accessible to the public. Visits to the archive can be booked exclusively with Guiding Architects member architour.
Originally intended to act as an inspiration space, where UNStudio's architects and designers could learn about the history and design processes at the practice, the UNStudio model archive has now been opened to the public by way of a twice-yearly series of small changing exhibitions. The first exhibition, entitled 'Hidden Treasures', celebrates the 30-year history of UNStudio and highlights a selection of models produced by the studio over the years.
The exhibition includes over 50 models, ranging from handcrafted concept, paper and sketch models, through to process models and form studies that demonstrate the design development of a wide selection of projects, and on to the very earliest 3D printed scale models.
The archive can be visited with architour. An architect from the architour team accompanies the group and provides explanations about the exhibited works of UNStudio. Contact us if you would like to book a tour!