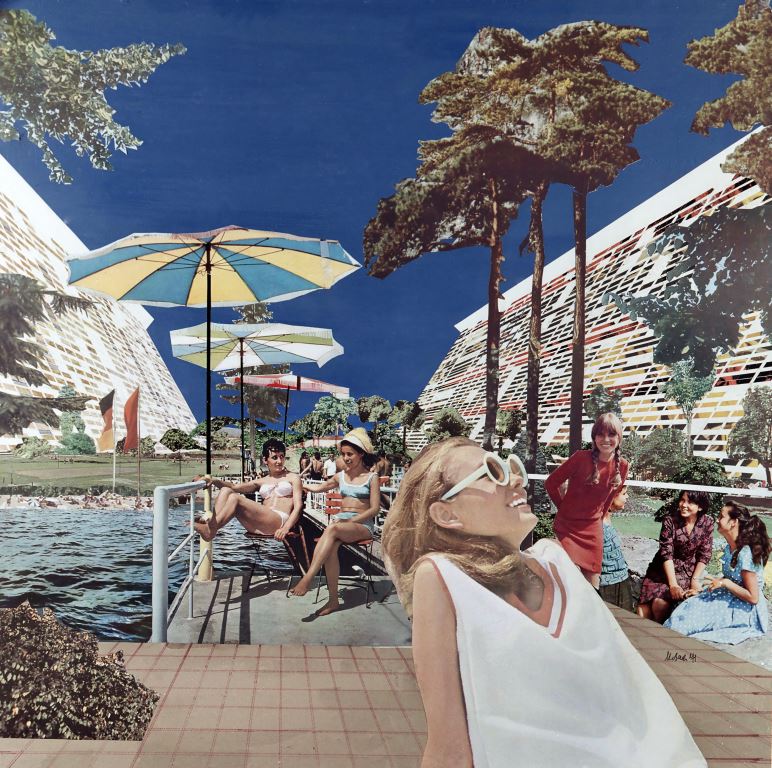 Architecture and urban design from the sixties still set their stamp on the Berlin townscape. For this reason "Berlinische Galerie" stages the Berlin Radically Modern Exhibition about it from May 29 to October 26.
Many key planning decisions were made in the sixties and some striking buildings were constructed during that period. The Berlinische Galerie presents the first ever comprehensive overview of this architectural heritage in both East and West Berlin. Historical documents, some familiar and others of more recent origin, illustrate political, social and technical visions for developing a city.
A city that had suffered severe destruction in previous decades and was then divided by the Wall.
On the basis of selected plannings such as Stalinallee, Alexanderplatz, Breitscheidplatz and Märkisches Viertel, the exhibition is responding to questions regarding similarities and differences between east and west.
Features of these architectural designs reveal international networking between those involved as well as they illustrate how knowledge of international trends was reflected in concrete designs. About 300 works by some 30 architects, planning partnerships, photographers and artists are on display.
To provide an insight in the architecture und urban design strategies on the spot, the exhibition includes guided tours. One of the tours will guide you through the east of Berlin, with its modern architecture at Alexanderplatz, the other one is focussed on the west modern part in the urban quarter of Berlin Zoo.
Text by Thomas Krüger, Ticket-B
For more information please visit our Destination BERLIN