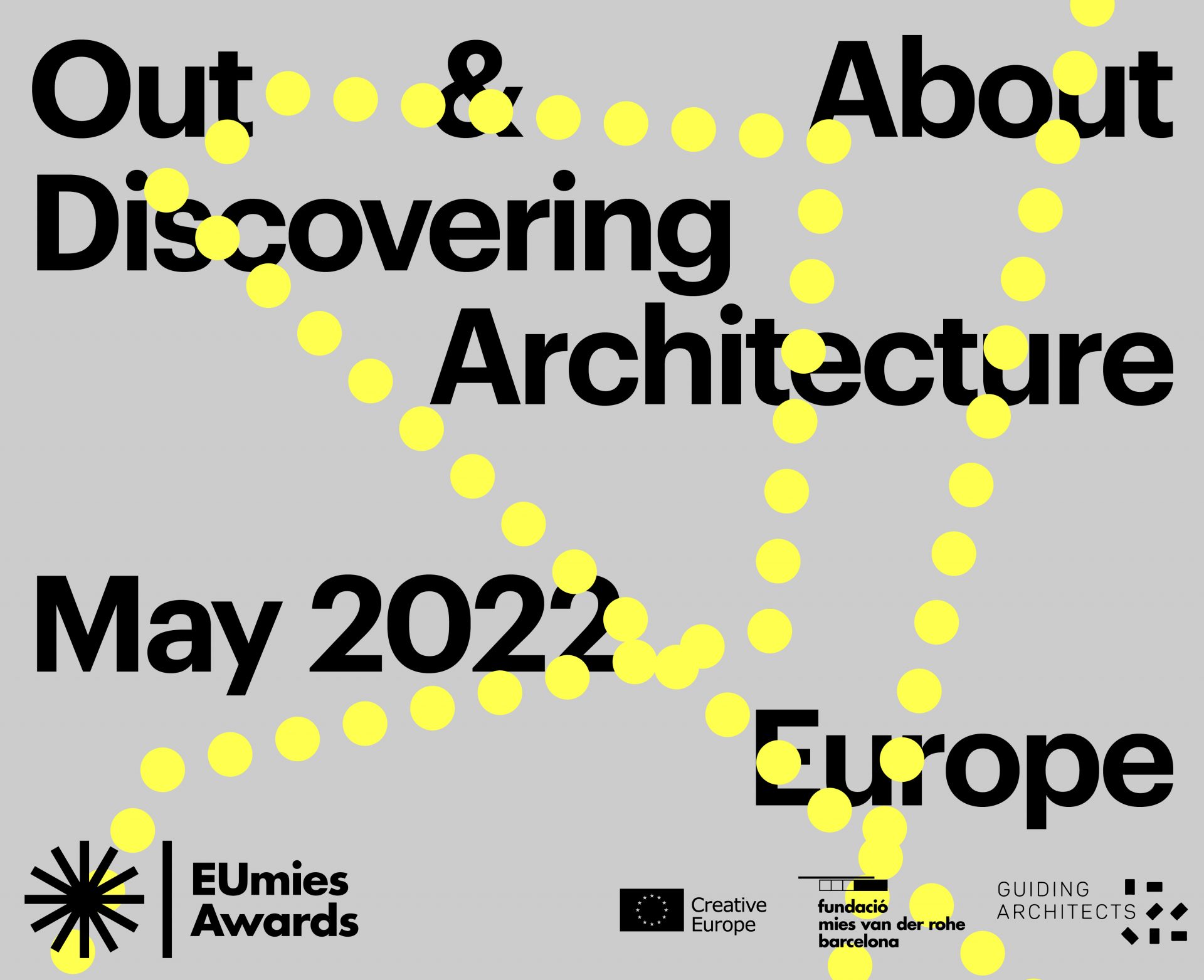 "Out & About: Discovering Architecture with the 2022 European Union Prize for Contemporary Architecture – Mies Van Der Rohe Awards", will take place next May in over 25 European cities in which shortlisted works of the prize are located. Organised by Creative Europe, Fundació Mies van der Rohe and the indisputable expertise of Guiding Architects, citizens will have the opportunity to know much more about projects in their cities or in places that they are visiting with the authors, clients and people who know them well.
Architecture can be found just about everywhere we look, and this look needs to be transformed into observation, curiosity and questioning. Out & About becomes a biennial celebration of contemporary architecture across the continent devoted to its appreciation through the look of each and everyone of us. Visits and events focused on architecture are hosted by the community of experts, partners, and leading voices in architecture. This year's focus, following the discussions and decisions taken by the jury, is the current pressing paradigm shift in the achievement of equity and democracy through inclusion and acceptance of diversity in architecture. It will also strengthen European architects' role as caregivers, contributing to the European Green deal and its cultural component: the "New European Bauhaus".
This first edition of Out & About will take place in: Barcelona, Berlin, Brussels, Bucharest, Budapest, Cornellà de Llobregat, Ebeltoft, Ghent, Guécélard, Hasselt, Helensburgh / Baile Eilidh, Helsinki, Kourouta-Amaliada, Linz, Lisbon, London, Neustift im Stubaital, Oświęcim, Paris, Prague, Ptuj, Puig-Reig, Ribe, Romainville, Rybnik, Saclay, Saint-Jean-de-Boiseau, Stavanger, Tilburg, Turin, Vantaa, Vienna, and Wiener Neustadt.
Tours, Visits and Reservations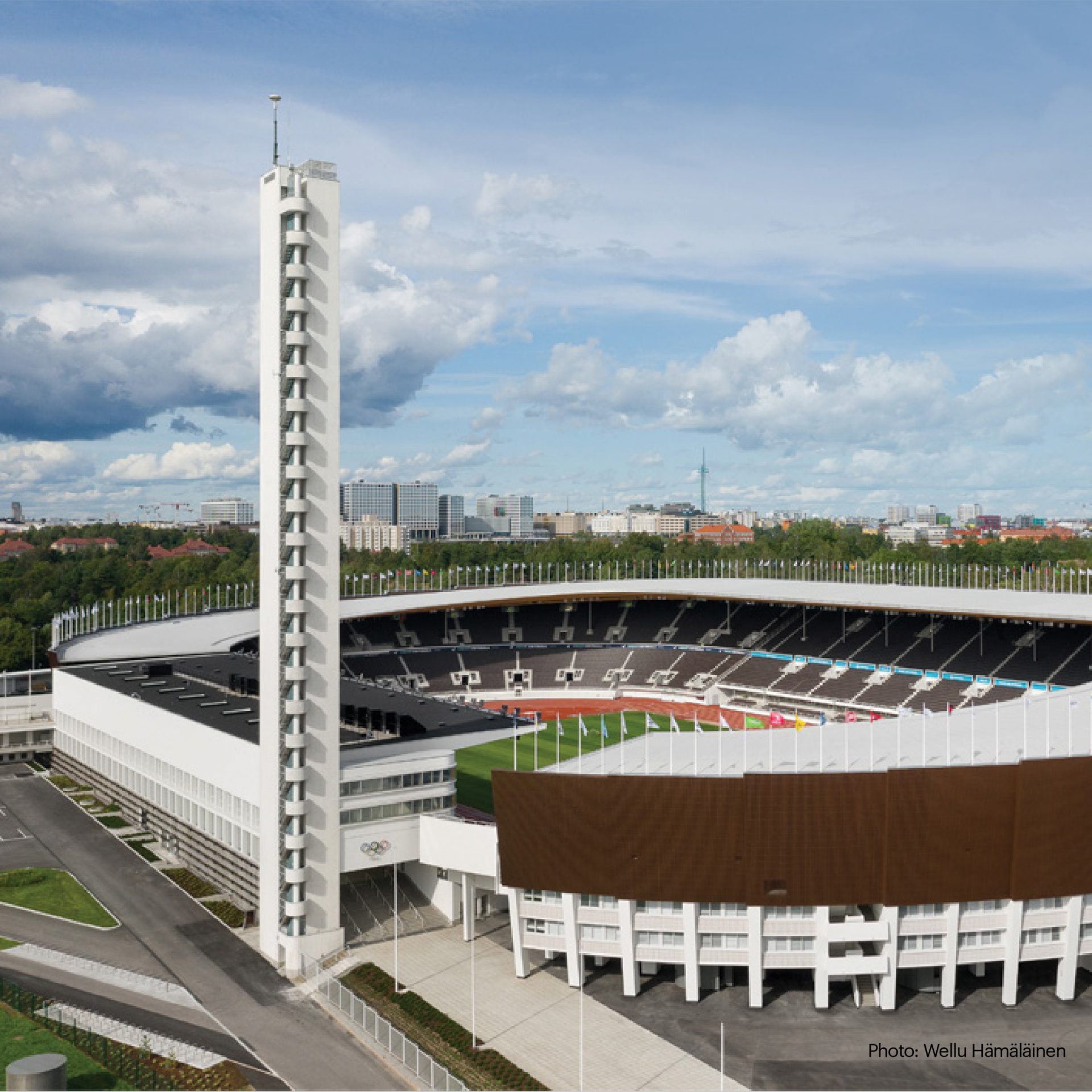 Helsinki Olympic Stadium
04-May, Helsinki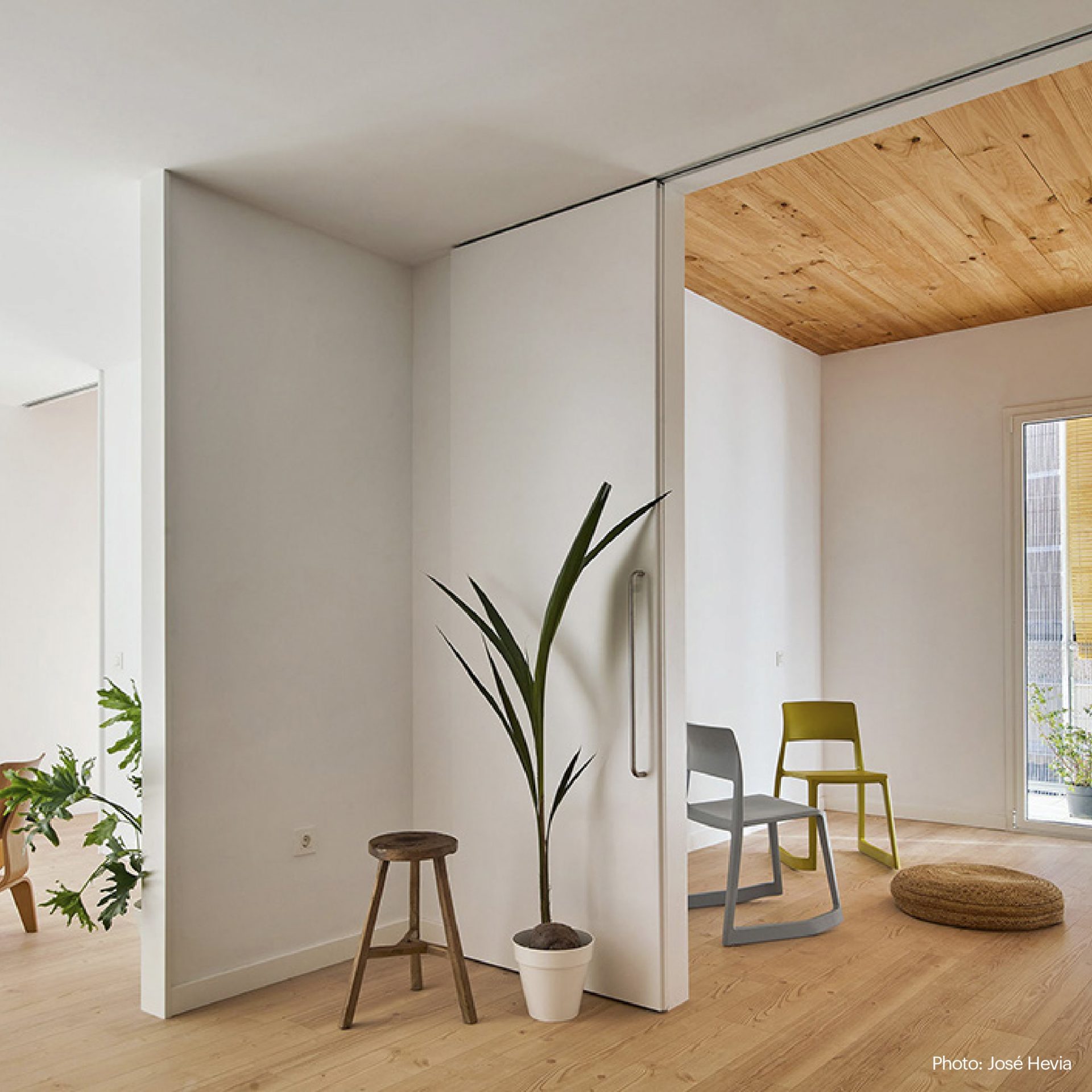 85 Social Housing Units in Cornellà
06-May, Cornellà de Llobregat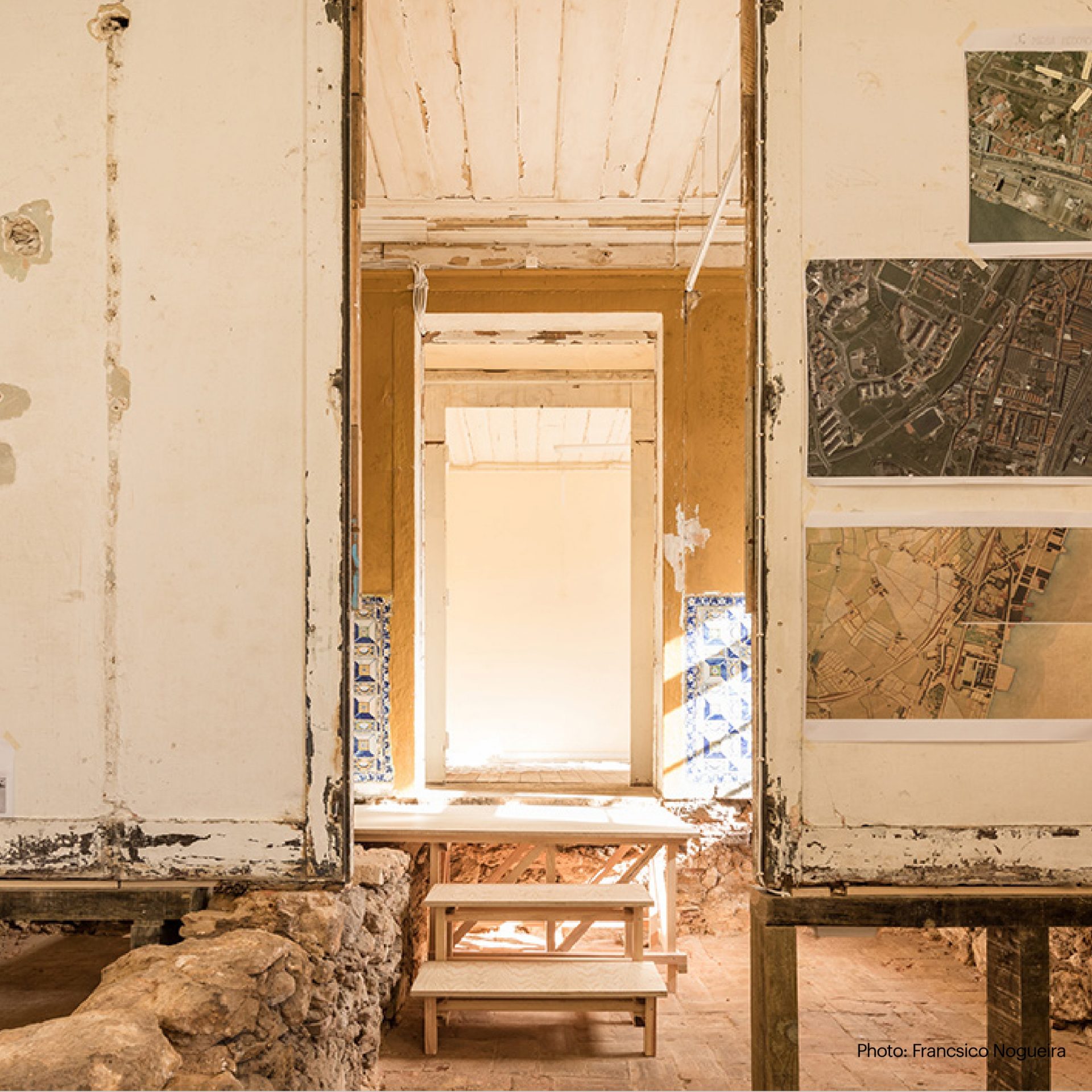 Marquês de Abrantes Palace
06-May, Lisbon
---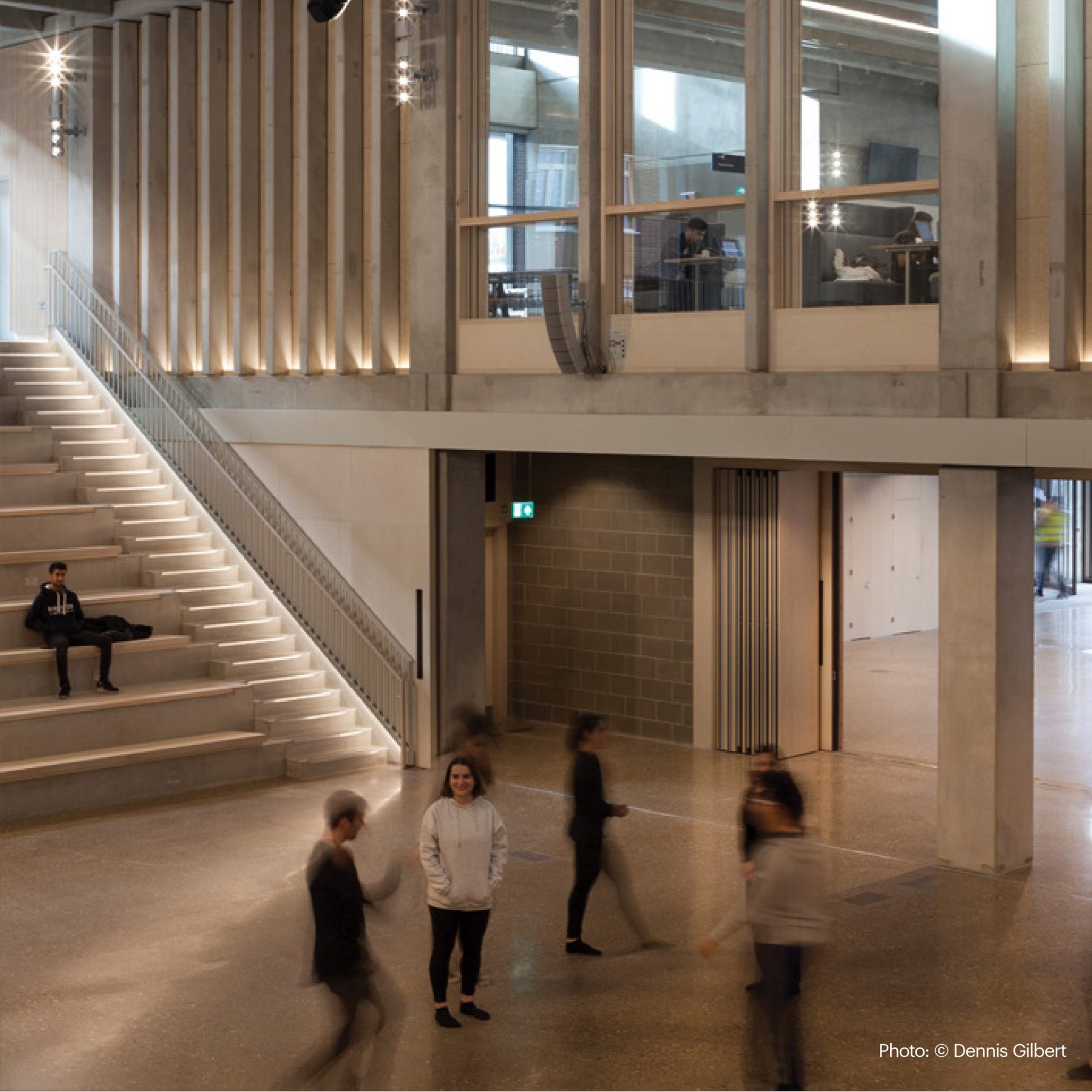 Town House, Kingston University
6/9/18/23 May, London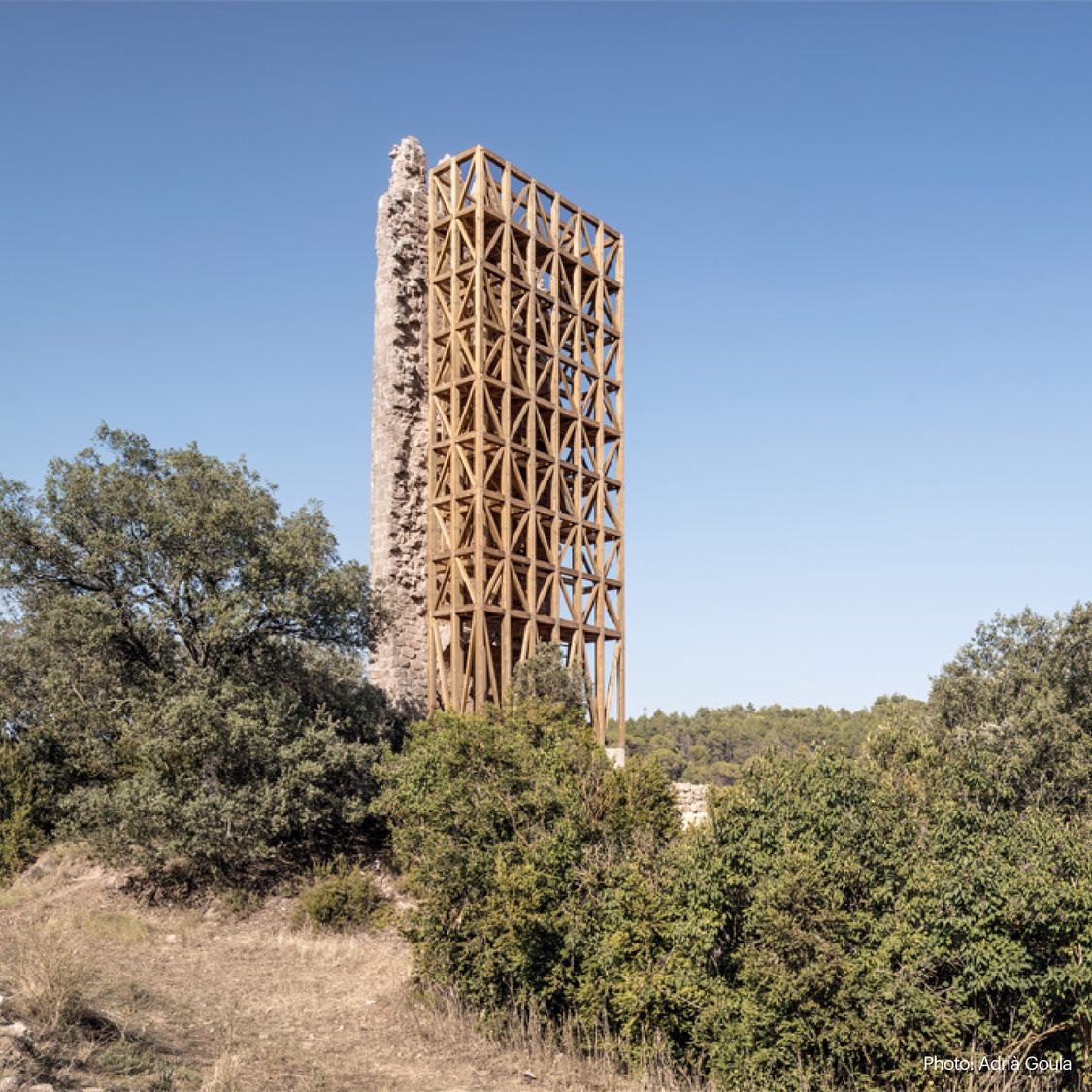 Recovery of Merola's Tower
07-May, Puig-Reig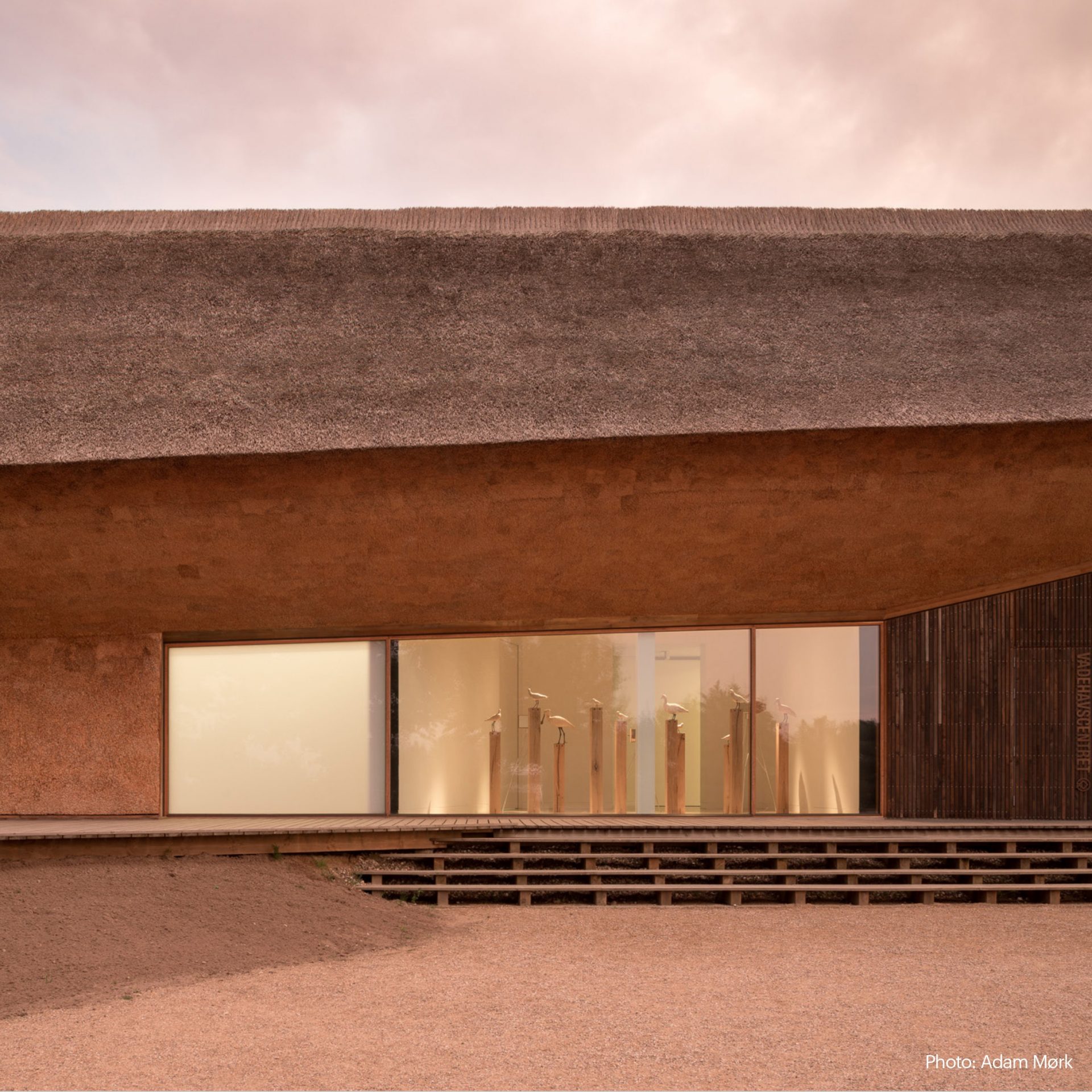 Wadden Sea Centre
07-May, Ribe
---
Revitalisation of a Town House
7/17 May, Linz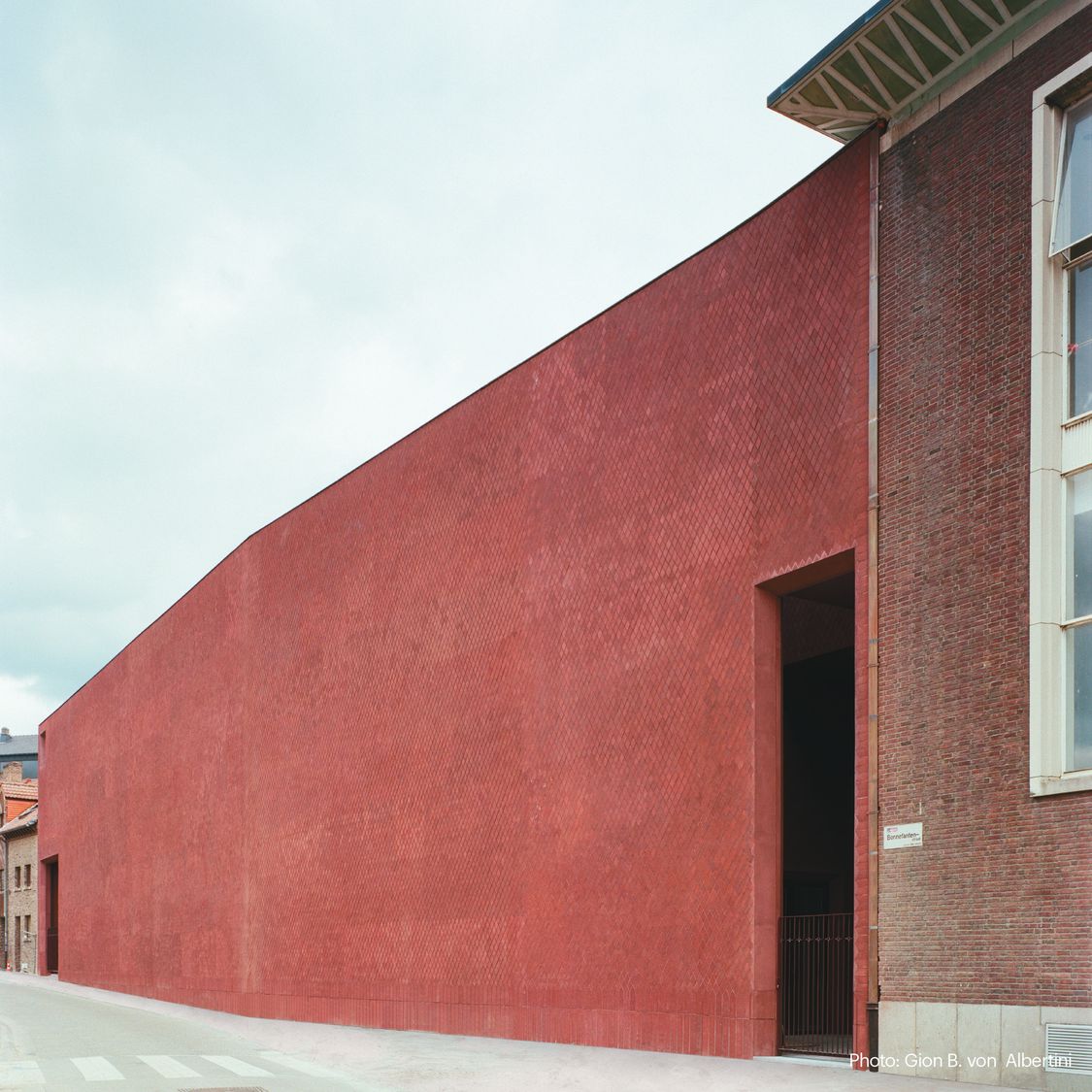 Z33
7/14/21/28 May, Hasselt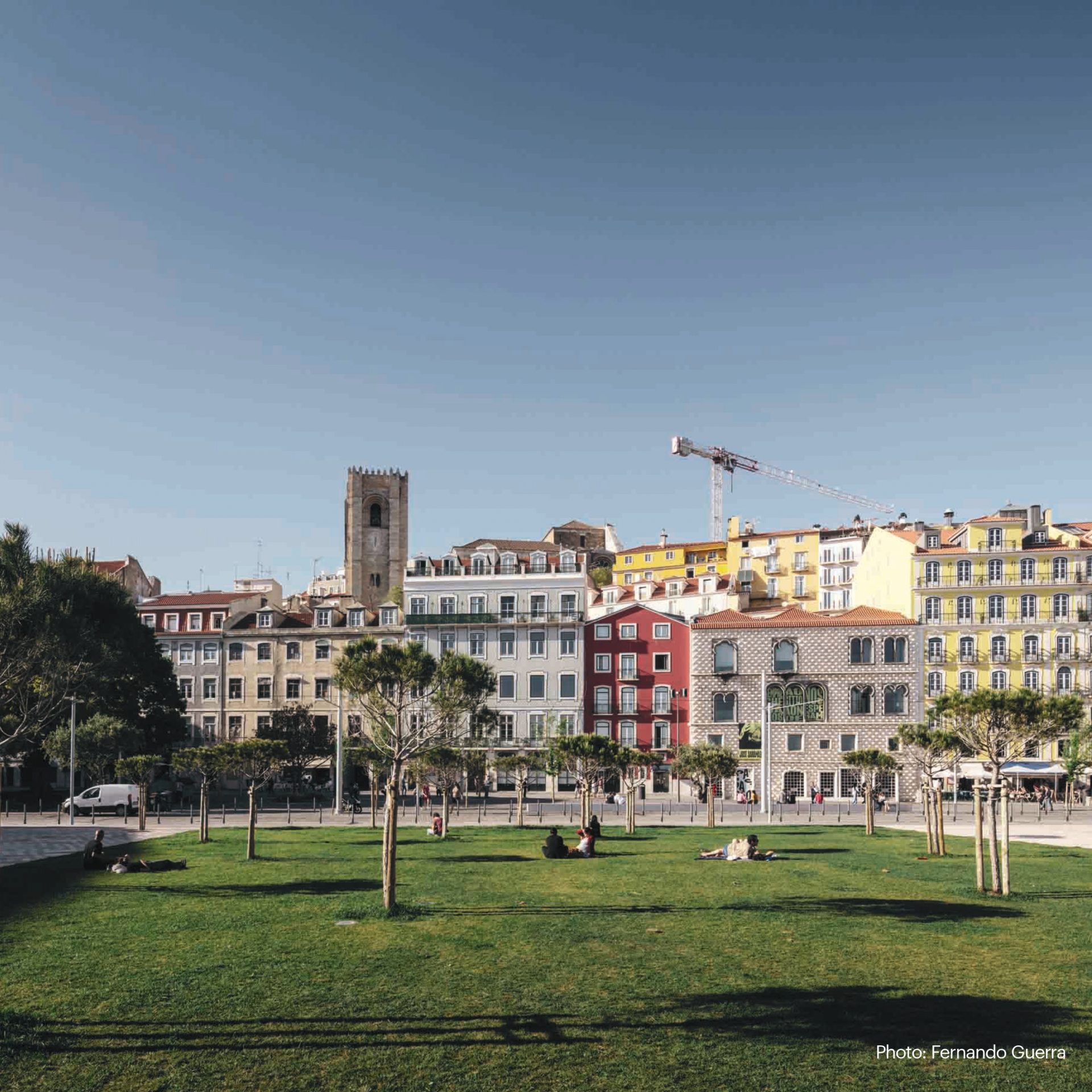 Portas do Mar - public space and car parking
09-May, Lisbon
---
Vertical Farm - La Cité Maraîchère
10-May, Romainville, France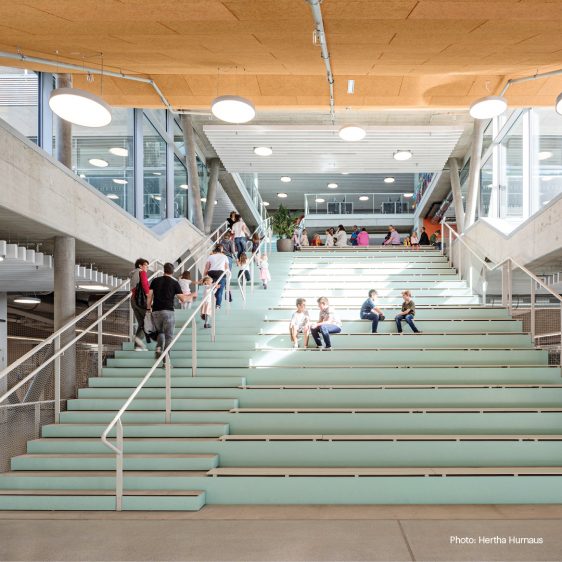 School Campus Neustift
13-May, Tirol, Austria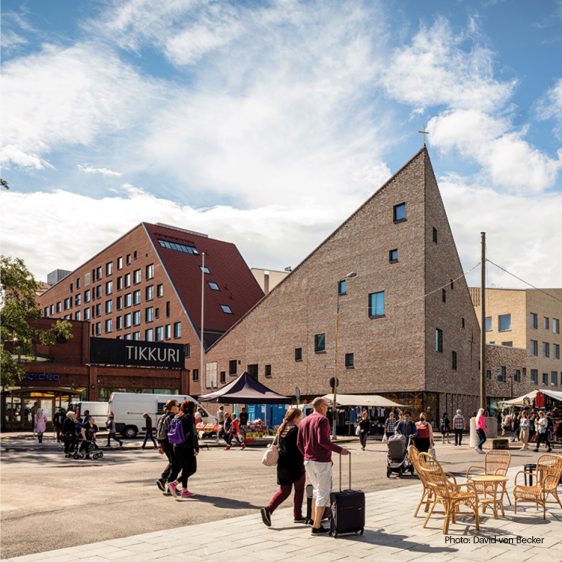 Tikkurila Church and Housing
13-May, Helsinki
---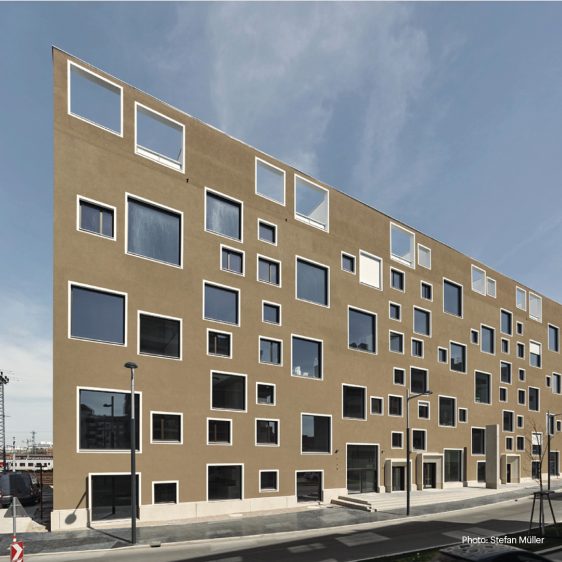 Atelierhaus C21
13-May, Vienna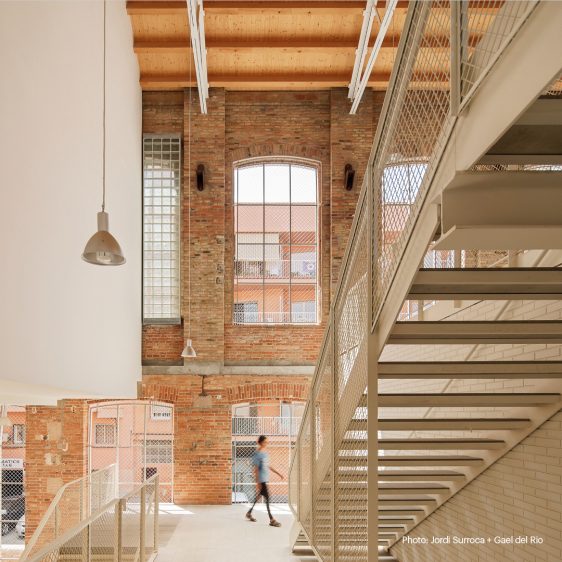 Fabra & Coats & Social Housing
14-May, Barcelona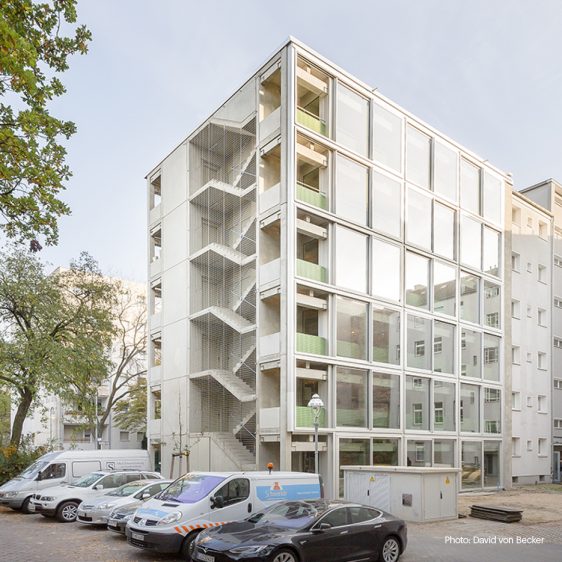 Housing Rack / Pre-fab House in Berlin
15-May, Berlin
---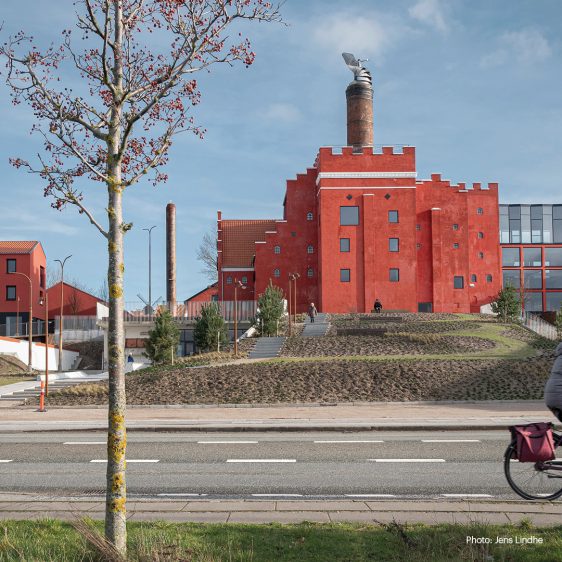 The Malt Factory
17-May, Ebeltoft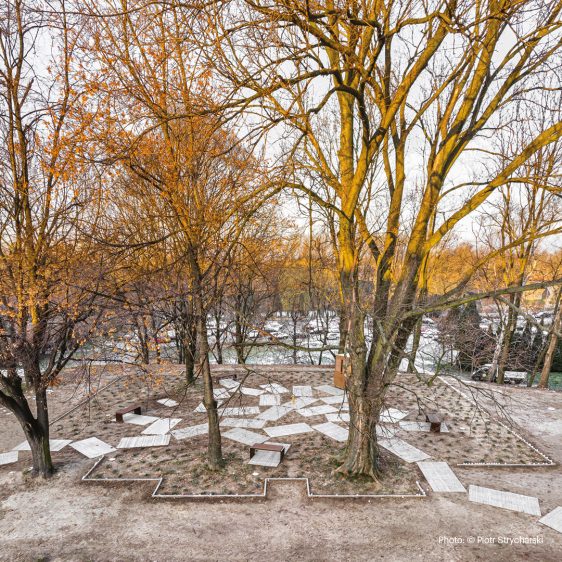 The Great Synagogue Memorial Park
18-May, Oświęcim, Poland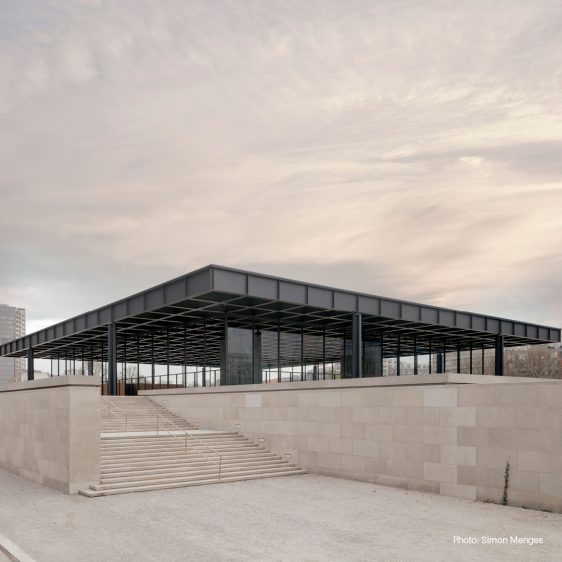 Neue Nationalgalerie
19-May, Berlin
---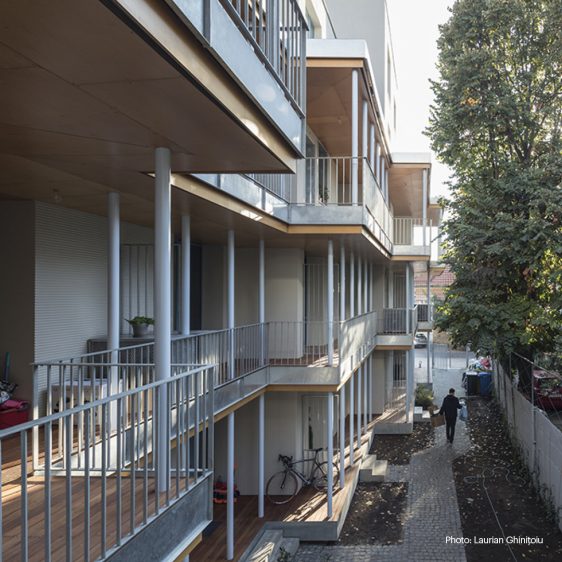 Urban Spaces 2 / Mumuleanu 14 Apartment Building
19-May, Bucharest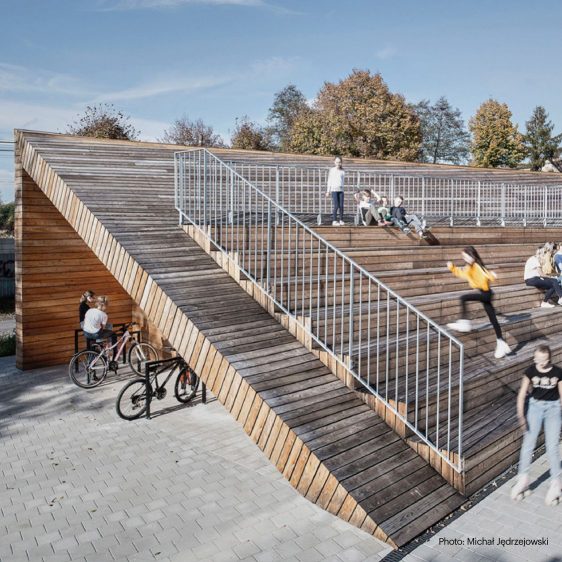 Local Activity Centre
19-May, Rybnik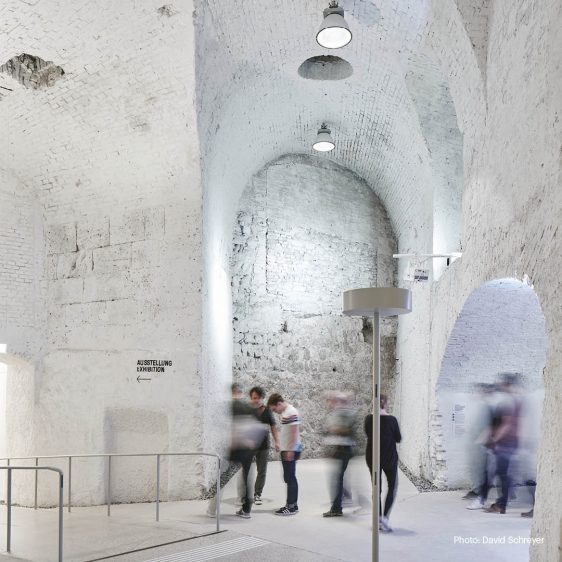 New Gallery and Casemates – New Bastion
20-May, Wiener Neustadt
---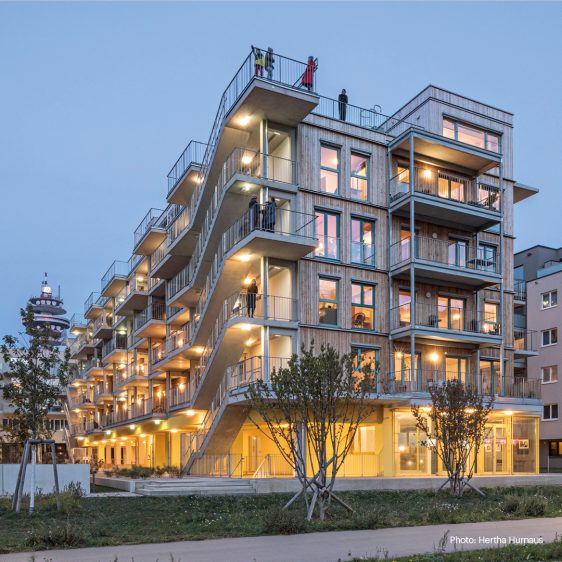 Gleis 21
21-May, Vienna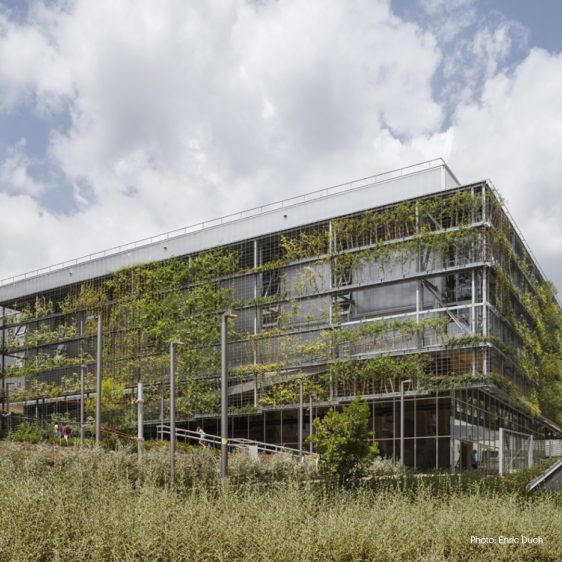 Turó de la Peira's Sports Centre and Interior Urban Block
21-May, Barcelona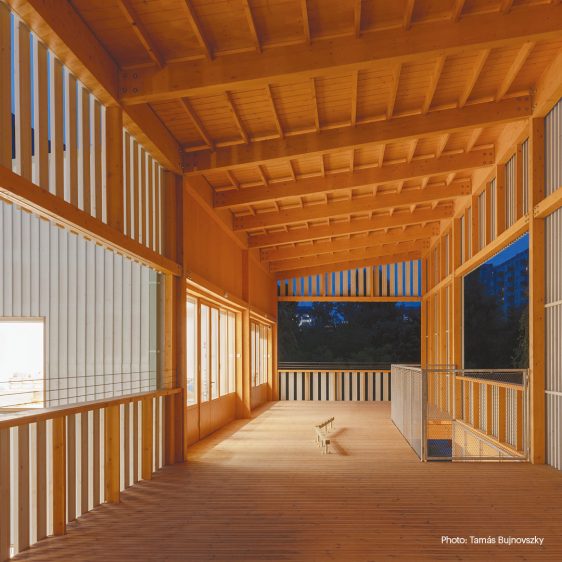 Extension and Reconstruction of the Vizafogó Kindergarten
21-May, Budapest
---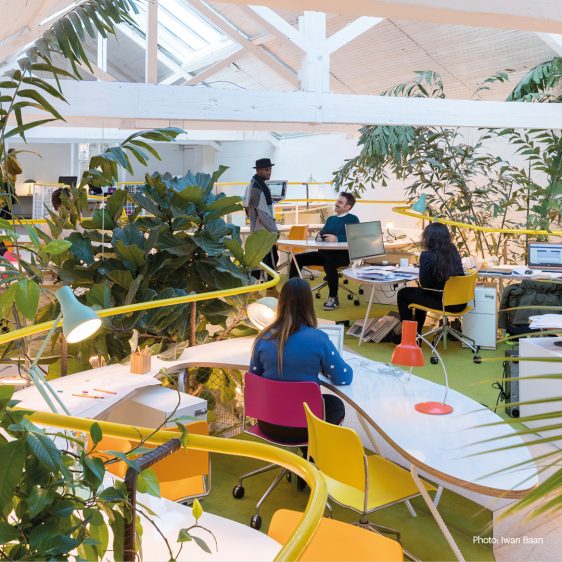 Second Home Offices Holland Park
21-May, London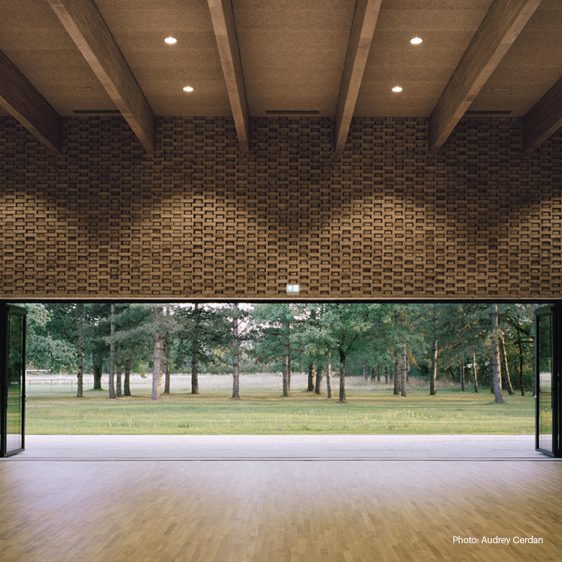 Pierres Blanches Cultural Centre
25-May, Saint-Jean-de-Boiseau, France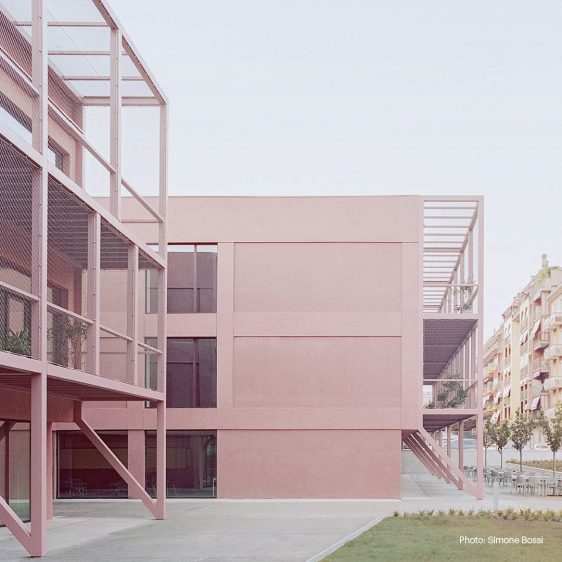 Enrico Fermi School
27-May, Turin, Italy
---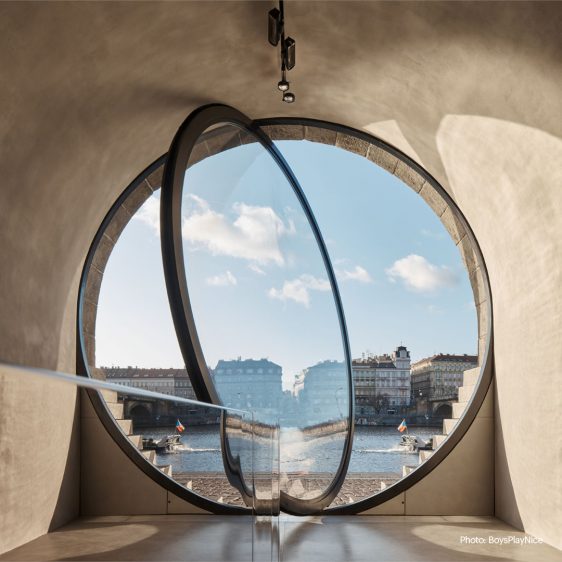 Prague Eyes
28-May, Prague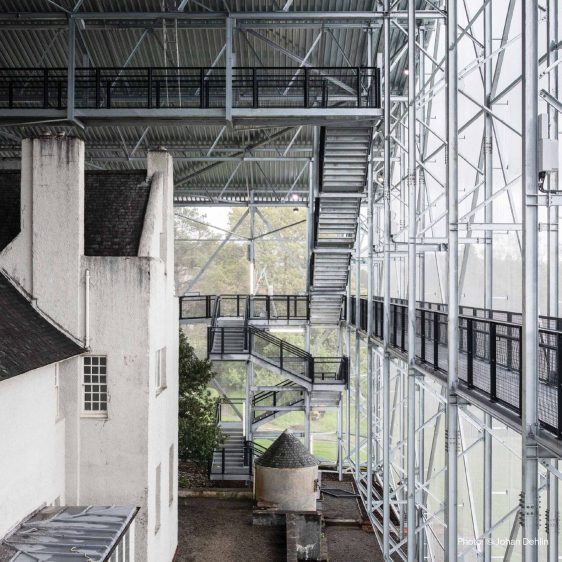 Hill House Box
28-May, Helensburgh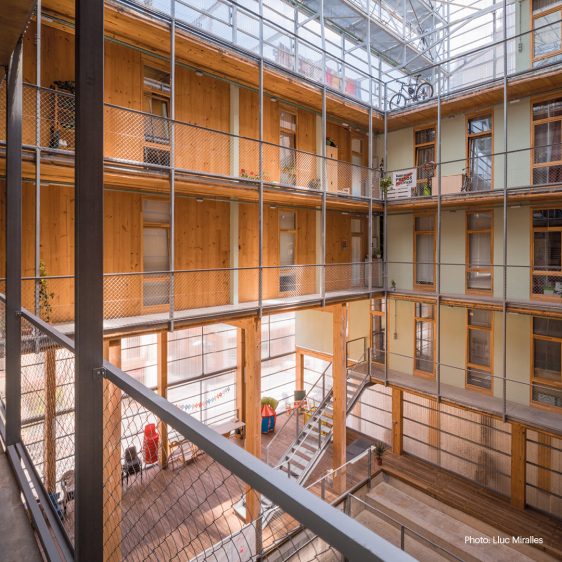 La Borda - Cooperative Housing
28-May, Barcelona
---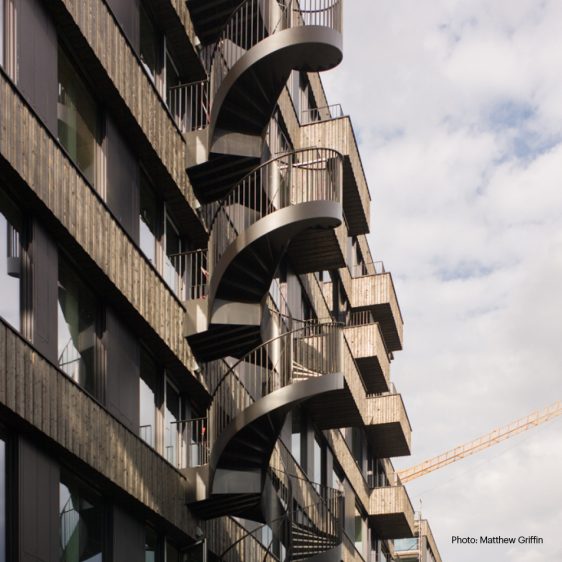 Frizz23
29-May, Berlin